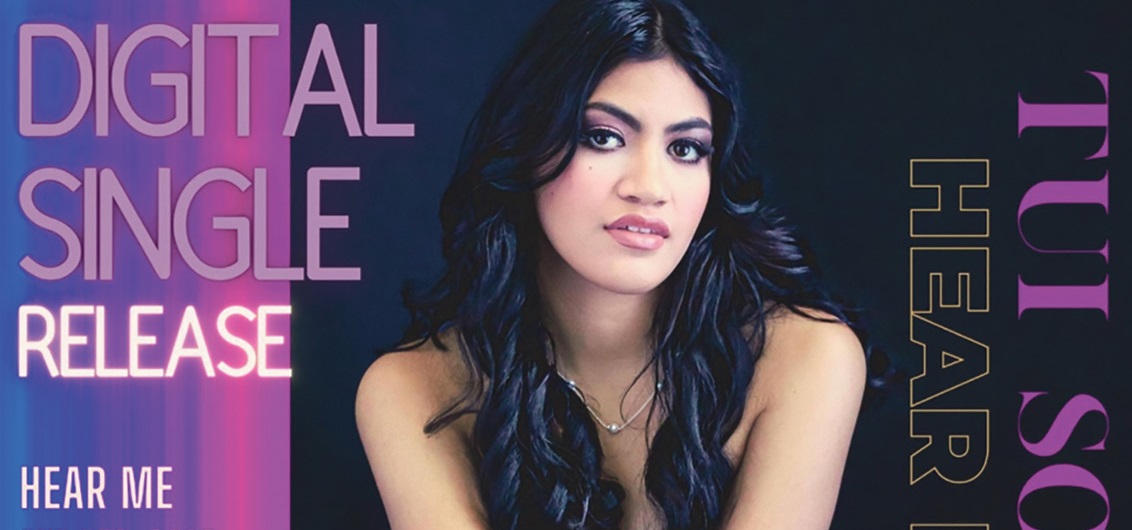 News
Otaki Today
Ōtaki singer Tui-Eilish Tahere-Katene, recording as Miss Tui Soul, has released her first digital single titled Hear Me.
Tui, 16, was signed earlier in 2022 to Legacy Foundation, an Auckland-based digital creative, music and entertainment company.
"We believe she has a great foundation that will kick start a fantastic career as a recording artist," says Legacy executive music producer and label owner Richie Campbell.
Plans for Tui include developing her talent further, with a focus towards performing with top New Zealand artists as well as international artists here and abroad. Hear Me was released on December 2, along with special edition NFTs.
The NFT series will showcase different digital artworks, and content featuring MMM (Music Mystery Me) gold edition NFTs for fans who wish to have their own deed of ownership, and digital assets, highlighting Tui's musical journey.
Tui has been involved in music and performance from a young age, auditioning and performing on various New Zealand music shows.
The release of the digital single is available on all major streaming platforms worldwide. New material and more songs are planned for the coming year.
See tuisoul.com