News
Otaki Today
Patricia Donovan's latest novel is another compelling page-turner.
Set in a dystopic future, the narrator and central character of The Collections finds herself grappling with draconian measures taken by the Government to reduce population and restore environmental health. Should she abide by the law or break it?
It's 2041, the population bomb has exploded and the climate is in crisis. Only extreme measures will save us and, in an attempt to restore balance, the Government has legalised Collections, the compulsory euthanasia of everyone when they turn 70.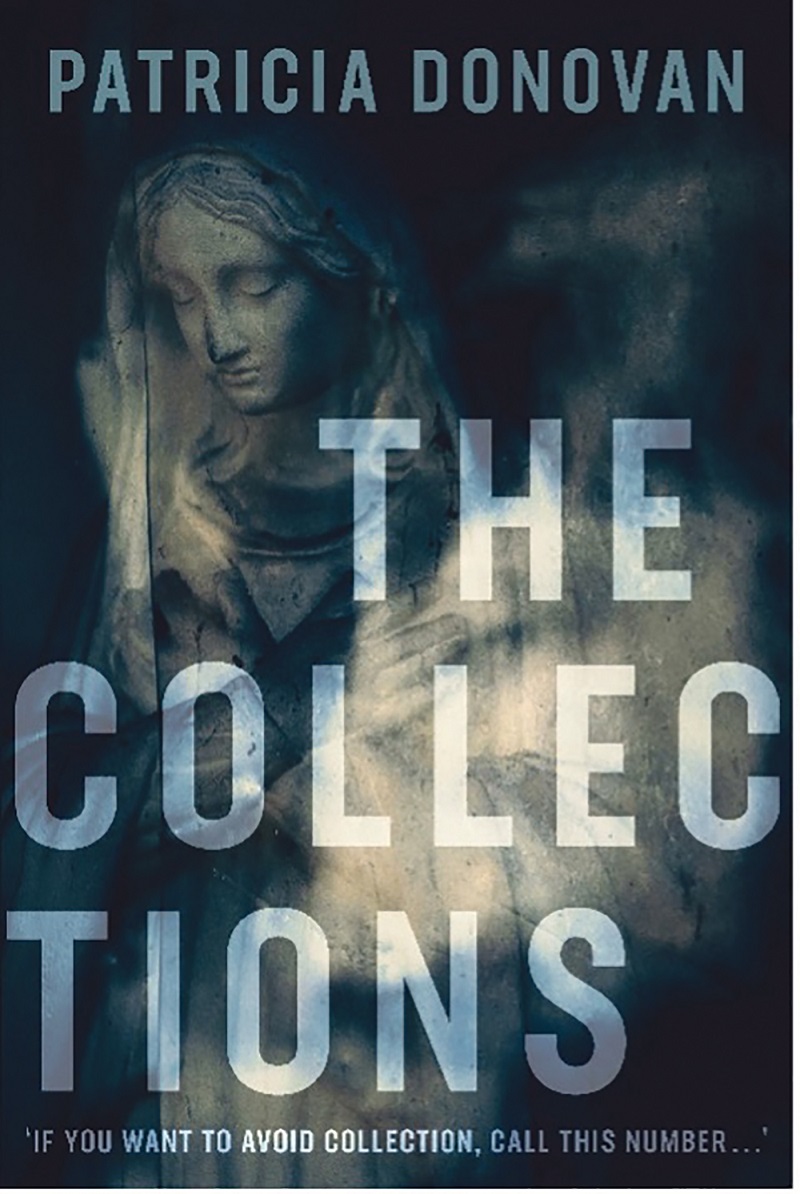 Claris Millar works in a Collections depot, but after her husband is taken there to die – a sacrifice he makes willingly to help reduce population pressure – she finds her job increasingly abhorrent.
The Collections is Patricia Donovan's third novel. The Ōtaki author's debut novel, The Remarkable Miss Digby, was shortlisted for the NZ Booklovers 2022 Book Awards.
She began thinking about The Collections story early in 2020, during the debate about euthanasia. It was happening at the same time as alarm was spreading at the rate of population growth and the scary prospect that our planet might not be able to sustain it much longer.
"I imagined entrusting superannuitants, when they receive their first pension payment, with a suicide pill to use if and when they see fit," she says. "A fanciful idea, I know, but at the same time, David Attenborough's statement that 'all our environmental problems become easier to solve with fewer people, while with ever more people, it will become harder to solve and ultimately impossible' really resonated with me."
Patricia says she enjoyed the writing journey, and exploring just how far we might be pushed to address over-population.