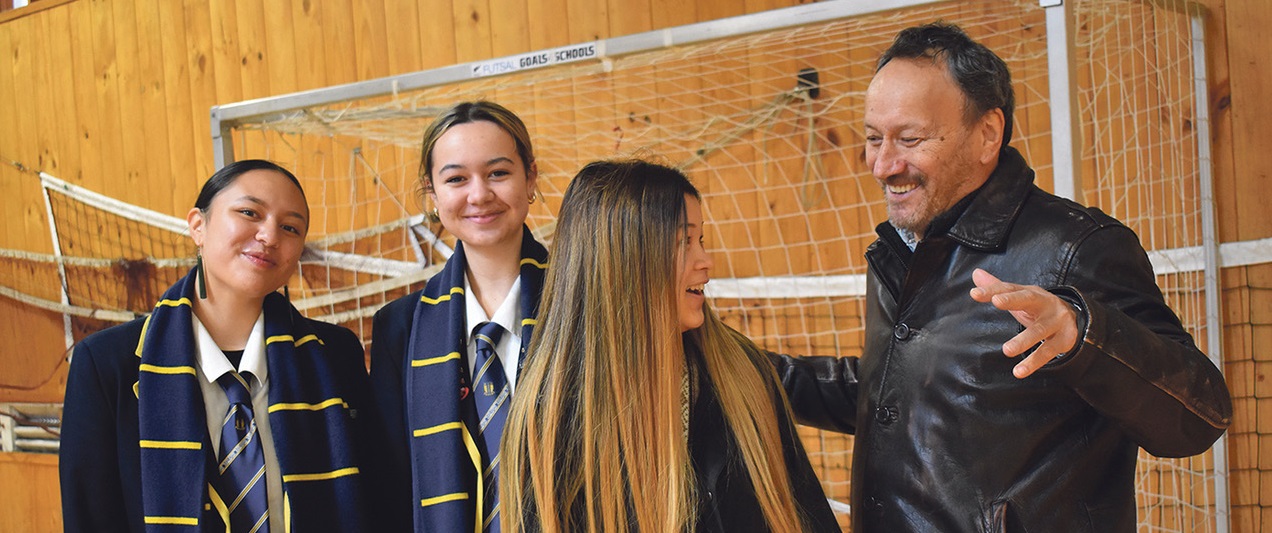 Students of Ōtaki College, Te Kura-a-Iwi O Whakatupuranga Rua Mano and Te Kura Kaupapa Māori o Te Rito are working together under the direction of famed Kiwi actor and director Jim Moriarty on a theatre production of The Battalion.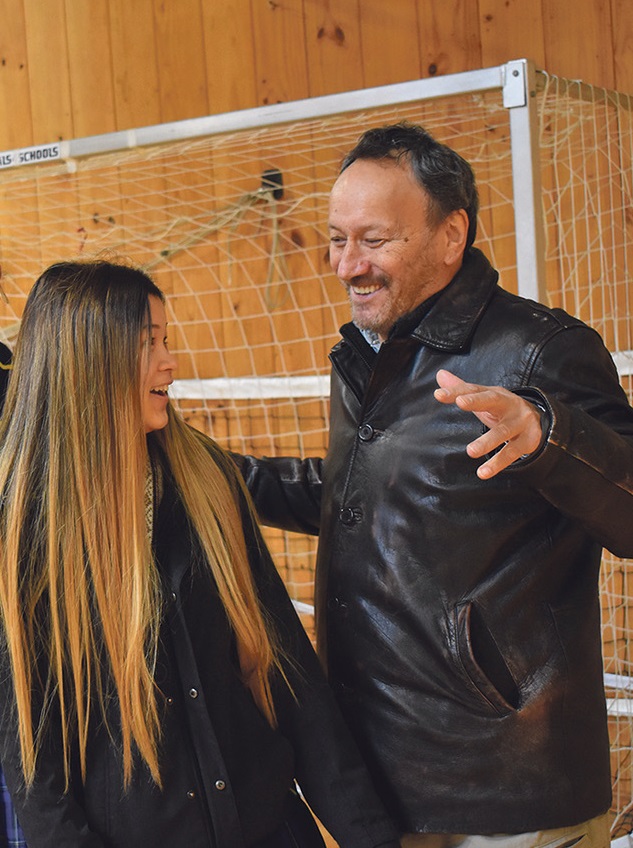 Ōtaki College dance and drama teacher Tamsin Dashfield-Speight says making the production – with the assistance of Creative NZ funding – is an amazing opportunity for the students to work with Jim and his theatre company, Te Rākau.
"It's one of New Zealand's finest theatre companies," Tamsin says. "The project is designed to bring the stories of the Māori Battalion to Ōtaki, performed by our young people."
The Battalion is a powerful story about loss of innocence, comradeship, whānau, adventure, loyalty, sacrifice, love, and ultimately, healing set during the Second World War. Many members of the Māori Battalion were as young as 15 when they went to war. Many Ōtaki whānau have direct links to the battalion.
"Te Rākau are coming to the Ōtaki community and working with local rangatahi in a holistic, kaupapa Māori theatre process, to produce a high quality performance that will engage, challenge and excite," Tamsin says.
The production will be performed in mid October, with tickets on sale next term.
On Monday (June 13), Jim Moriarty and members of Te Rākau Theatre Company visited Ōtaki to speak to the three schools about the project.