News
Otaki Today
Ten students and three staff members of Robert Gordon's College in Aberdeen, Scotland, were welcomed to Ōtaki with a ceremony at Raukawa Marae on Monday (October 9).
Among them was Robert Gordon's head of school, Robin Macpherson, and the 2012 Ōtaki Scholar, Sean Press.
They were welcomed onto the marae by Ngā Hapū o Ōtaki, who were joined by Ōtaki College principal Andy Fraser, Ōtaki MP Terisa Ngobi, mayor Janet Holborow, Greater Wellington councillor Penny Gaylor, Ōtaki Community Board members Cam Butler and Simon Black, and others.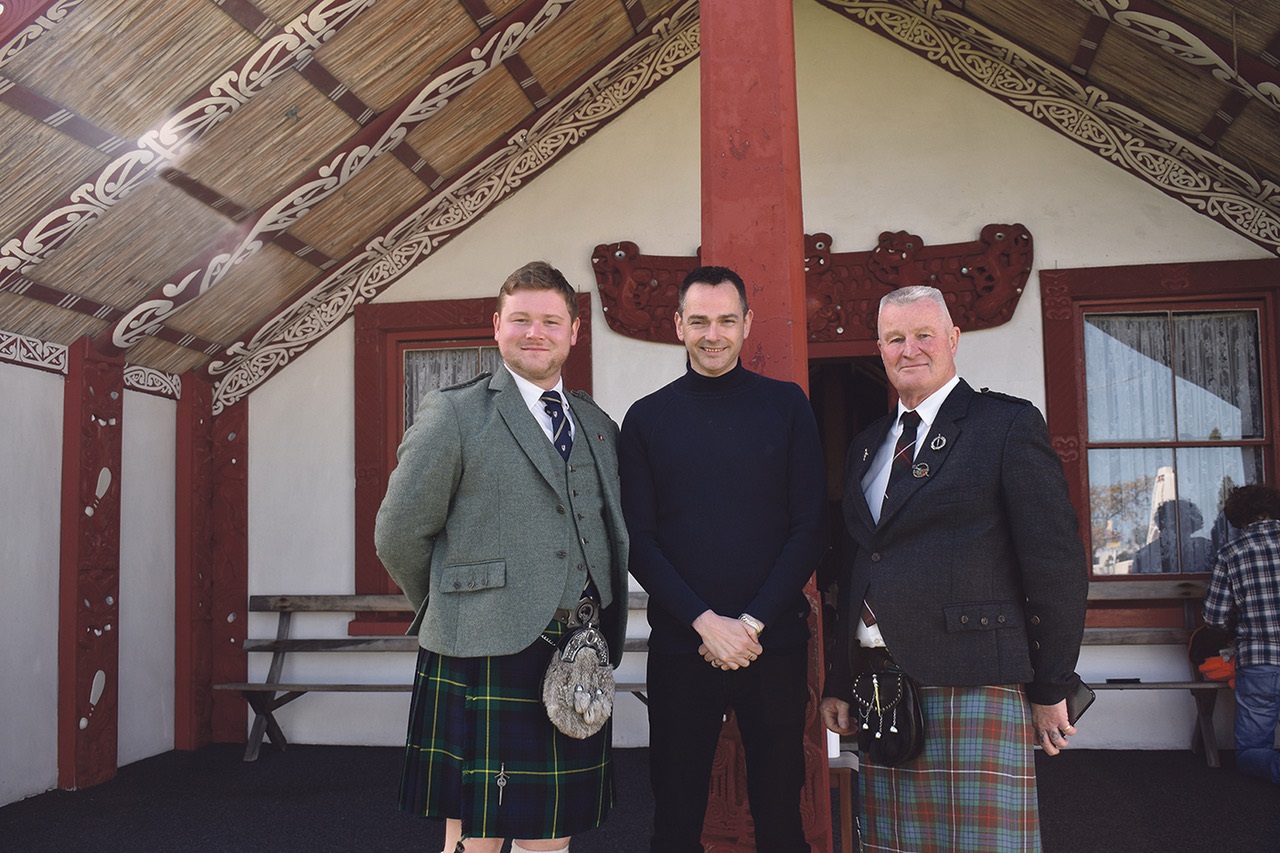 Robert Gordon's has special significance to Ōtaki as it has sent an Ōtaki Scholar to New Zealand every year – barring war and Covid – since 1937. The scholar is the head boy who at the end of his final year gets a seven-week trip to to New Zealand, with Ōtaki the first port of call.
The scholarship recognises an epic First World War sea battle when Captain Archibald Bisset Smith commanded RMS Otaki in a battle with German's SMS Moewe.
Bissett Smith was a former pupil of Robert Gordon's College.
A reciprocal award – the Sander Scholarship – was established at Ōtaki College in 2013. This was awarded to an outstanding Ōtaki College student allowing them to travel to Scotland for two weeks in January. The Everiss Scholarship was established in 2021 to ensure that the tradition could be continued for the forseeable future.
OTHER STORIES
... loading ...