News
Otaki Today
Five months on from the opening of the expressway, retailers at the old highway shops are generally happy and some excited, but others are more sceptical about the future.
Michael Lawton of McAndrews Menswear is one who is more than happy.
"I've had a good increase in business," he says. "People are coming here that we've never seen before. The dynamics of shopping in Ōtaki has changed."
He says Saturday and Sunday have got busier as people from Wellington, Lower Hutt, Upper Hutt and Palmerston North are enjoying the trafficjam-free expressway and Transmission Gully on the weekends.
"I'm also noticing more people from Ōtaki township. They're feeling like it's more relaxed now the traffic has eased."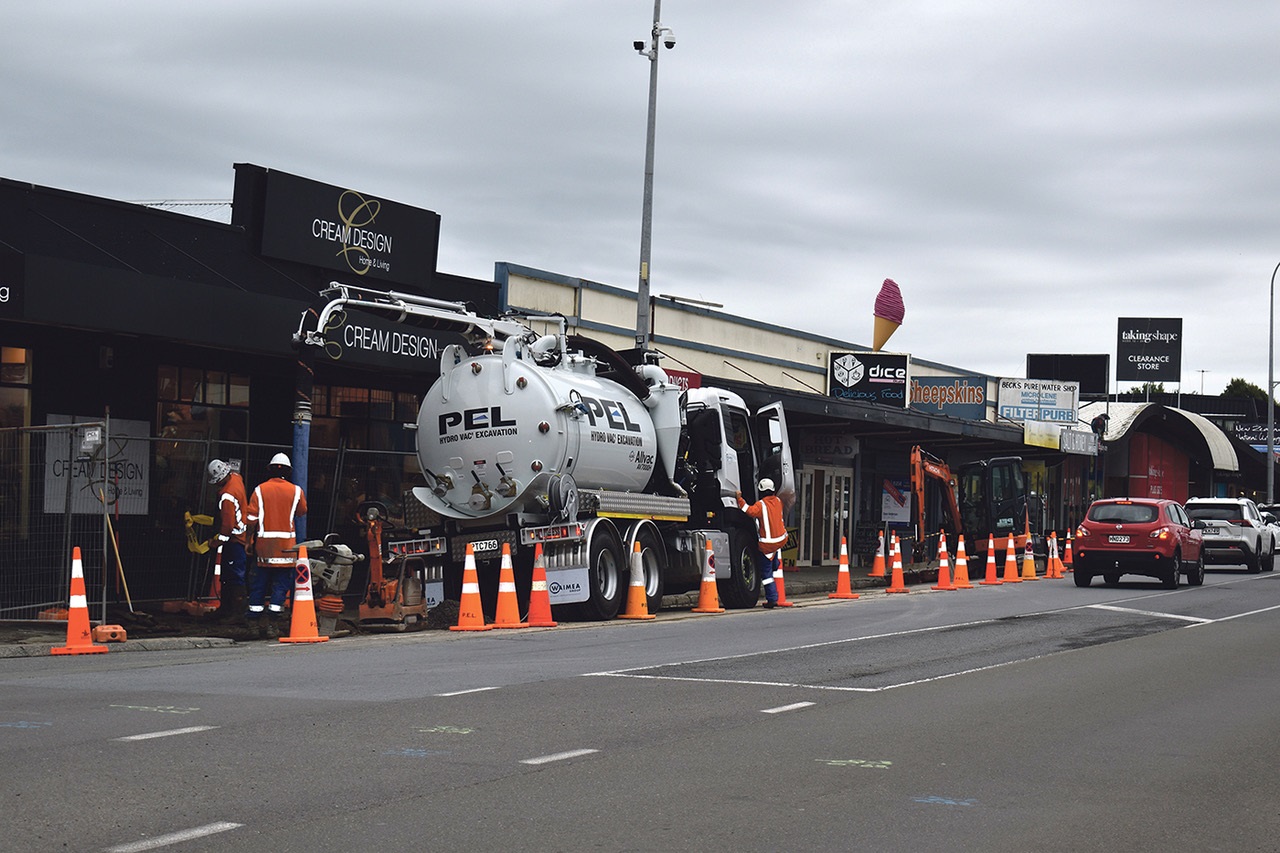 The changed dynamic is echoed by other retailers.
Jill Rose, who manages the Black Pepper women's clothing store, says shoppers are coming specially, not just passing through.
"They know they can get a park now, and it's much safer crossing the road," she says.
However, she's upset that the streets are not cleaned more regularly, pointing out the heavy growth of weeds outside her store. She says her husband has given up clearing it away.
Jill and other retailers are also disappointed there's not better signage for parking at the rear of the shops next to and south of the railway station.
Two unhappy retailers include Wendy Reid of Cream Design, and Jo Churan at Salt & honey clothing.
"It [trading] was good after the expressway opened, but the past couple of weeks have been terrible," Wendy said in late April. "There's no one around."
She says it hasn't been helped by the sudden appearance of road works for 10 days that took away parks outside hers and other shops. The works were approved by Waka Kotahi, but Wendy and other retailers said they were not advised it was to happen. The works were to lay a gas line for a new pizza shop.
Jo Churan says the changing shopping patterns have hurt her business. She says that if she could, she'd close her store Monday to Thursday because it's so quiet, but she can't afford to with the high cost of rent. She has another store in Feilding.
"Landlords here don't seem to want to negotiate. We're considering packing up and moving on."
Meantime, a random survey of retailers also revealed some interesting insights into what kind of new stores they would like to see on the old highway strip.
Among the top "like to see" were a pharmacy that's open seven days a week (Ōtaki's only pharmacy is closed at weekends), a dedicated shoe shop (the last one moved to Levin earlier this year), a children's clothing store, and a delicatessen.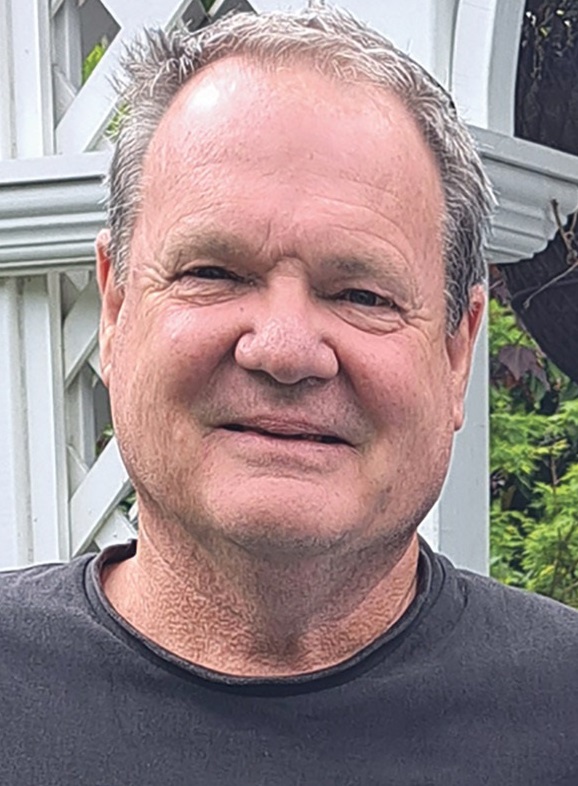 Ian Carson is editor of Ōtaki Today.

OTHER POSTS FROM THE EDITOR
... loading ...