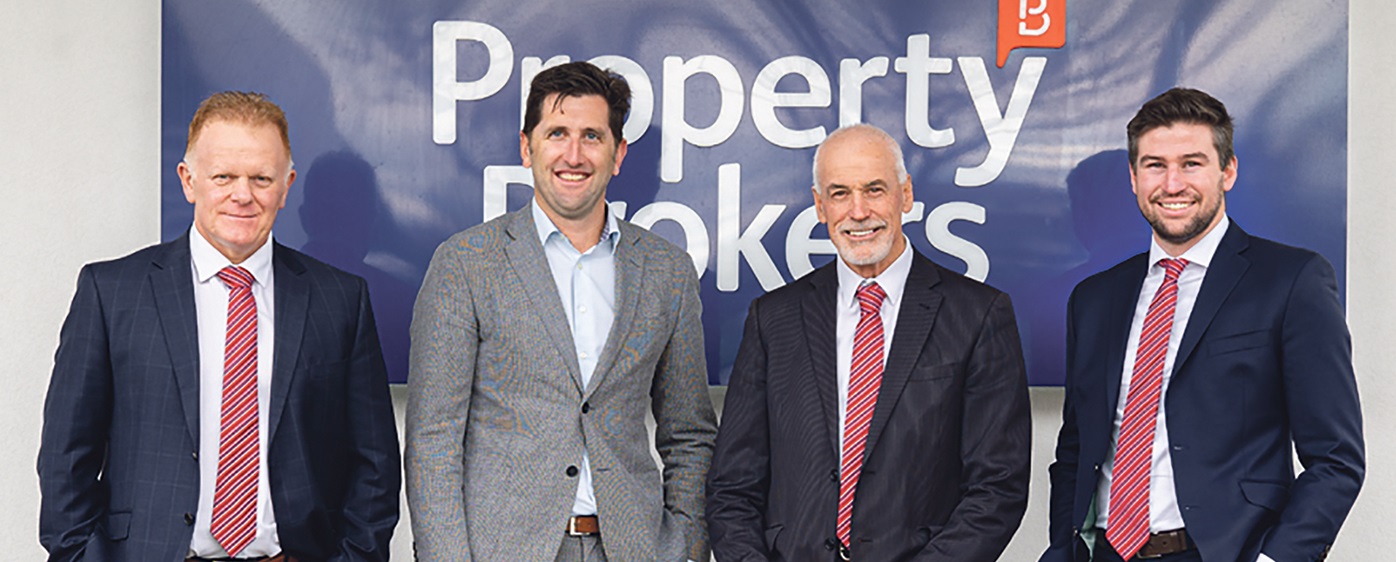 News
Otaki Today
The Robertson family, synonymous with real estate for 36 years, is operating under a new brand in Ōtaki.
Grant and son Travis Robertson are now part of Property Brokers, which from September 1 includes Ōtaki in the provincial locations serviced throughout heartland New Zealand. The Ōtaki branch is the real estate company's 89th office.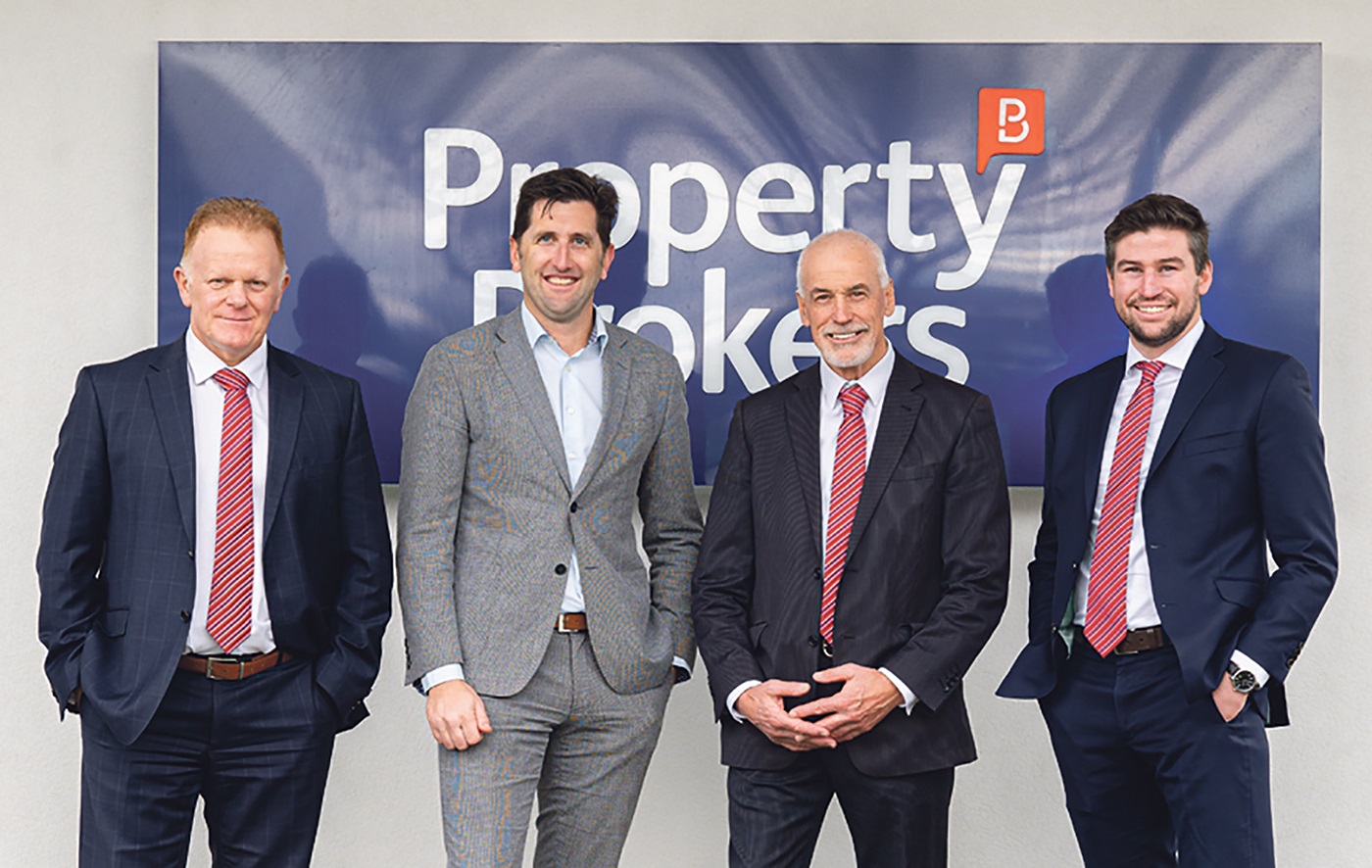 The Robertsons' office at the main highway shops is to undergo major renovation, with the familiar First National branding replaced by Property Brokers.
Grant, who was born and raised in Ōtaki, has been involved in real estate in the Kāpiti-Horowhenua area since 1986. He notes the coincidental timing of his and Property Brokers' entry into the market.
"Tim Mordaunt opened his first Property Brokers office in August 1986, the same month I started with Professionals in Levin as a sales consultant with a brief to build a rural presence," Grant says. "I have watched with interest and admiration as Property Brokers has built a nationwide network of strong offices and well-trained, high-performing salespeople.
"It's exciting to work with like-minded people and to offer locals an even better real estate experience."
Travis says it's also exciting to be in the business with Ōtaki growing at an unprecedented pace.
"The opening of the expressway, the potential electrification and double tracking of the railway line to Ōtaki, and increased service provision, along with the many subdivisions opening for housing, will bring even more talented and diverse people to the area," he says. "We have a fantastic, warm and welcoming community; it really is a wonderful place to live and build a family."
Property Brokers' Manawatū regional director says the company's expansion into Ōtaki marks the fourth branch for Property Brokers in the wider Kāpiti-Horowhenua region.
"We're thrilled to welcome Travis Robertson and his father, Grant, on board; they're great people. They have a long history in real estate and are well respected in the local community.
"Adding the Ōtaki team into the Property Brokers family gives us an even greater opportunity to be represented in the Kāpiti-Horowhenua region, leveraging our combined strengths."
Property Brokers is one of the largest non-franchised real estate companies in New Zealand. It includes more than 850 people in various roles.
Managing director Guy Mordaunt says Travis and Grant strengthen the company's offering to the market.
"They, like us, are committed to contributing positively to the community and to seeing the region flourish and thrive."