News
Otaki Today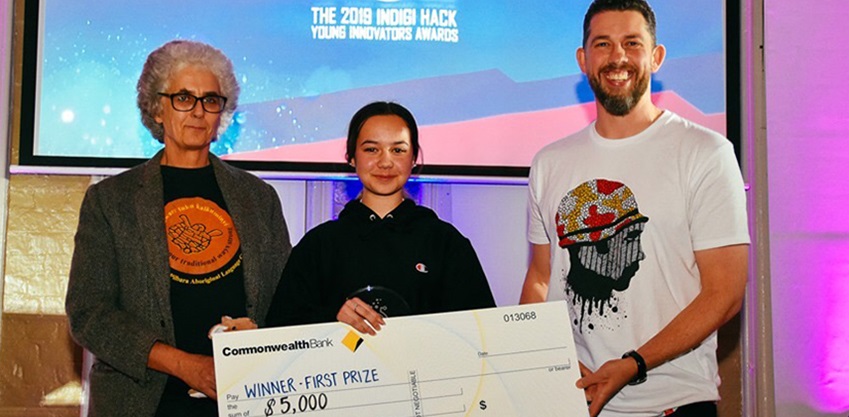 Ōtaki rangatahi Kaea Hakaraia Hosking and Te Ākauroa Jacob have won big at the inaugural IDIGI HACK young innovator awards in Sydney.
On Friday night (August 9), Kaea won the supreme award for her digital game that connects indigenous knowledge, language and sustainability. She receives $5000 to develop her program and incubator support from the University of Technology Sydney.
Te Ākauroa won the Jankagi prize for cultural knowledge, for his Māori word game app, winning a traditional firestick and laptop to continue working on his project.