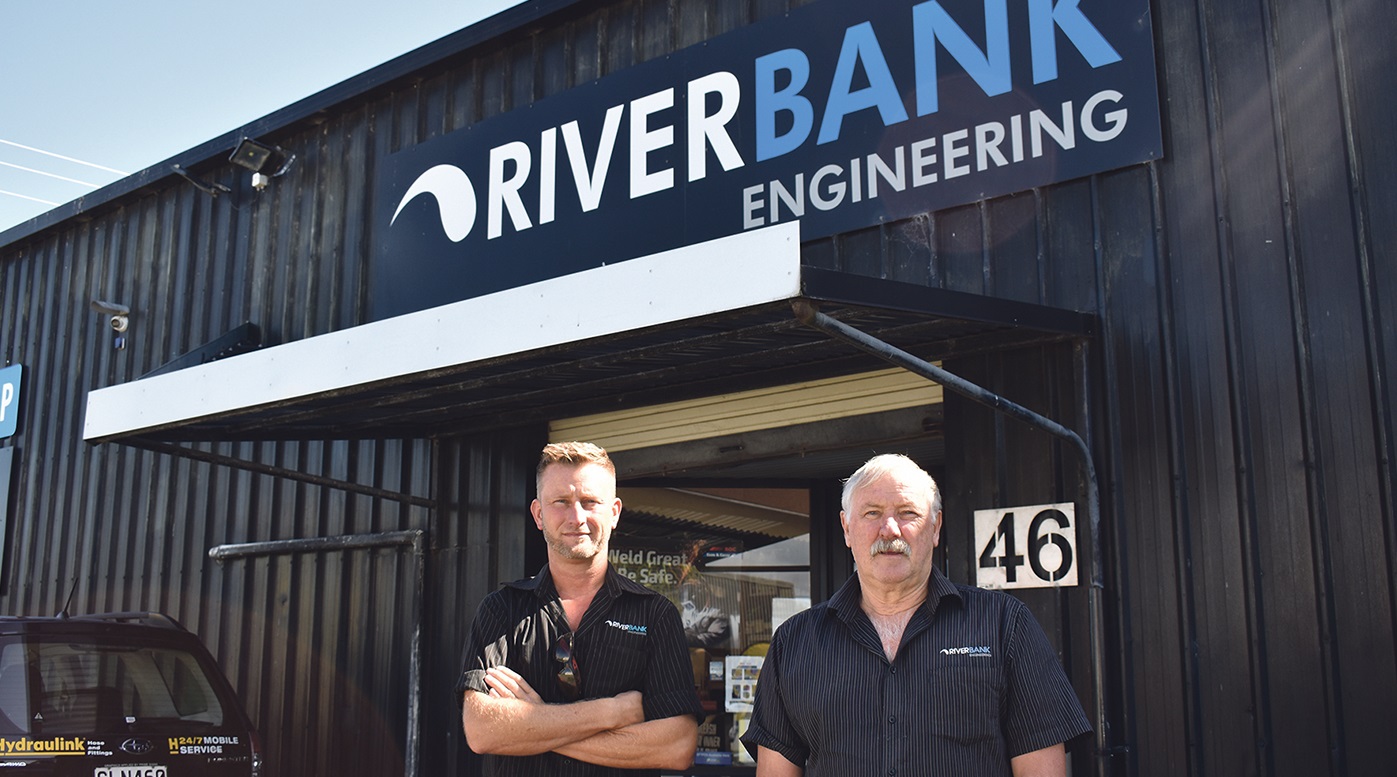 News
Otaki Today
Riverbank Engineering, established in 1977 by Nigel and Justine Pritchard, has been sold.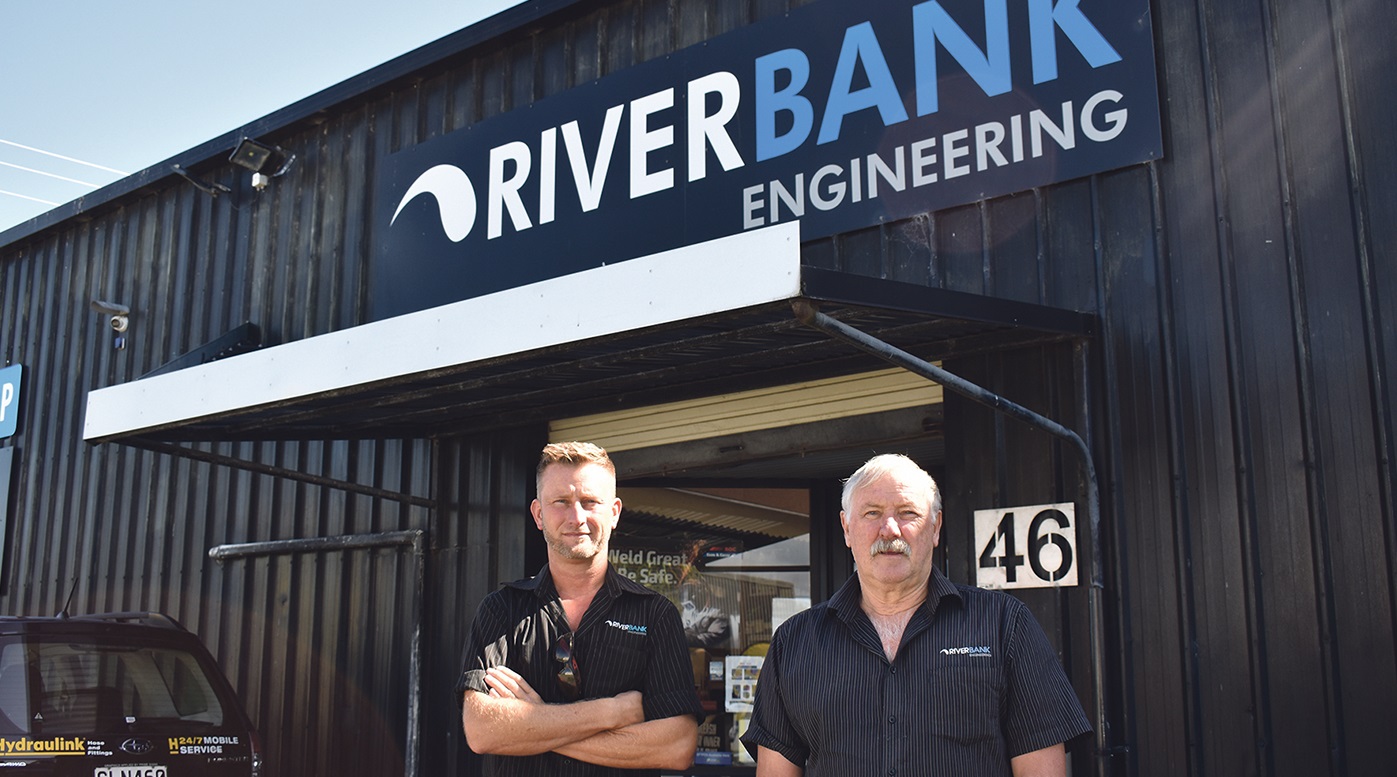 The couple bought the business after Nigel had completed an engineering apprenticeship at Southgates, and after they had returned from two years travelling overseas. Already past "gold card" age, Nigel says the time was right to pass the business on to Riverbank's operations manager, Dean Roberts.
"After 43 working at the same place, I felt it was time to take a break," Nigel says. "Justine and I want to do more of the things we've never been able to do before. It's simple things, like catching a train down to Wellington for a coffee and a day out, or taking the campervan away a lot more often."
He says he's seen many changes in the engineering business, many of them reflecting the changes in Ōtaki. In the late 1970s, there were still hundreds of farms and small market gardens in the area, all who needed engineering work to build or fix machinery. Then came the horticulture industry, driven by the tax breaks offered to white collar farmers, and more recently the building of the Kāpiti expressway.
"That was a godsend," Nigel says. "We didn't benefit directly, but rather through the work we did for the concrete companies, mainly building and assembling molds."
Having at its peak employed more than 20 people, and having trained several apprentices, Riverbank has been a significant contributor to the local economy, as well as a big supporter of local community events and organisations.
Dean Roberts inherits 11 employees and one of the longest-running businesses in Ōtaki. He says there won't be much changing at the company:
"It's business as usual."