News
Otaki Today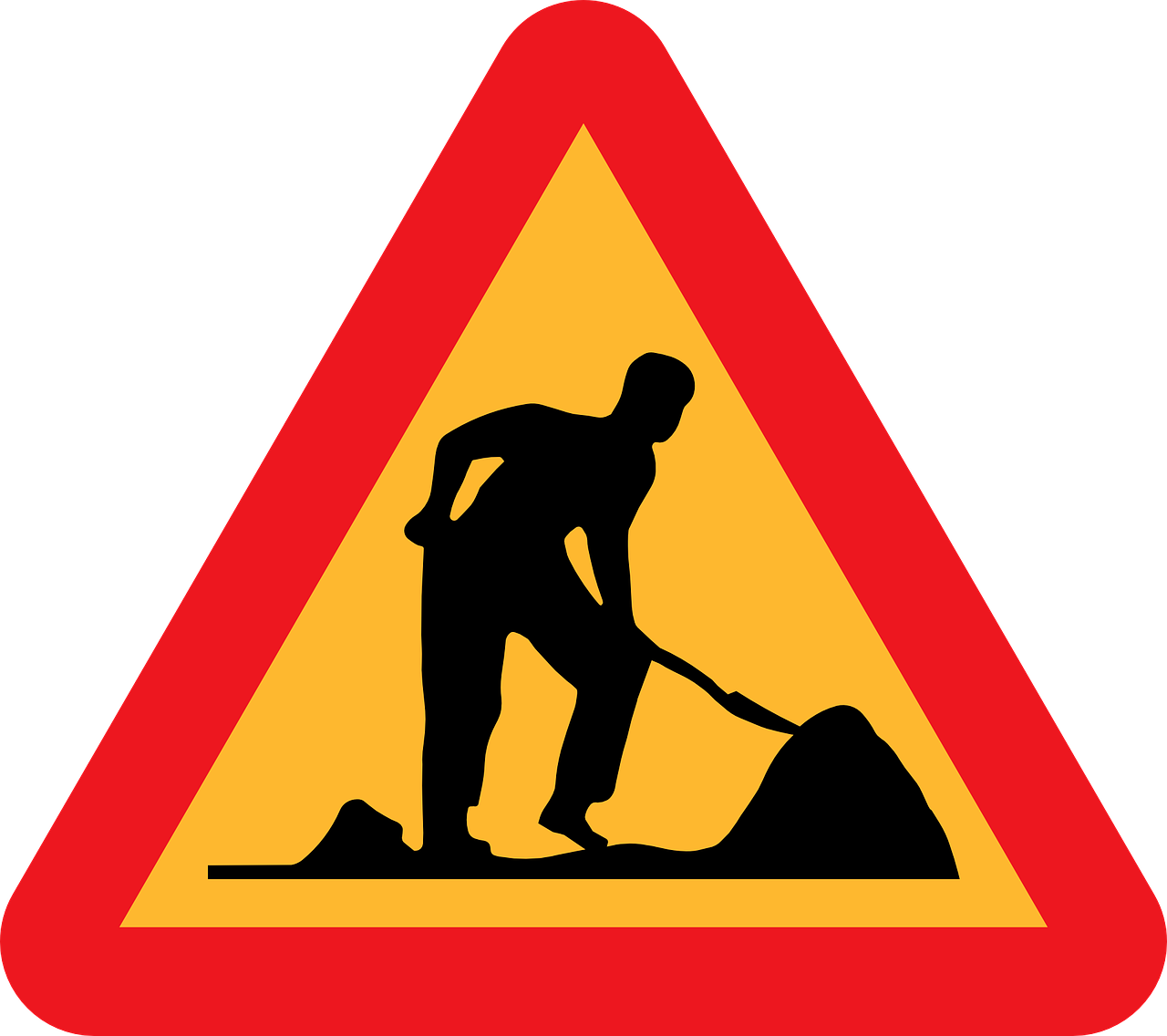 The group lobbying for an expressway interchange at Peka Peka has submitted an application for the project to be "shovel ready" when the Covid-19 crisis ends.
Since the lockdown, Crown Infrastructure Partners Ltd (CIP) has been helping the Infrastructure Industry Reference Group (IIRG) to advise the Government on issues affecting the construction industry. The reference group has been asked to prepare a list of infrastructure projects that are ready for construction and could be deployed as part of a post-Covid stimulatory package.
CIP invited applications for projects to be considered. The lobby group Finish our Road – Connect Kāpiti (FOR) put in an application to have the interchange considered as a "shovel ready" project. With a deadline at 5pm on Tuesday (April 14), the group was busy during Easter with Zoom meetings most days, working on the application.
FOR's application says the project is to complete an interchange for connectivity at Peka Peka by providing two south‐facing slip roads in conjunction with the Peka Peka to Ōtaki expressway project. It would be able to start reasonably quickly and could be considered as an "add‐on" to the current PP2Ō construction.
FOR says the interchange is key to continued local employment, especially while resources and machinery are in the vicinity.
The northern direction slip road could be started almost immediately while the final design is completed for the southern direction slip road. This valuable infrastructure would make better use of the investment by maintaining the local connectivity to the expressway, including for emergency services.
"If this doesn't occur, it has been modelled that on day one of PP2Ō opening, 2200 vehicles per day will be forced to use Waikanae residential roads, creating serious safety issues and increased emissions," FOR said in the application.
"It will also provide continued employment for many Kāpiti workers and bring much needed continued business and tourism to our community."