News
Otaki Today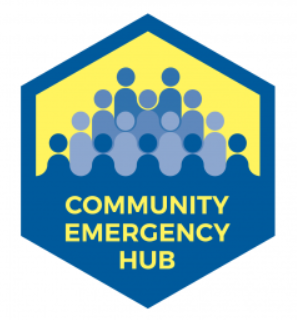 The Ōtaki Community Emergency Hub Planning Group, in conjunction with the Wellington Region Emergency Management Office (Wremo), held a hub activation exercise at the East Hub on Saturday, June 8.
Ōtaki has two designated hub sites – an east hub at the library and a west hub at the Baptist Church in Te Manuao Road.
Community members were invited to the exercise and join in to better understand what an emergency hub is, how it works and most importantly, that this model of response to an emergency or disaster – for example, an earthquake or flood – is about communities coming together to share information and resources, and to give or receive help. Feedback from the exercise will be used in planning for the next event.
Community emergency hubs (formerly known as civil defence centres) are run by ordinary people within the community, so everyone needs to be prepared to lend a hand. There's no special training needed to help your community at a hub.
Further exercises are planned, with the next one, at the West Hub, to be held within the next couple of months. The exercise will be promoted through local newspapers, social media and flyers throughout the community.