News
Otaki Today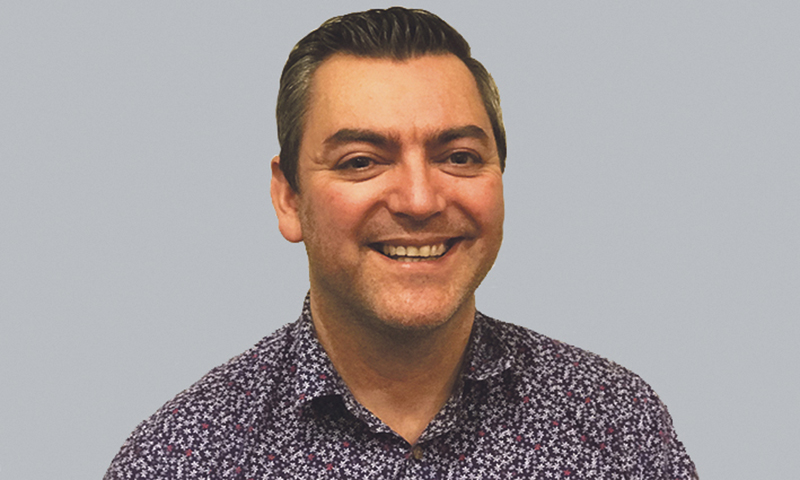 James Cootes has confirmed he will stand again for the position of Ōtaki Ward councillor in the local body elections.
Polling day is October 12. James has represented the Ōtaki Ward for the past three years, and nine years before that as a member (and chair) of the Ōtaki Community Board.
Some surprise names might emerge after the close of nominations – at noon on Friday (August 16) – for the elections, but as of press time, the only new name for Ōtaki is Cam Butler.
Cam, who lives at Te Horo and operates a canoe polo equipment business on RiverBank Road, has confirmed he is standing for the Ōtaki Community Board. If there are no other nominations, he will join current chair Chris Papps, Marilyn Stevens and Shelly Warwick, who are all standing again.
Current community board member Kerry Bevan has not put his name forward this year.
The fifth member of the Ōtaki Community Board is the Ōtaki Ward councillor, which is currently James Cootes.
The elections are for councillors at Kāpiti Coast District Council, for community boards, the Kāpiti representative at Greater Wellington Regional Council, and for MidCentral District Health Board representatives.
Penny Gaylor is standing for a seat at the regional council again. Shelly Warwick is also standing as a candidate for KCDC's Ōtaki Ward, and for election to the district health board.