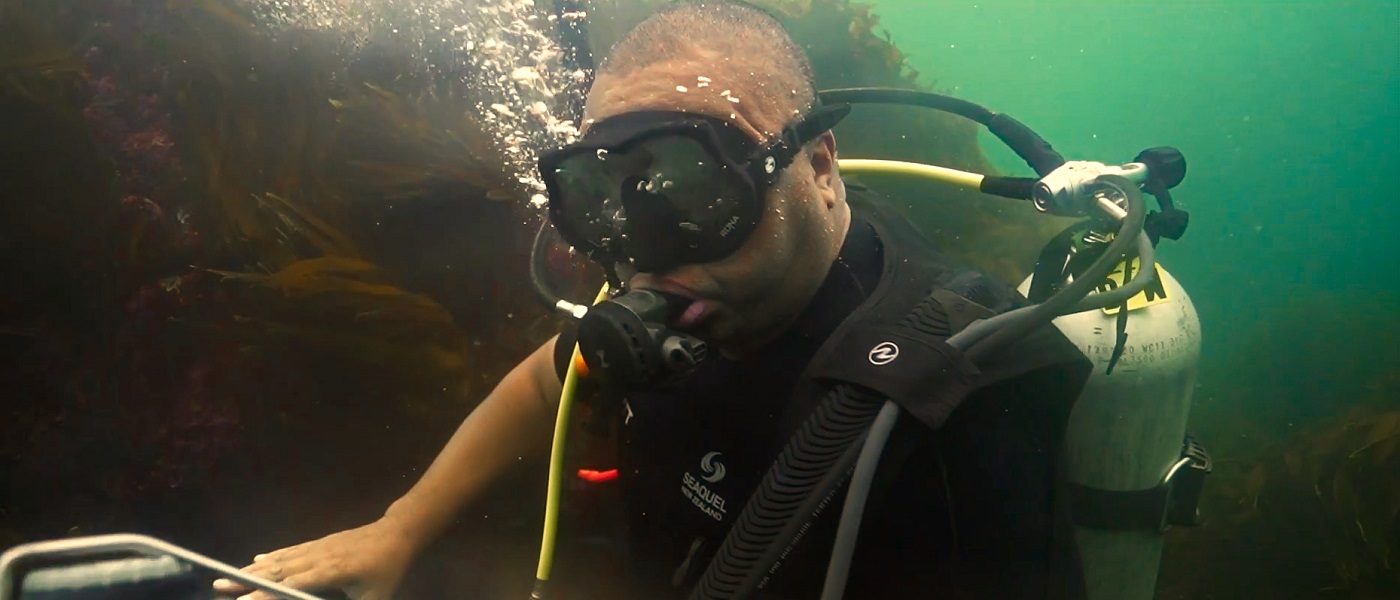 Article
Otaki Today
Some years ago a story of incredible survival and grit came across the news. Rob Hewitt, ex-Navy diver was lost at sea and the search was on around the Wellington and southern Kāpiti coasts.
As the days went by, the worst fears progressed to the assumption Rob had died. He and his mates had dived for kai moana and the experienced Navy man had become separated by an under-sea rip.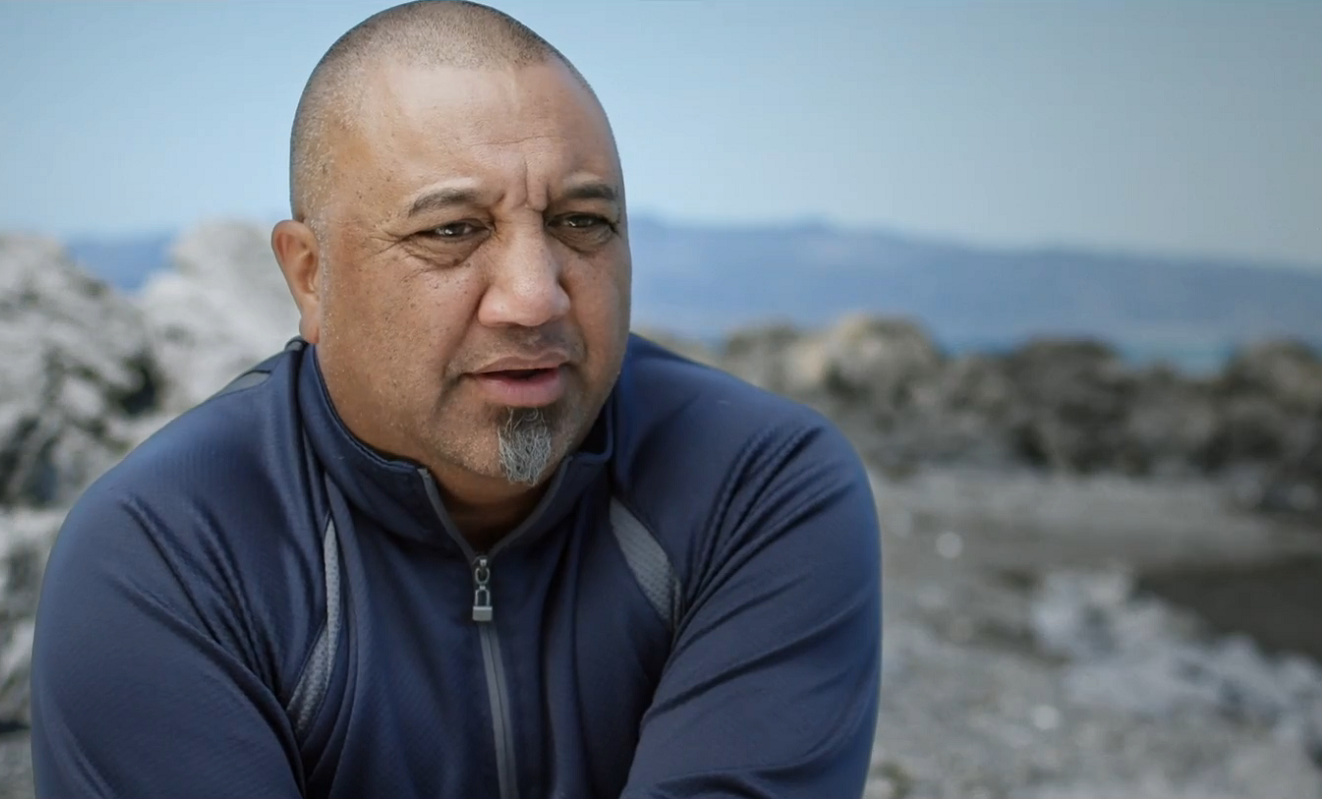 The saving grace could have been Rob's diving experience and toughness. He was, after all, the brother of uncompromising All Black Norm Hewitt.
Then after four days and as hopes were fading, the intrepid diver was found by searchers and brought back to shore, to the relief of Norm and the rest of his whānau and mates.
It was one of those stories that captured the imagination. How could a man stay on the surface and maintain a heart-beat for so long? And what was it about the man and his will to live that made this possible?
So, little could I imagine meeting Rob Hewitt, as I did for a coffee in a Wellington café recently. We didn't talk about his survival story. That's clearly in his past and while it's an experience he has used, it's not something to dwell upon too often.
In the years since his rescue, Rob has turned his focus to helping Māori dive safely. So he has become a teacher, trainer and advocate for water safety. But it's immediately apparent that it's about much more than imparting knowledge. For Rob it's deeply personal and rooted in the strong connections Māori have to wai – the sea and waterways. Water is central to Māori identity.
For several years, Rob has worked with Water Safety New Zealand as an ambassador and kaihautū (leader, presenter). In this role he has been instrumental in developing the Kia Maanu Kia Ora (Stay Afloat, Stay Alive) initiative, which embodies the Māori worldview of the physical and spiritual properties of wai, as integral to water safety.
This concept is embodied in the Wai Puna theory, developed for Kia Maanu Kia Ora by Dr Chanel Phillips (Ngāti Hine, Ngāpuhi), co-director of Te Koronga Indigenous Science Research Themes. It draws on three core pillars – whakapapa, mātauranga and tikanga.
Rob would be the first to avoid taking credit for a developing, and much needed, maturity around water safety awareness. But his personal mana and influence clearly comes from his humble outlook and respect for Tangaroa and indigenous Māori values.
......................................
– Te Waiora is a four-part video documentary series exploring the deep connection Māori have with the water, profiling community leaders across Aotearoa who are working to strengthen this connection and provide the skills that are needed to stay safe.
See the videos at kmko.nz/te wairoa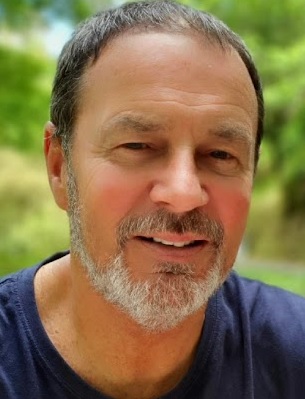 You can contact Fraser here.
Fraser Carson is the founding partner of Wellington-based Flightdec.com. Flightdec's kaupapa is to challenge the status quo of the internet to give access to more reliable and valuable citizen generated content, and to improve connectivity and collaboration.
Flightdec websites include: KnowThis.nz, Issues.co.nz and Inhub.org.nz.
OTHER POSTS


... loading ...