News
Otaki Today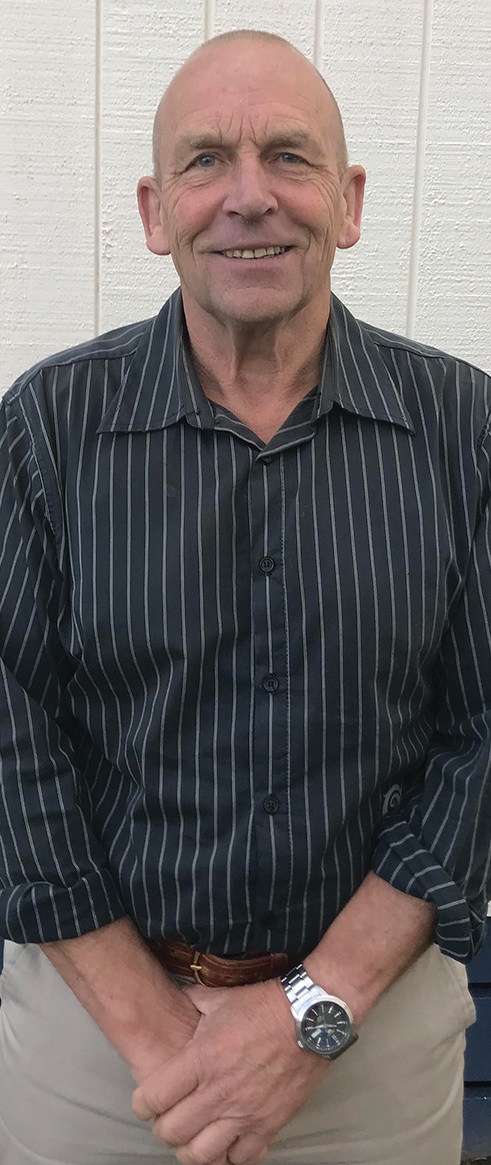 Chris Derbridge is retiring after nearly 25 years at Ōtaki School, the last 21 as principal.
He is to be replaced as principal next term by Rauru Walker, who is currently a teacher at the school.
Chris grew up down the road in Paekākāriki. He attended Paekākāriki Primary School and Kāpiti College, before in 1970 studying at Wellington Teachers College. His first taste of teaching was at Paraparaumu Beach School. Apart from two years overseas on an OE, he has been teaching ever since – 44 years.
After many years working in the Porirua area he came to Ōtaki Primary in 1996 as deputy principal. He was as appointed principal in 2009.
"I think the greatest achievement for our school in my time as principal is the establishment of our three very successful learning pathways – English immersion, Māori immersion and bilingual," Chris says. "There are very few other schools in Aotearoa/New Zealand that can offer such learning opportunities to their communities."
He says it's been a huge honour to lead the school.
"Ōtaki School has amazingly dedicated teachers and support staff, a committed board of trustees, a supportive community and absolutely wonderful tamariki."
Chris and his wife, Alice, who also works at the school, had planned to travel but that has been on hold because of the Covid-19 crisis. Alice is deputy principal and is staying on until the end of the year
"There'll be time to play some golf, swim, bike, potter in the garden and chill," Chris says.