Article
Otaki Today
I work with some teens twice a week during term. They're 15 and 16 years old and I prepare them for recruitment into the New Zealand military.
Some of them don't quite know yet what they'll do – the Army, Navy or Air Force – while others have more high-achieving goals and are preparing themselves for joining the Army's special operations unit, the Special Air Squadron. It's where elite athlete levels of fitness, strength and conditioning are required.
For these teens, their exercise programming involves the basics – push-ups, pull-ups and running at pace over specified distances to meet specific time frames. The goal is to push them to muscular failure in each session to build their fitness in the same way an athlete prepares for "game day."
However, for these teens, "game day" is their career. It's all about laying a foundation for their future physical and mental success. When I write programmes for teens I stick to the basics. I know their bodies are constantly changing, so I focus their training on cardiovascular health and muscle group functionality.
It pays not to get too specific with muscle isolation exercises, to prevent future muscular imbalances. I also look at what they do for sports and train them in that direction accordingly.
Schools, parents and sports clubs will always encourage teens to do sports. It builds their personal sense of ethics around teamwork, leadership, physical health, mental health and camaraderie.
This is a great thing because as Western society gets fatter by the year, the more teens who are encouraged to play sports and exercise hopefully gets them to carry on their good exercise habits long into adulthood.
It's very important to keep in mind that teens' bodies are in a perpetual growth state. Their body is in a state of flux as muscles develop, the nervous and endocrine systems develop, and their brains build new parts to manage their future physicality. It's interesting to point out that we don't stop growing until we reach the age of 25.
As we know, teens have their most significant hormonal changes during this time. Hormones affect a great deal of our growth and development as we grow from age 10 to 25. What a fun time to be alive.
Hormones affect not only muscle growth, but sleep patterns and so much else. So as these changes are taking place it's important that teens don't over-train and are able to get plenty of recovery time.
I know swim coaches are the worst for this. In the pool every morning and every evening 5 to 6 days a week. The teenage body needs to rest and recover as much as it needs to train for cardiovascular, strength and skill improvement.
While I'm not trying to pick a fight with swim coaches, I do believe that if their swimmers were able to get better sleep then they'd more than likely perform better in the pool on race day.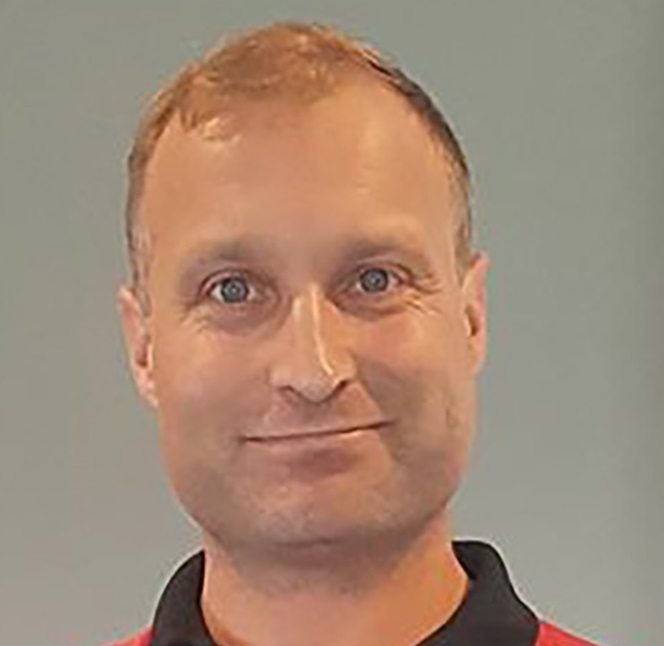 Daniel Duxfield is an exercise professional who operates DuxFit Functional Fitness from a private studio in Ōtaki. Contact 022 1099 442 or danielduxfield@gmail.com and see his Facebook page.