News
Otaki Today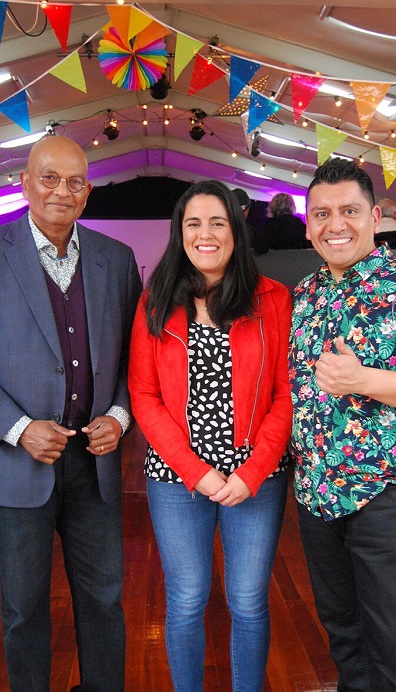 The Latin America & Spain Film Festival at the Māoriland Hub from October 4-6 made organiser Fernandez Figuera a happy man.
"It's the second year we've held the festival at Māoriland and we love it," he says. "It's the perfect venue for showing our indigenous films. I am part Chilean, and we are very much a part of the jungle of Polynesia."
The annual cultural event is dedicated to bringing together Latin American, Spanish and other New Zealand ethnic communities through the big screen. Films are shown from many different countries, including Argentina, Brazil, Chile, Colombia, Costa Rica, Cuba, Ecuador, Mexico, Peru, Spain and Uruguay. The selection includes a wide range of genres, topics and styles, giving the public a chance to enjoy the language, cultural and social aspects of these countries.