Article
Otaki Today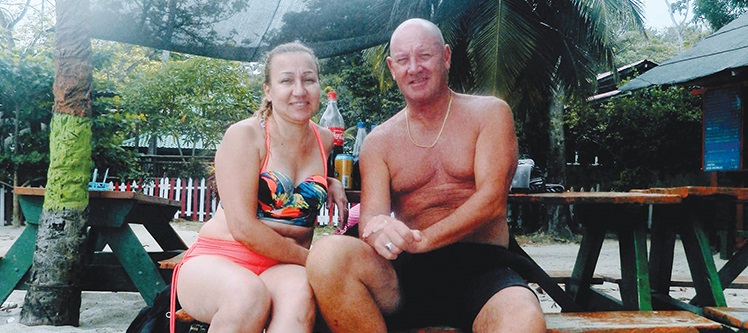 Mike Aston is looking at his home country with some envy, living as he does now in Colombia where there's been a recent spike in Covid-19 cases.
Mike spent most of his working career as a journalist in Wellington, mainly at The Evening Post as a news page designer. Before he left New Zealand he was working for Fairfax out of the Kāpiti Observer office.
He never dreamed he would end up in Colombia, let along near Medellin (pronounced Meda-jeen), notorious for the exploits of international drug lord Pablo Escobar. But he enjoys the town of Bello (Bay-jo), where he lives with his Colombian wife, Angela.
The country went into quarantine, as it has been called, on March 20. It quickly closed its borders to visitors, but many Colombian expats returned from Europe, some bringing the virus with them. At press time, the country had close to 45,000 confirmed cases, and nearly 1500 deaths.
The capital, Bogota, has been particularly hard hit. A virus epicentre in a working-class neighbourhood populated by a million people had its total lockdown extended in early June in an effort to contain the disease.
In most of Colombia, however, restrictions have been relaxed in stages. In early May about 500,000 people got back to work in some key industries, mainly construction, manufacturing and textiles – the textile industry being big in Medellin particularly.
By last Saturday (June 15), the Government was looking at having 70 percent of the economy up and running again, allowing citizens a little more freedom and more shops reopening. However, in the past couple of weeks, the number of new Covid-19 cases has grown nationwide.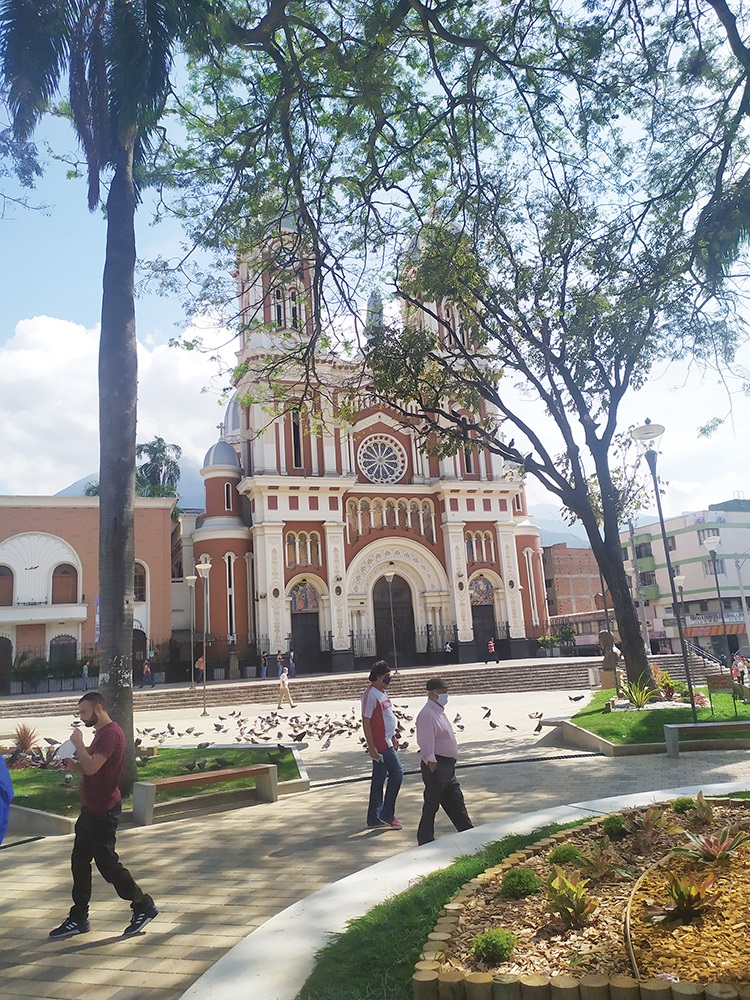 At the last count, Bello with a population of 548,000, had 69 active cases. Wearing face masks in public is mandatory. No one can travel between cities and the borders are still closed.
During the early lockdown weeks, Mike could go out three times over a two-week period to get groceries, go to the pharmacy or ATM/bank. A walk was allowed – alone – between 2-3pm each day within a kilometre of home, and there was a blanket curfew between 7pm and 5am. Everyone has an identification card – the last couple of digits show what days card holders can be out.
"I can now shop, go to the ATM or bank and pharmacy four days a week," Mike says.
He says the quarantine has been a challenge for Colombians.
"It's been a mixed bag in terms of people observing the quarantine. Some places have done well, others
have ignored it completely. Colombians love being outdoors. They have big families, they love family get-togethers so being locked away in their houses is something pretty foreign to them. Mother's Day was tough and there's been a lot of partying going on."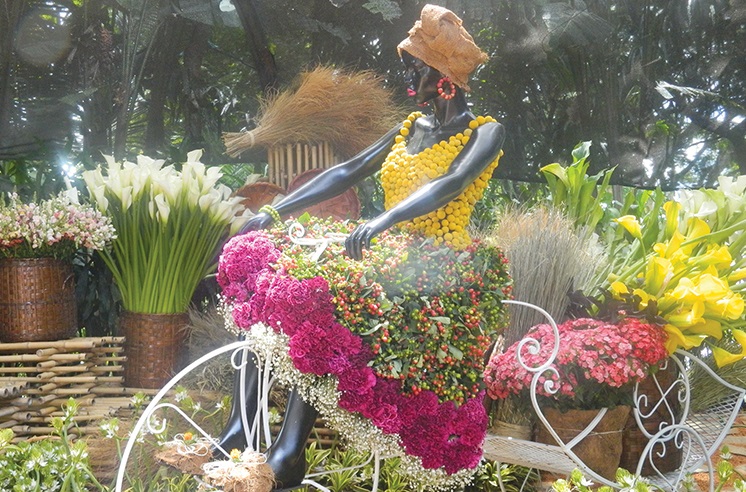 Mike kept working during lockdown at home as a contract editor for a Bogota-based company. As a worker in the textile industry, Angela went back to work in early May, travelling about an hour and a half each way. She carries a letter from her employer to allow her to travel by bus and the metro.
Although Mike admits to only having a smattering of Spanish, he's loving life in his new country. After Wellington he enjoys the climate that can bring temperatures between 24 and 32 degrees. Bello has a beautiful town square – Parque Bello – and festivals are big attractions in Medellin, especially the Feria de las Flores (Festival of Flowers). Many of the country's flowers, especially roses, end up in New Zealand.
The Feria de las Flores was scheduled to be on from July 31 to August 8. Whether it will go ahead is still to be determined by the relative success of virus containment.
Mike is optimistic.
"Compared with Brazil. Peru and Chile we've done well here. Medellin also has a relatively low number of active cases and a high recovery rate.
"I guess the next few weeks, when there has been a lot more physical interaction, will reveal whether we are closer to beating Covid."