Hard decisions in the best interests of Ōtaki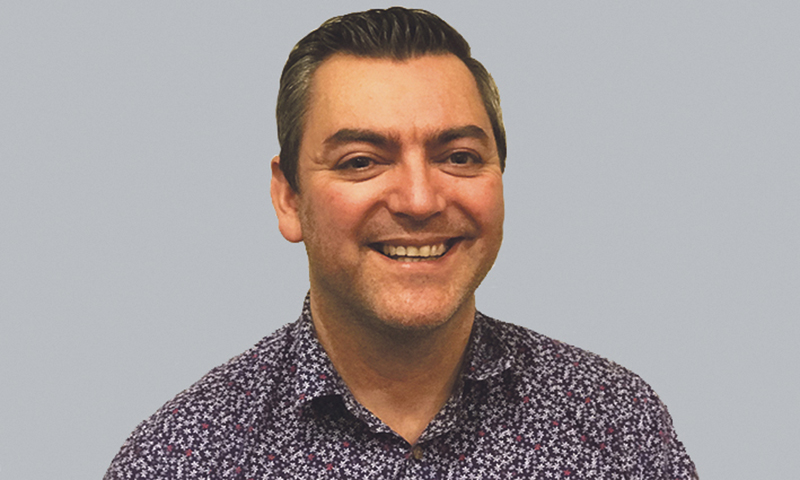 It's that time of year when, as a council, we have to strike our rates, fees and charges for the next financial year.
Now let's be frank . . . no one likes a rates increase and if I'm being even more frank, no elected member probably likes having to talk about a rate increase!
To make the situation even more challenging we are facing unprecedented times with the impact of Covid-19. There's also been a lot of pressure for councils around New Zealand to have a 0% rates increase to ease the financial burden on people.
Leading up to considering the rates, council staff briefed elected members on the work that needs to be undertaken across the district. For Ōtaki this included starting the Hautere/Te Horo drinking water safety upgrades ($1.3 million), completing the upgrade of the Ōtaki water treatment plant ($3.5 million) and more stormwater work at Ōtaki Beach.
These major infrastructure projects along, with others across the district and the usual footpath upgrades, road maintenance, community grants, sport fields, parks and reserves, libraries, swimming pools, cemeteries, animal management, debt servicing, elected member and staff costs and more, all contribute to the total rates requirement.
Before Covid-19 the proposed average rates increase was 5.7%, but after the impact of Covid-19 became more apparent, staff reviewed everything in the budget and came back with two more options.
A 0% rate increase was put forward to elected members, but that would have involved either deferring essential projects like the ones mentioned above, or others across the district, or funding the shortfall by borrowing another $2 million, incurring more interest costs and higher debt ($166 million to $168 million). The effect of this would have been much higher rates in following years.
The other option was a 2.6% rates increase (on average) which amounts to an average increase of about $1.65 per week, per rates bill. For the Ōtaki and Te Horo areas the average increase is lower, about 1.16% to 1.62%. This is the option council chose.
It allows us to continue the critical projects across the district while not adding to our indebtedness and compounding interest charges. We've also included $250,000 to assist with Covid-19 recovery, a Covid-19 support package, no increases to water rates or fees and charges, and no increase in staff salary budgets. I appreciate it's not easy times. I personally stand to lose my business, house etc if the economic effects of Covid-19 hit hard. I also have friends, family, whānau who are affected by any rates increase. So, I "get it" when people grizzle about rates increases.
But as your councillor I have to make decisions that are in the best interests of Ōtaki and the district. Sometimes they're not easy ones. If you have any questions, I'm happy to chat by phone so I encourage anyone to give me a call. I'm here to help and support my community.