News
Otaki Today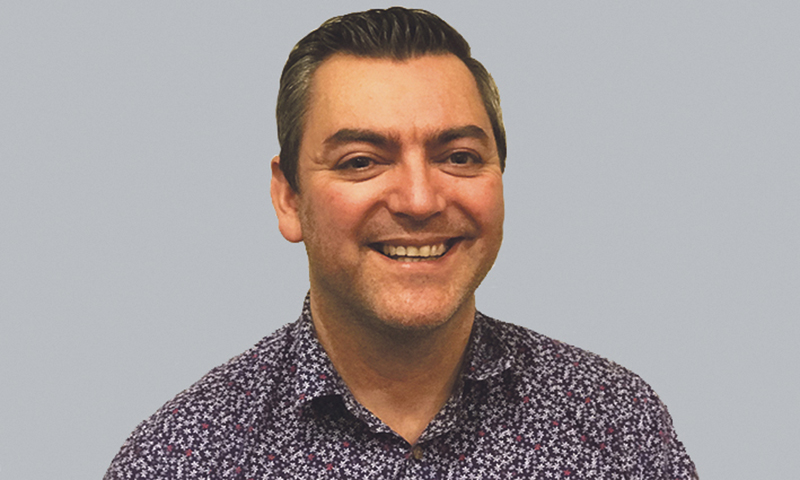 Ōtaki Ward councillor James Cootes has resigned as chair of Elevate Ōtaki, citing a lack of support for the group from Kāpiti Coast District Council.
James offered his resignation to a meeting in April, saying he was "extremely disappointed" to be doing so after he'd put so much work into the group and securing the initial funding.
"I didn't think I could continue to lead the group when, despite repeated requests to KCDC, we weren't getting the support we were promised," he told Ōtaki Today.
"It started to impact on my personal reputation and of those in the group who have made a significant contribution of volunteer time."
He says locals had been asking why Elevate Ōtaki was seen to be not achieving anything, nor making progress on projects. It came to a head when there were bureaucratic delays in appointing Flightdec to work on an Ōtaki identity programme.
"It was enormously embarrassing and frustrating for me and the group to make a decision and then wait months before the appointment could be made, effectively setting us back. If there is any silver lining in my resignation, it's that the council has finally started acting on its promises of support."
At Elevate's May meeting, James agreed to a proposal that he remain on the group as a project co-ordinator so his skills and experience could be retained. It was seen as vital that the identity work continue unimpeded.
The Elevate Ōtaki group is tasked with promoting the town and district, with particular emphasis on mitigating and enhancing the effects of the expressway.
KCDC declined an invitation to comment.