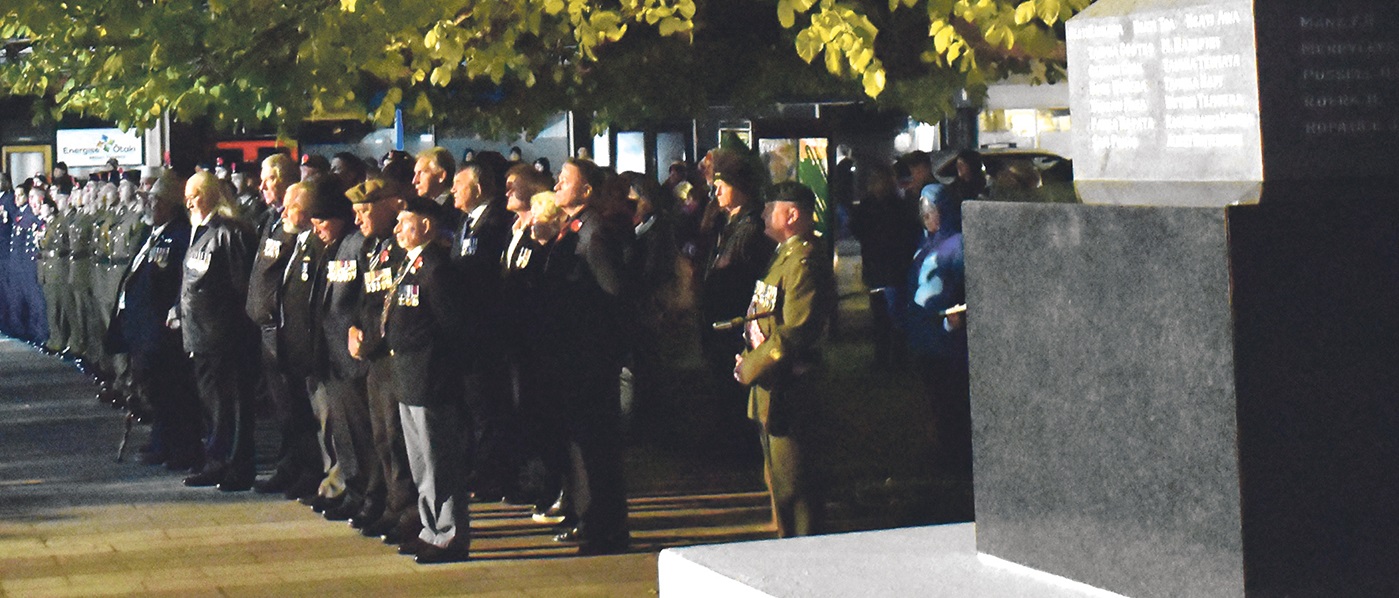 News
Otaki Today
Locals turned out in big numbers for the 2023 Anzac Day Dawn Parade in Ōtaki.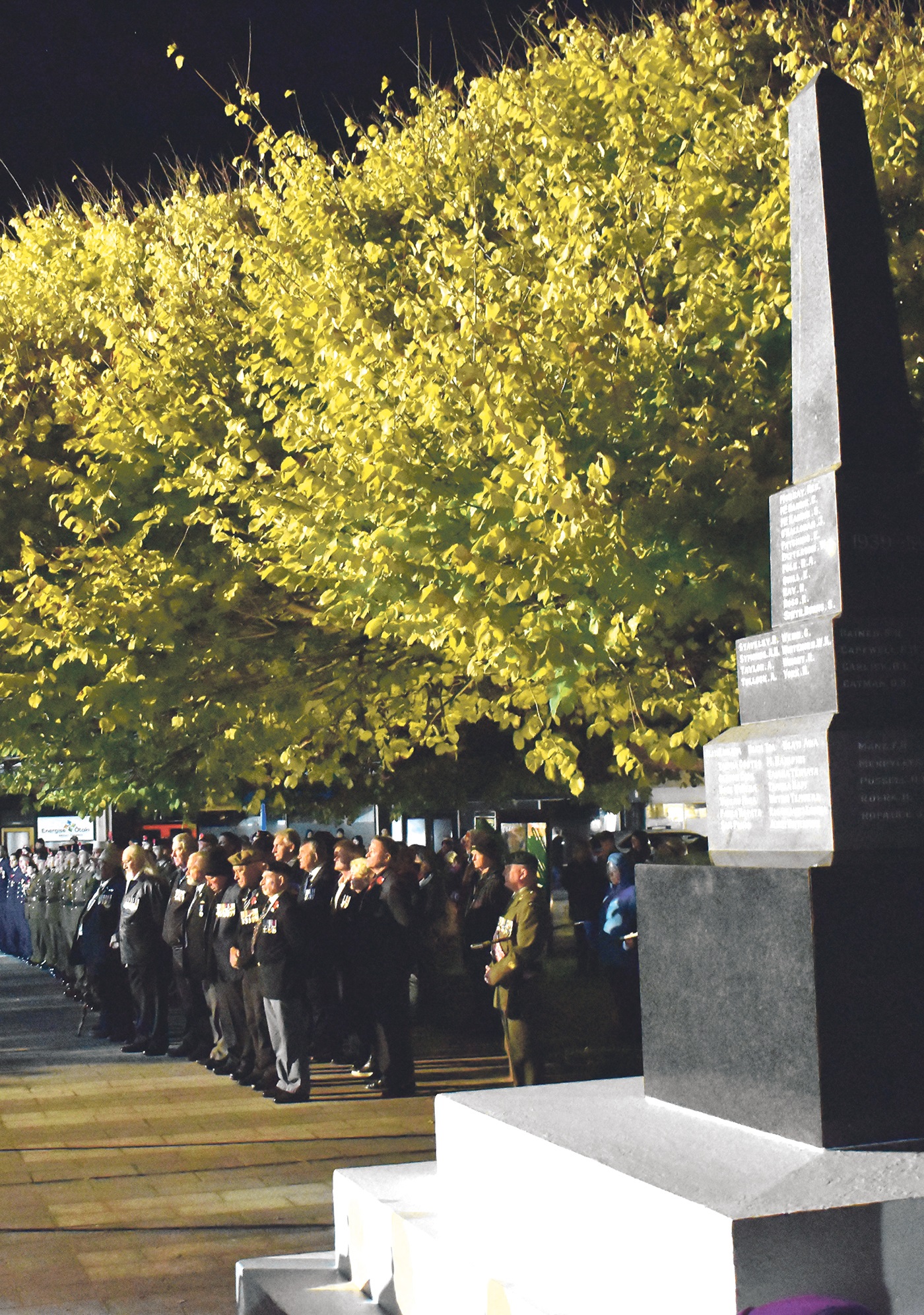 Braving a chilly morning, one of the biggest crowds Ōtaki has seen stood solemnly while speeches were made and wreaths laid.
Ōtaki RSA vice-president Cam Ronald said the day brought a sense of togetherness for the local RSA and all who attended the various services.
"The chance for us to remember those who fell, and to bring those memories together with a strong emphasis on the Otaki community and representing all sectors, was very special, and something that we will continue to do," Cam said.
Later in the day, a Second World War Spitfire fighter plane flew south over the beach and returned north over the town, accompanied by three Beechcraft T-6C Texans planes.
During the Evening Retreat at Ōtaki Services Cemetery, a 1941 Waco UPF-7 flew overhead. Waco aircraft were used for pilot training in the United States in the lead-up to that country's entry into the Second World War. The Waco is based at the Te Horo aerodrome.
OTHER STORIES
... loading ...