Article
Otaki Today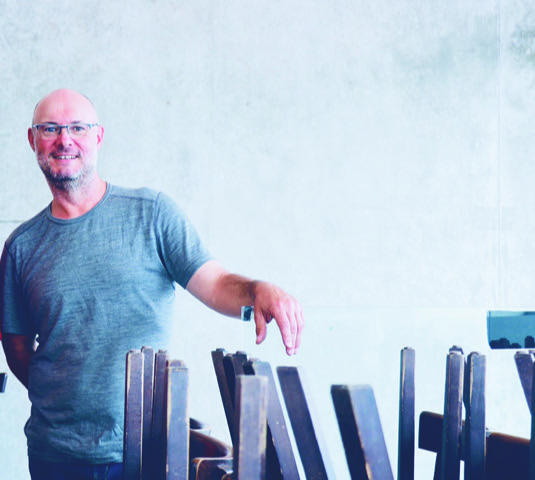 Ōtaki's railway precinct is set to experience a little bit of New York and Italy with Antonio's, a new pizzeria opening soon on Arthur Street.
The pizzeria is on the site of the former Traffic Cafe, which has been vacant for several years.
Antonio's owner Murray McKenzie says he's looking forward to bringing an authentic pizzeria experience to Ōtaki.
Previously based in Napier, Antonio's was an established and popular eatery before Murray decided to bring the business closer to where he's based in Te Horo. His business vision has always been fueled by a passion to create places where locals can feel at home.
"It's an exciting time for Ōtaki," he says. "It made sense for me to bring Antonio's physically closer to where I live, but it also made sense because I can see an exciting time ahead for this town.
"The growth and diversity here is creating a real buzz."
Murray sees quality as important, so he says the pizzeria will use only the best local ingredients.
"Free-range chicken, Woody's bacon from up the road, good craft beer and wines. We like produce with an interesting story."
Antonio's will open to the public in early April, on evenings Wednesday to Sunday, and from 11am during the weekends.
"We are going to serve up excellent fare to anyone in Ōtaki who is looking for a top-quality dining experience. Whether it's commuters getting off the train, a Friday night out or a celebratory dinner, if you're a discerning diner, you'll love Antonio's."
With a few more things to tick off the list before opening their doors, Murray says that regular updates will be posted on their Facebook page (look for antoniosŌtaki).