News
Otaki Today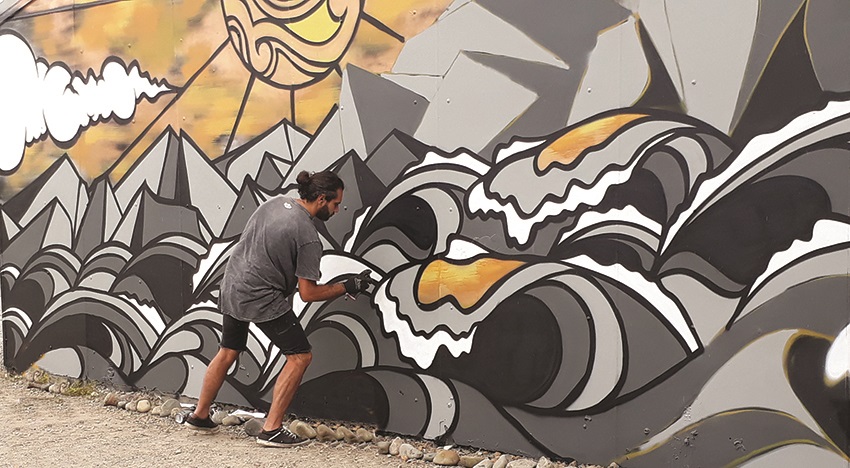 If you're planning an arts project this year, Kāpiti Coast District Council might be able help fund it.
The council administers the Creative Communities Scheme and has about $23,000 to give in grants this round. The fund supports arts activities that celebrate Kāpiti culture, community involvement and diversity, particularly Toi Māori/Māori arts. The allocation committee aims to fully fund (or close to) projects and usually grants up to about $2000, depending on how many applications are received. Last year the fund supported local projects such as:
 The Whakaaro Whakairo carving symposium
 A weaving workshop with a group of kuia and younger wahine
 A jazz combo of students touring Kāpiti schools
 A café mural.
Council arts advisor Rosie Salas suggests people talk to the council before making an application.
"The key thing to bear in mind is that the scheme aims to support the community accessing and participating in arts activities. With all the wonderful arts activities that go on in Kāpiti, I'm sure many will fit the criteria for this funding, so we'd love to hear from you."
Find out more here or email artsadmin@kapiticoast.govt.nz or phone 04 296-4700.