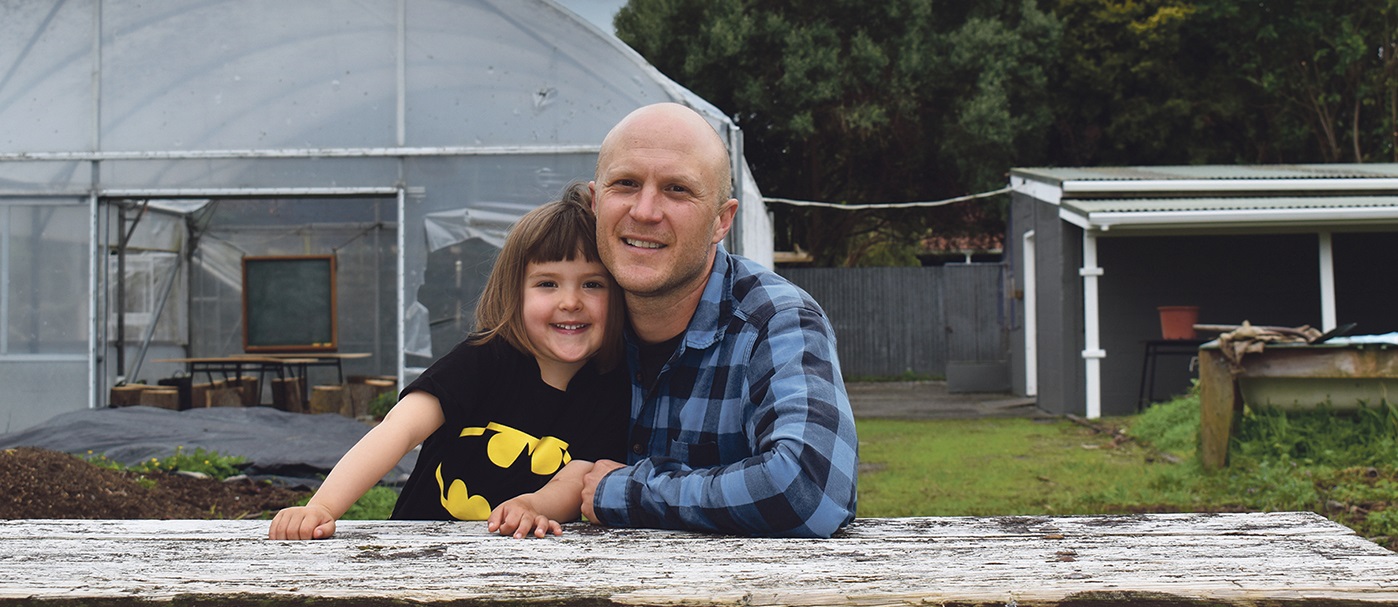 News
Otaki Today
The long-neglected horticulture block at Ōtaki College is receiving a new lease of life.
Horticulturist and food foraging expert Mike King has begun working on the project after the college got funding to employ him 20 hours a week. After only a couple of months, Mike has transformed the large block – called Aho Aho – tucked away on the college's north-east boundary.
Weeds have been pulled and long grass trimmed, potting sheds tidied up, glass replaced and plastic sheeting for the greenhouse repaired. There are even a few plants that Mike and some students have potted up ready for planting out.
So far the work has been in tidy-up mode, but already some college students have been reaping the benefits.
Some classes come en masse to learn about horticulture, but the biggest results have been noticed in the one-on-one sessions with Mike. While there's so far not been much interest from students in pursuing horticulture as a career, there's plenty of interest in getting outside to learn the process of gardening.
Some kids who have problems in class or at home have found it an unexpected haven.
"It's a different space for them," Mike says. "They become different kids. They come out of the class into the outdoors and they have something to do that's creative. When I see them, they're calm and focused."
The greenhouse, though still with a few rips in the plastic walls, is big enough to accommodate tables with seating on logs cut from tree stumps. It's sometimes used by college counsellors so they can talk with students away from their office and noisy classrooms.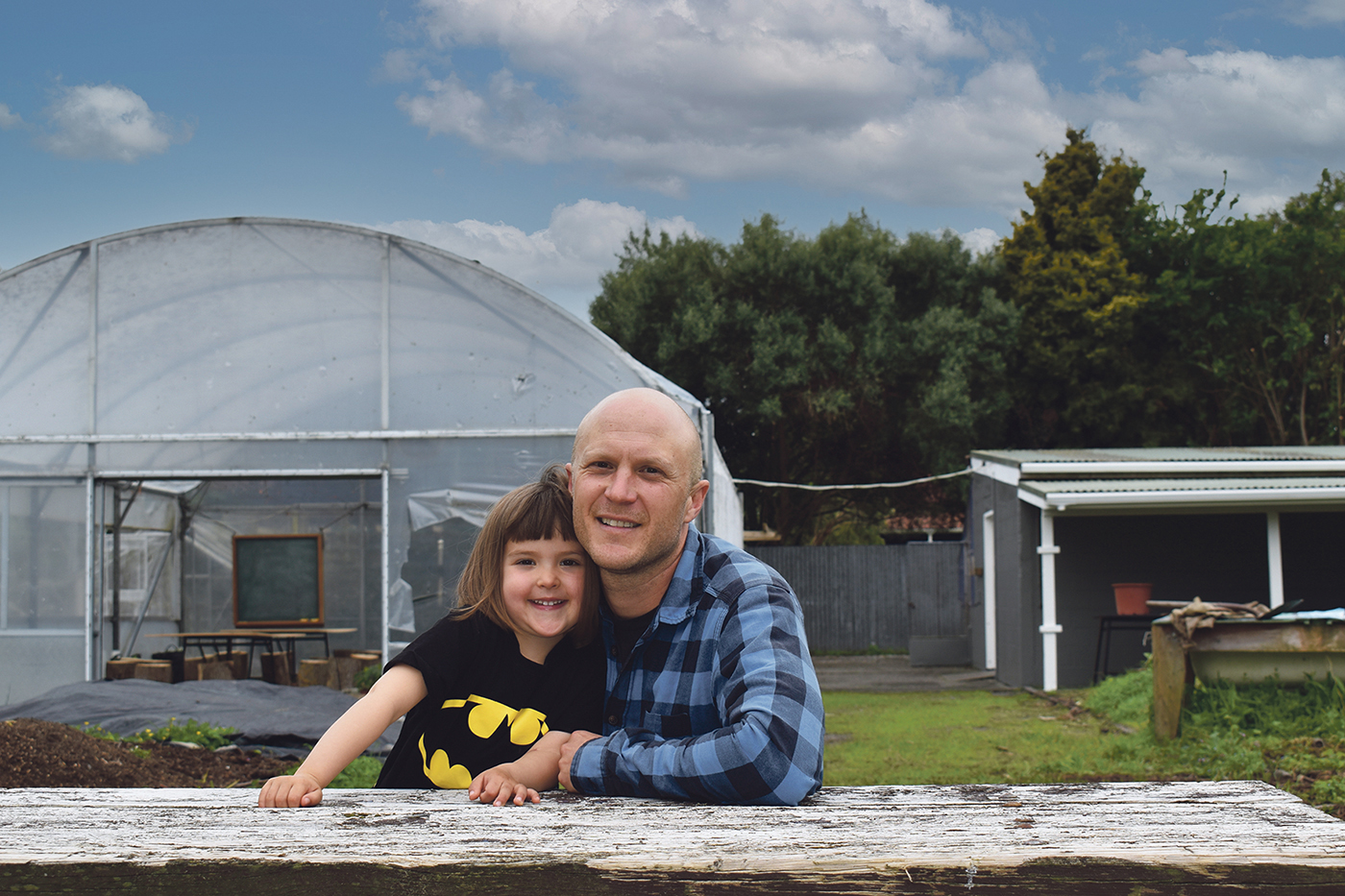 With the support of college principal Andy Fraser, Mike clearly has bigger plans – much bigger plans that go beyond college life.
His vision is to have not only a garden where students can help out – and sometimes cool off if they're having a bad day – but also a community garden, where Ōtaki people can join in the gardening experience, share their knowledge and provide fresh herbs, fruit and vegetables.
He talks of having a CSA model (community supported agriculture), where local producers grow food on site and are supported financially in return for regular boxes of fresh produce.
He's also excited about having a space that incorporates and complements the large outdoor areas.
He enthusiastically talks about the possibilities of clearing an area for relaxation and entertainment. A fire pit comes to mind, along with an outdoor oven.
"I'd love to see a food festival here," he says. "You could sell tickets so people could sample unique foods from local boutique growers and producers, and we could have a band playing."
The block has been designated for horticulture since the college opened in 1959. The college started a horticulture course in 1981 and the block has hosted several projects incorporating the school and the community. In recent years, lack of resources has meant ventures have not been sustainable.
That looks to have changed with Mike driving the development, supported by funders Tuakana Tenei and NZ Community Trust.
Andy Fraser says Mike is doing an "outstanding job of bringing the hort block back to life".
"In doing so it's becoming a space where students are again connecting and learning life skills," Andy says. "Members of the wider community are also enjoying being part of the development.
"Mike's vision, openness to bring others along with him, and enthusiasm is infectious, so we look forward to what's next in this exciting journey."