News
Otaki Today
The success of the first Healing & Wellbeing expo in the Memorial Hall last year has led to what's likely to be a bigger and better event this year.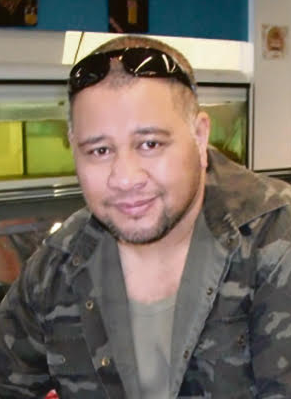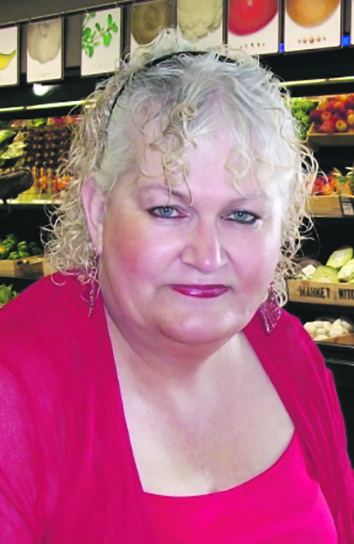 The expo will be in the hall on Saturday, November 13, the same weekend as the Kāpiti Arts Trail. Organisers Peri and Karen Te Wao see that as a bonus.
"If you have a day planned visiting artists on the Arts Trail then it's worth putting us on your schedule," Peri says. "There will be plenty there for people interested in the arts, and in natural healing."
EXPONENTS: Organisers of the Ōtaki Health & Wellbeing Expo, Karen and Peri Te Wao. Photos supplied
The event is free and runs from 10am until 4pm. Stallholders and practitioners will provide products and services such as psychic media, animal reading, crystals, energy healing, massage, healing touch, rongoā teas, chiropractic and Māori healing, rongoā balms, crafts, gifts and original artworks. Mini presentations will be made during the day, and coffee and food is available.
Karen says the expo grew from Tuesday sessions at the Gertrude Atmore Lounge that provided a space from which only a couple of practitioners worked.
"It was small beginnings and the decision to go bigger with lots of stallholders and practitioners for a one-day free event was a highlight for everyone involved," she says. "After that success we were all so keen to have another expo, that we were fully booked out three weeks after advertising."
Peri says they all share the same philosophy.
"It's about sharing what they love doing with our people and for the good of our community. The expo is all about working together to provide an opportunity for people to come along for an experience, to pamper themselves, to indulge in their well-being through healing and spiritual modalities and services, through healing plants, creativity, and conversations and networking."
Karen and Peri moved to Ōtaki after many years in downtown Wellington. Karen was raised in Ōtaki among her Ngāti Raukawa whānau and is happy to be home spending more time with rongoā. Peri's whangai mother was Te Arawa, Ngāti Tukorehe and Ngāi Tahu. He was raised in Rotorua.
"Together, we act on our instinct and do things our way because that's the wise
advice we got. Putting together this event
is a highlight because of the reciprocity of healing, well-being and spiritual support from our awesome stall holders, friends and whānau," Peri says.
The expo will operate under Covid-19 guidelines at the time.
For more information see Ōtaki Healing & Wellbeing on Facebook