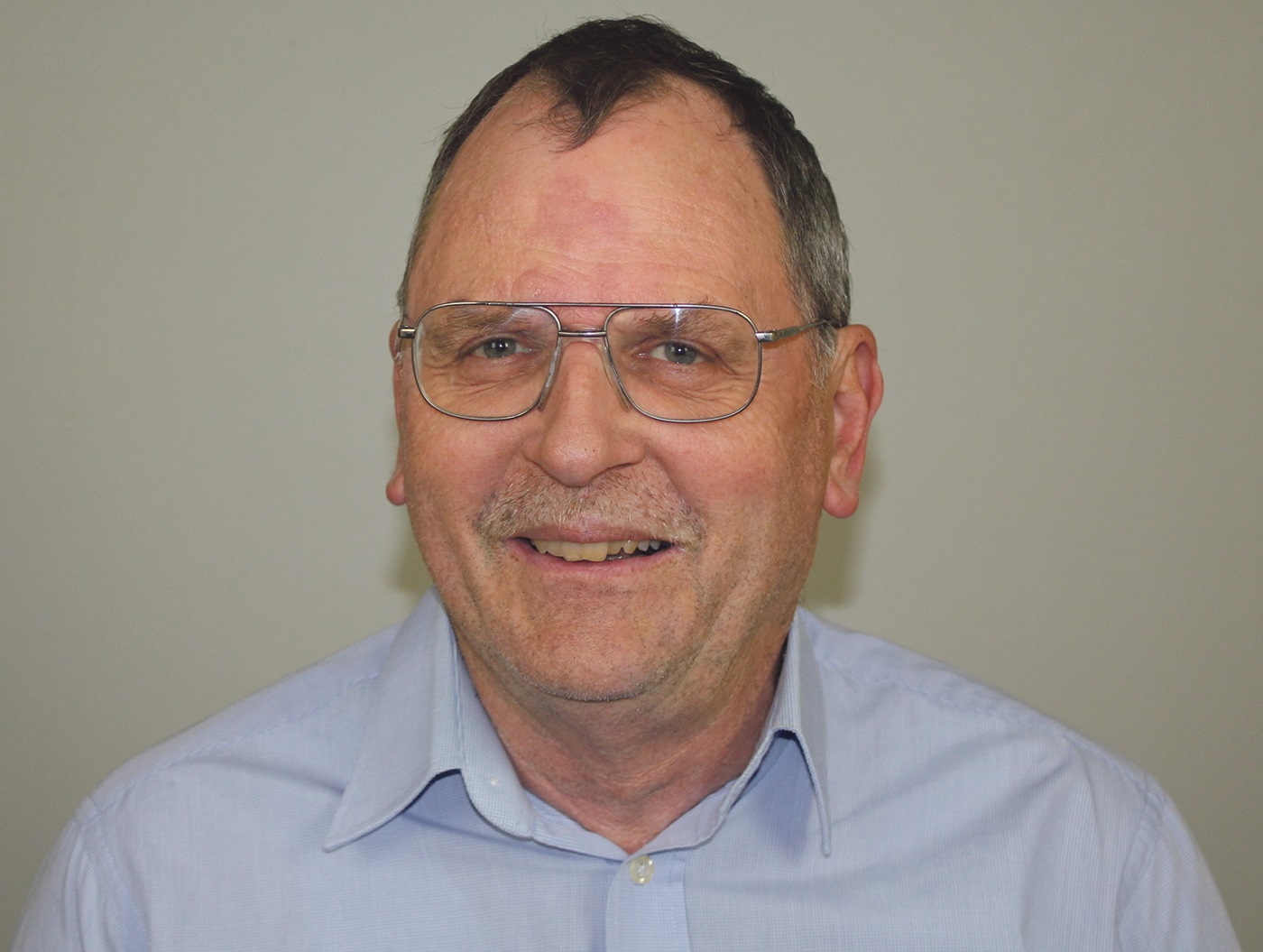 A candidate for the Ōtaki Community Board, Graham Fox, is a media liaison person for NZ Doctors Speak Out with Science (NZDSOS), an anti-vaccine group led by a small number of medical practitioners.
The group has consistently spread misinformation about the effectiveness of Covid-19 vaccines and questions the necessity of public health measures to combat the virus.
Another anti-vax group, Voices for Freedom, has encouraged followers to put their names forward in the upcoming local body elections. Stuff Curcuit's Fire and Fury documentary revealed that VFF had urged candidates not to disclose their affiliation with VFF. The group has encouraged followers to enter local politics to make New Zealand "ungovernable".
Graham Fox says he doesn't agree with the VFF stance: "Certainly not," he told Ōtaki Today.
Media releases from NZDSOS as recent as August 26 show Graham as media liaison for the group.
In his community board candidate statement he simply said he had worked at Radio New Zealand (RNZ) and now works "part-time in the media industry".
He did not reveal his links with NZDSOS in his candidate statement, but when asked by Ōtaki Today, he didn't deny his involvement. He said it had no influence on his decision to stand for the community board.
"Not at all. But I would note the fact that I have always been very concerned about community health matters, in particular mental health and addictions as they negatively affect the local whānau in communities that I live in."
His profile statement said "tragic events in our Ōtaki community" compelled him to "promote long-term community transformation that truly benefits our families and young people . . . My focus will be on serving and uplifting our community in Ōtaki to benefit those who live here by promoting great mental health and strong, loving, secure families".
His Facebook account shares theories about the Pfizer vaccine and claims that fraud robbed Donald Trump of the presidency in the 2020 United States elections.
Facebook has made several posts on his page unavailable, labelling them "false information checked by independent fact checkers". He has "liked" Voices For Freedom's co-founder, Claire Deeks, and others in the anti-vaccine movement.
Graham moved from Wellington to Ōtaki in 2005, where he ran the private Coehaven Theatre in Rangiuru Road.
On his LinkedIn account he says: "When I closed the theatre down in August 2009, I reverted to working at Radio NZ as my main occupation, using my spare time in doing voluntary social work in my Otaki community."
His LinkedIn account lists his "activities and societies" as the Boys' Brigade, Baptist Church, Youth For Christ and NZ Film Buffs Association.