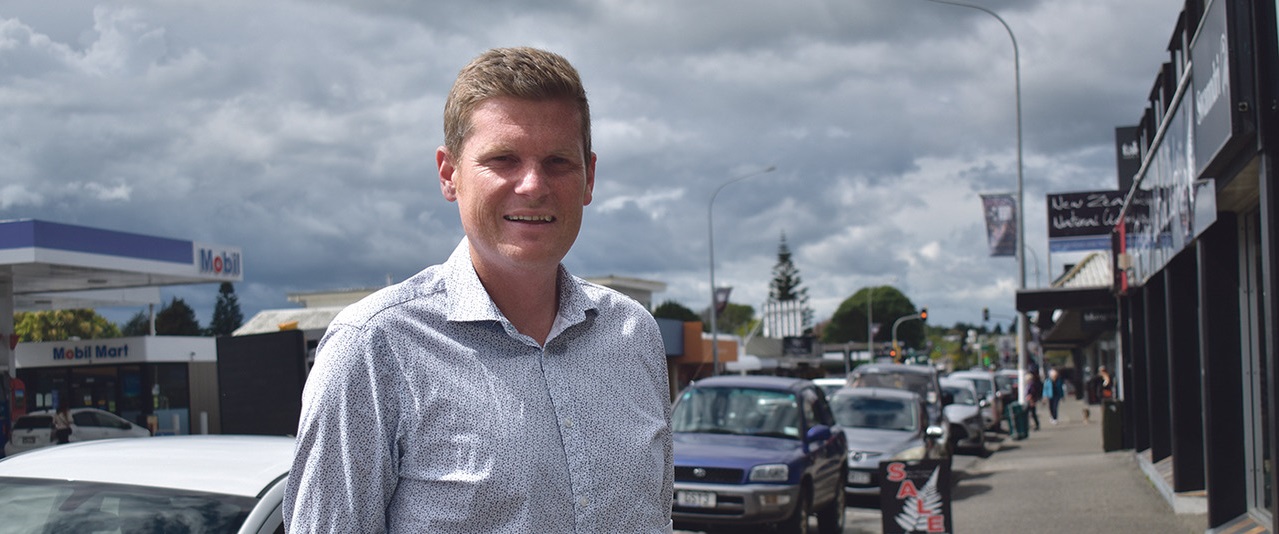 Tim Costley hasn't waited for his swearing-in as Ōtaki MP, delayed as his National Party negotiates with minor parties to form a new government.
"I'm, going to events, attending meetings and talking to people in the electorate – just getting on with it," he says.
From the polling results, the outcome for Tim is certain, meaning he'll soon be in Parliament representing the large Ōtaki electorate.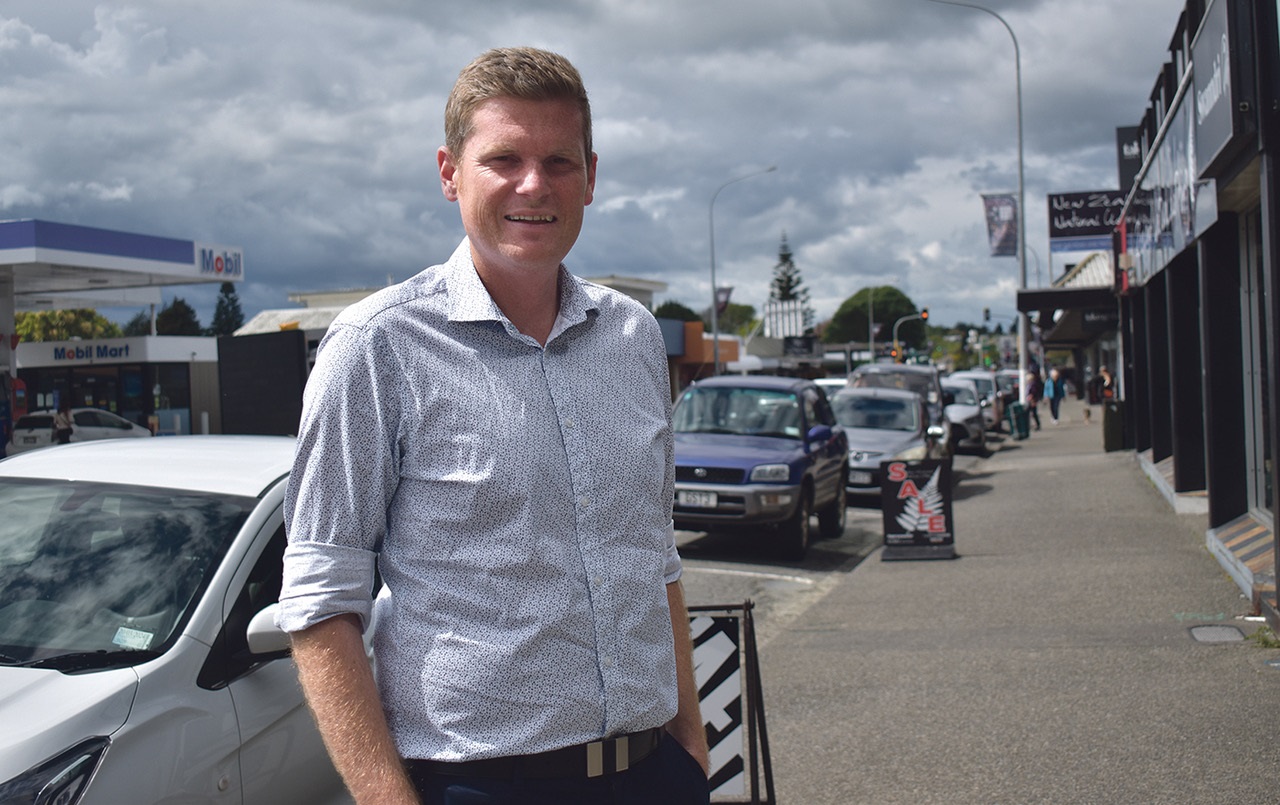 He says there's lots to do, and until he's been given staff by Parliamentary Services, he has to do everything himself. That includes answering phone calls and emails from people concerned about local issues.
"I'm doing my best to respond and talk to people," he says. "It's a big responsibility to live up to the expectations of people who have put their trust in me."
He sees his responsibilities as being just as important for those who might not have voted for him.
"I never ask who they voted for. Their issues are just as important for them as they are for my supporters, and I'll work just as hard to help them."
With the electorate stretching from Foxton in the north to Raumati in the south, Tim has a fair bit of ground for to cover. Funding from Parliamentary Services leaves him with a bit of a dilemma about where he will have electorate offices.
"At the moment I'm doing everything myself. I'll get the resources soon for an office and staff, but I'd like two," he says. "I'd love to have one in Ōtaki, but we're across two council areas – Kāpiti and Horowhenua. If I can cut back in some areas I'll be able to have an office in each one."
It doesn't mean he will be office-bound.
"No, that's not me," he says. "I like to be out there in the community, talking to people about what's important to them."
He says he will remain focused on the local issues that are essentially the same as when he was campaigning.
One high-profile issue was the Ōtaki to north of Levin expressway. Tim's campaign targeted delays in making progress to get the expressway built.
"That's not changed," he says. "I want to get that finished as soon as possible. The people in this area just want it done. No more talk."
He would like to improve healthcare in the area and give people personalised options when they need it.
Transport issues are also a high priority. Tim recognises there are problems for people who want to get to Levin from Ōtaki, and for commuters to Wellington.
"I think there are opportunities to improve train services between Palmerston North and Waikanae. That could be really helpful for Ōtaki people."
OTHER STORIES
... loading ...