News
Otaki Today
Covid restrictions have again stymied efforts to commemorate Anzac Day in the usual way.
The Ōtaki and District Memorial RSA says there won't be the traditional three services this year. Instead it will host one service for veterans, service personnel and RSA members from the Ōtaki and Waikanae areas at the Òtaki RSA at 6am on Anzac Day, April 25. Family members are also welcome.
The annual national Poppy Day collection will be on Friday, April 22.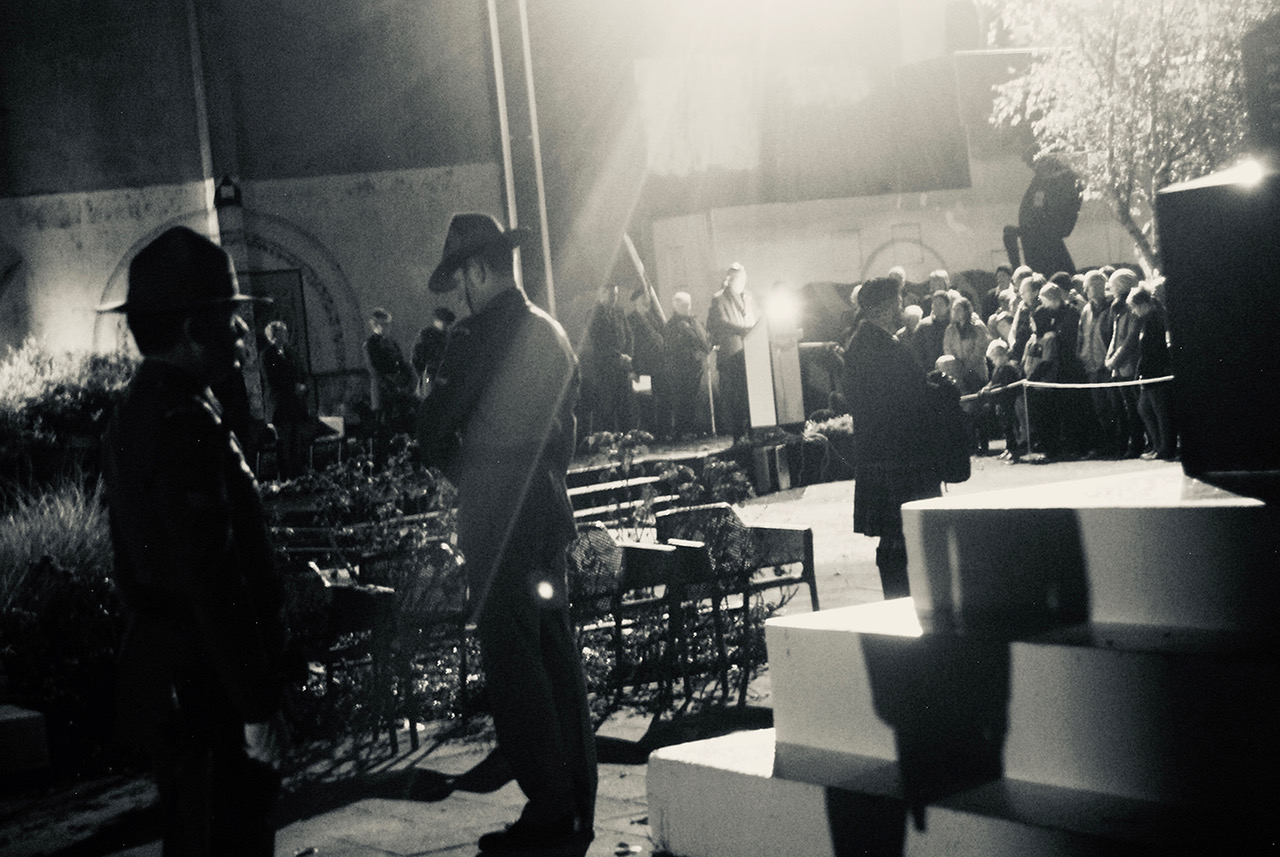 Traditionally, the RSA has organised a dawn service at the cenotaph, a service in Waikanae and a Sunset Retreat at the Ōtaki Service Cemetery.
Ōtaki RSA president Mike Fogarty says the ongoing impact of Covid-19 and the restrictions on gatherings has limited public events again this Anzac Day.
"We are fully committed to remembering the service of our colleagues, the community, friends, and families and to commemorate the service and sacrifice made by service personnel over more than a century," he says. "Poppies and rosemary will be laid on all headstones at the service cemeteries in Ōtaki and Waikanae."
Ōtaki RSA has held Anzac services since 1920 and this year is only the second time that it's not been able to hold the full range of community services. The first was when New Zealand was under Covid lockdown in 2020.
The Anzac Day service this year will include the broadcast of the National Memorial Dawn Service at Pukeahu.
In Ōtaki, a short service of remembrance will be held and wreaths laid at the memorial window of the Òtaki RSA. The wreaths will be taken to the cenotaphs at both Ōtaki and Waikanae after the Ōtaki service. There will be a traditional Anzac Day breakfast at the RSA.
The indoor commemoration will be held according to current Covid restrictions and vaccine passes are required.
"We welcome veterans, service personnel and their families to join us. As the commemoration is limited to 200 attendees at the indoor location, it will be important to let the RSA know," Mike says.
To register, call the RSA at 06 364-6221. Guests should be at the RSA by 5.45am.
The New Zealand and Australian flags will be flown and wreaths will be set at the cenotaph.
The New Zealand flag will fly at the Waikanae Memorial Hall and a wreath will be set at the memorial.
The New Zealand flag will also be flown and a wreath set at the Memorial Entranceway to the Ōtaki Service Cemetery.
The public is invited to visit the venues if they wish to remember and honour their family members.
Ōtaki RSA is at 6 Raukawa Street.