ŌTAKI TODAY, MAY 2022
ONLINE & DIGITAL EDITION OUT NOW. Download our PDF version.
Elevate Ōtaki fires up its marketing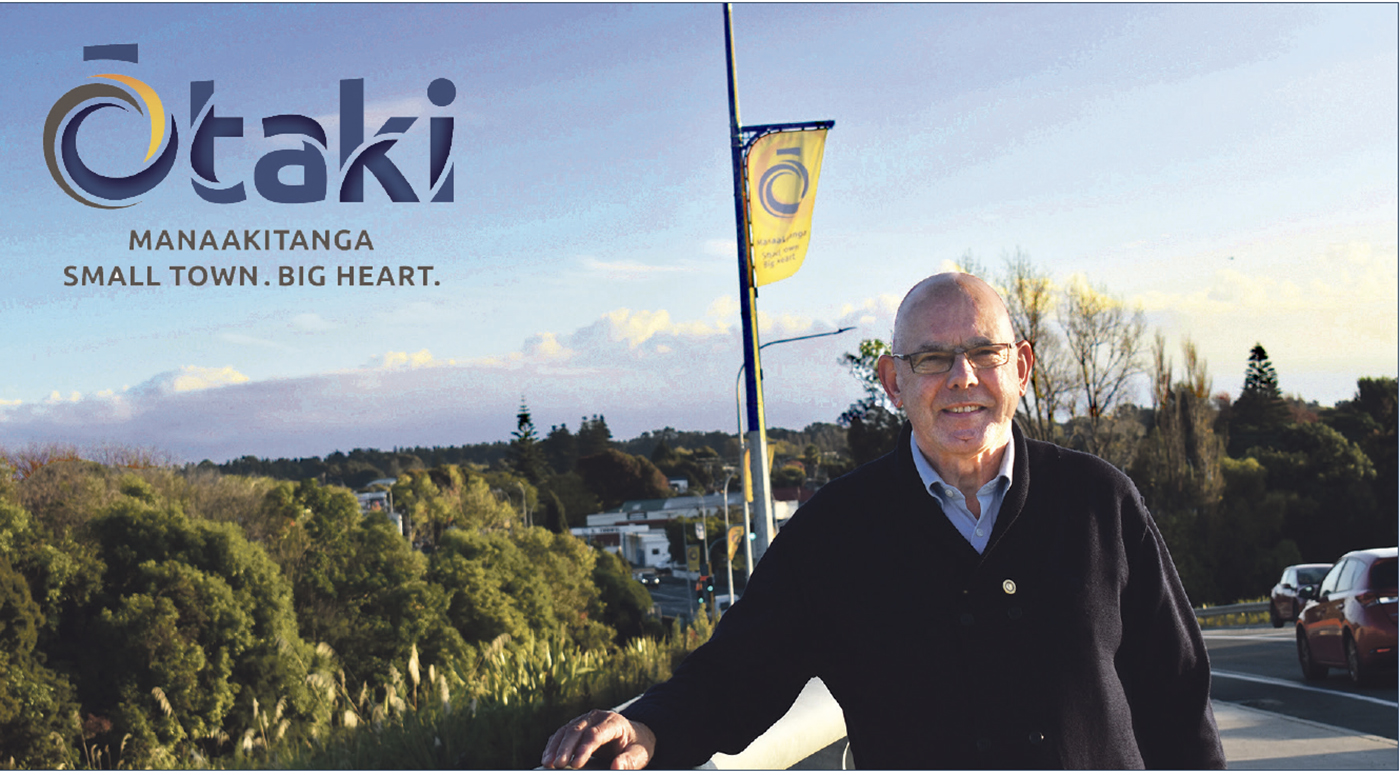 Elevate Ōtaki is seeking to create a more enjoyable, more satisfying experience for people to come and visit, work, live and shop, starting with bringing the Ōtaki identity to the forefront of the town's marketing. READ MORE.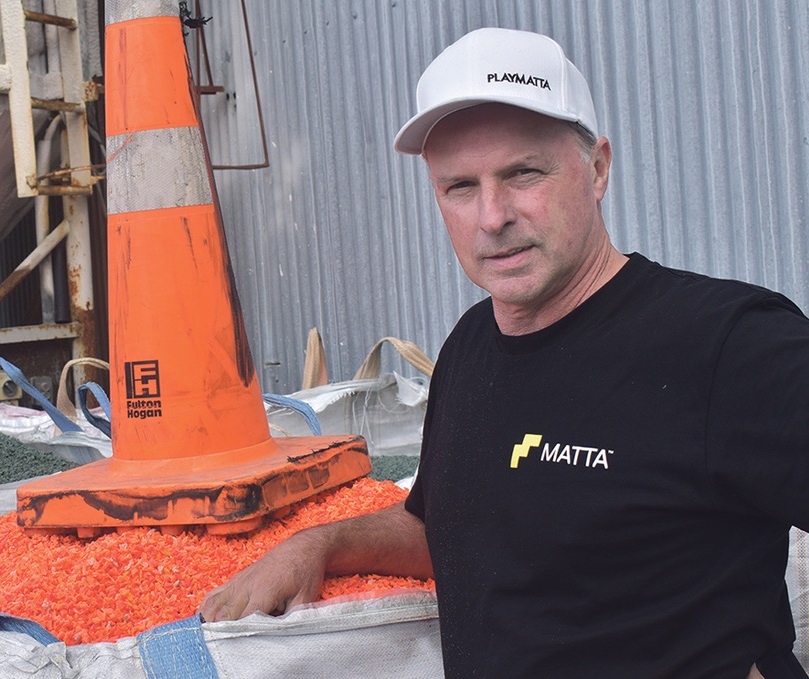 Local firm recycles old road cones
Matta factory manager Tim Scott shows how industry is created from old road cones that end up as safety mats for playgrounds and industrial facilities. READ MORE