ŌTAKI TODAY, SEPTEMBER 2021
ONLINE & DIGITAL EDITION OUT NOW. Download our PDF version.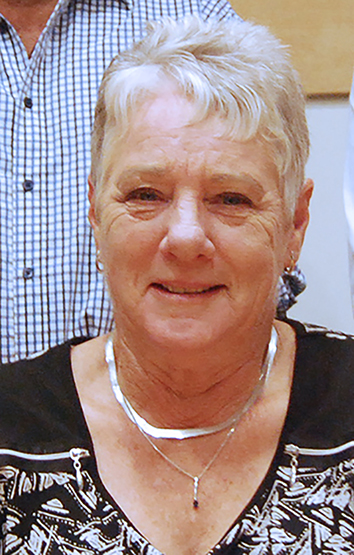 Community board chair and councillor at odds over representation review.
POSTED: 15 September 2021
Ōtaki representatives are at odds over a review proposal that could change the way the community is represented. READ MORE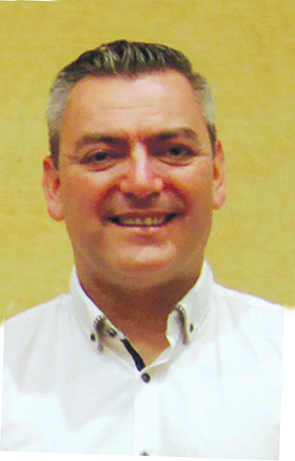 Trust is the price we pay to stop our people dying.


Pere Barrett wishes there were more Māori doctors we could listen to, but there's not. Despite that, he implores us to "listen to those who know what they're talking about." READ MORE.
OTHER STORIES