ŌTAKI TODAY, OCTOBER 2021
ONLINE & DIGITAL EDITION OUT NOW. Download our PDF version.

Don't wait for the vaccination, whanau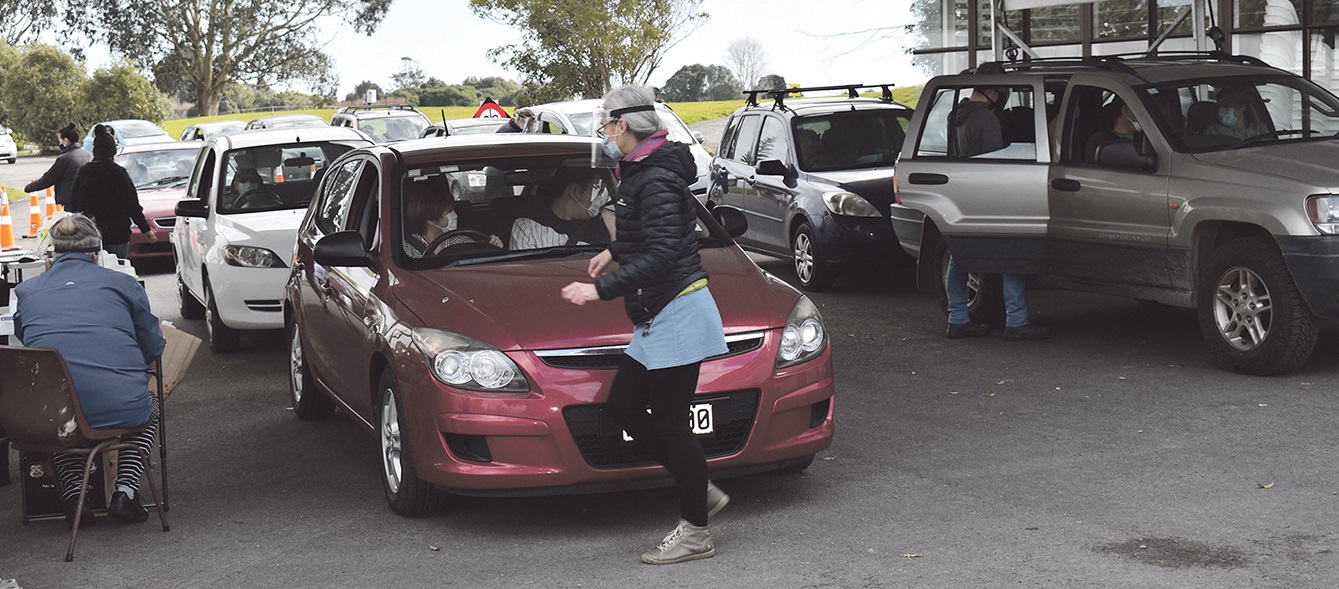 Bonnie Matehaere (Ngāti Raukawa) writes that Māori and Pasifika people are significantly more likely to get seriously ill if they catch Covid-19 and as a result, we needed to prioritise getting the vaccine to our communities. READ MORE.
Tongan toilers get expressway planted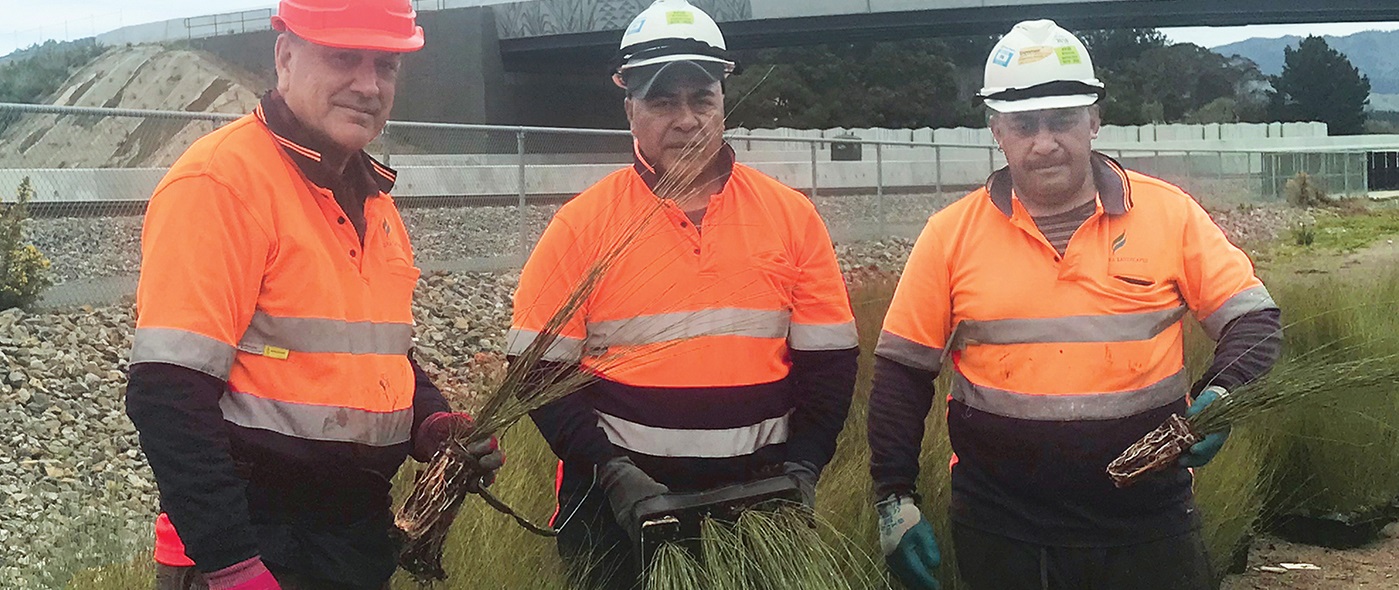 660,000 plants on the Peka Peka to Ōtaki expressway and Kisione and Mafi only have 100,000 to go. READ MORE.