ŌTAKI TODAY, MARCH 2023
ONLINE & DIGITAL EDITION OUT NOW. Download our PDF version
Gateway sculptures opened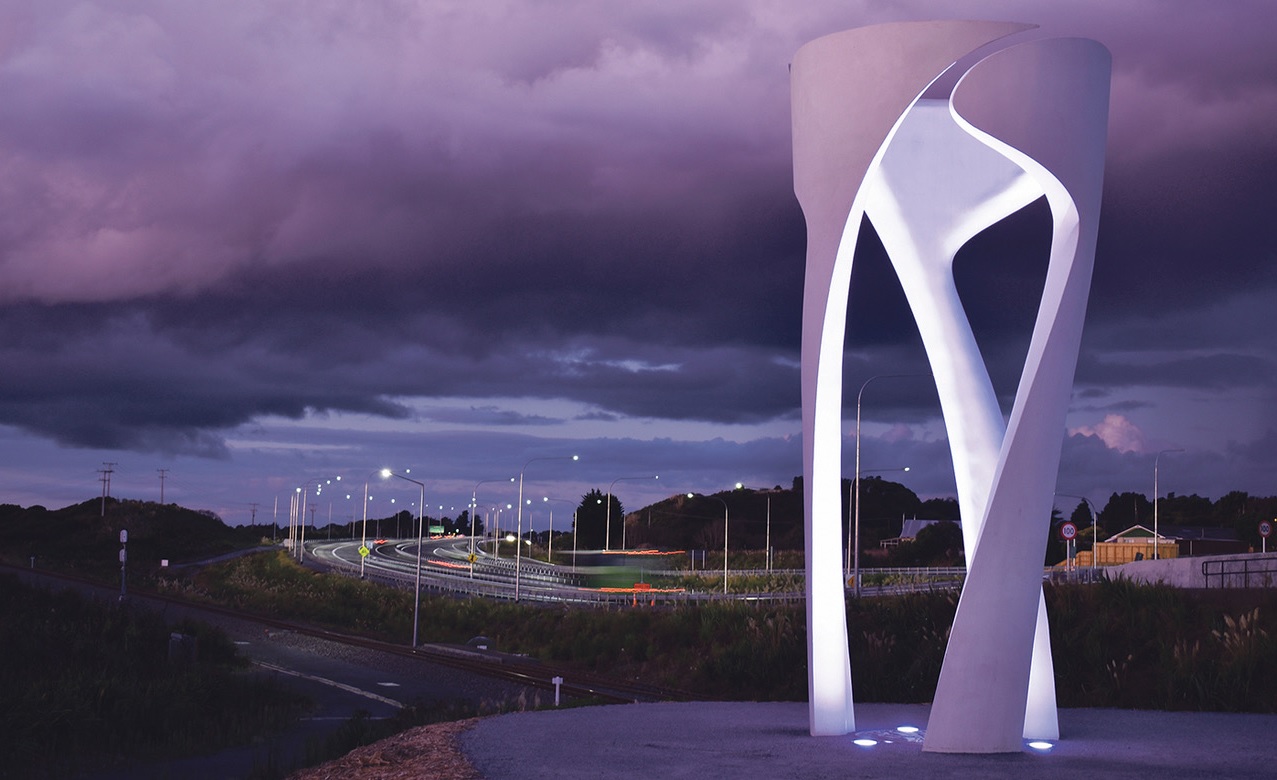 A sculptural gateway to Ōtaki, designed to indicate that motorists are on the outskirts of the town, with the hope that they will draw them to visit. READ MORE.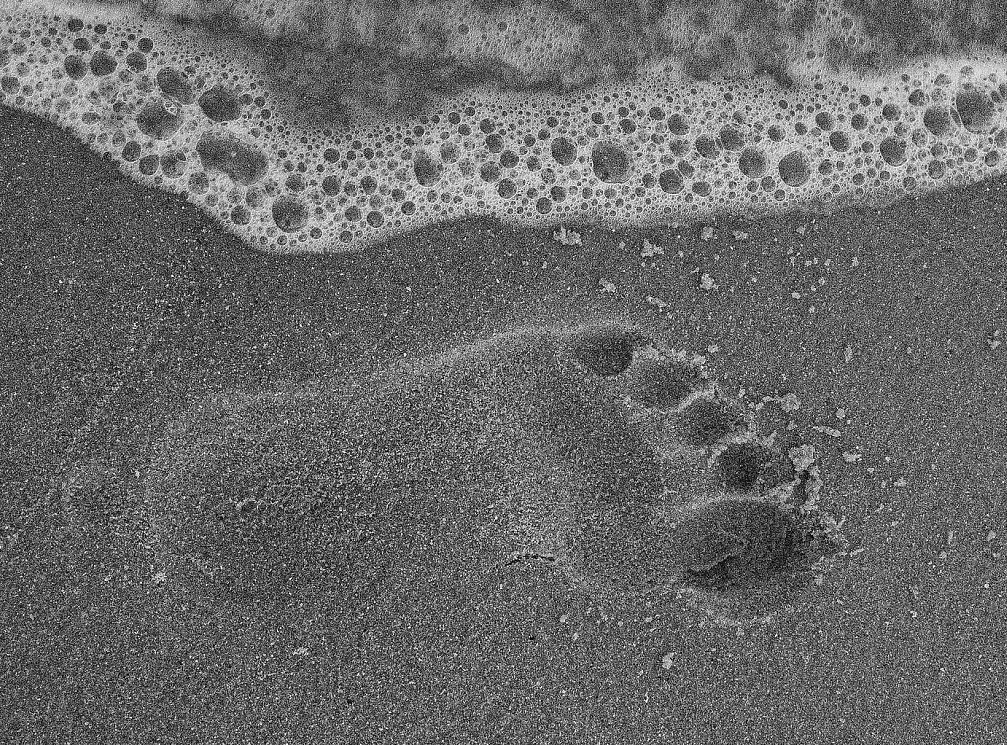 Residents fear for safety at Te Horo Beach
Public meetings, residents feeling fearful for their safety, concrete blocks and social media hits, as tensions rise at the seaside. READ MORE.