News
Otaki Today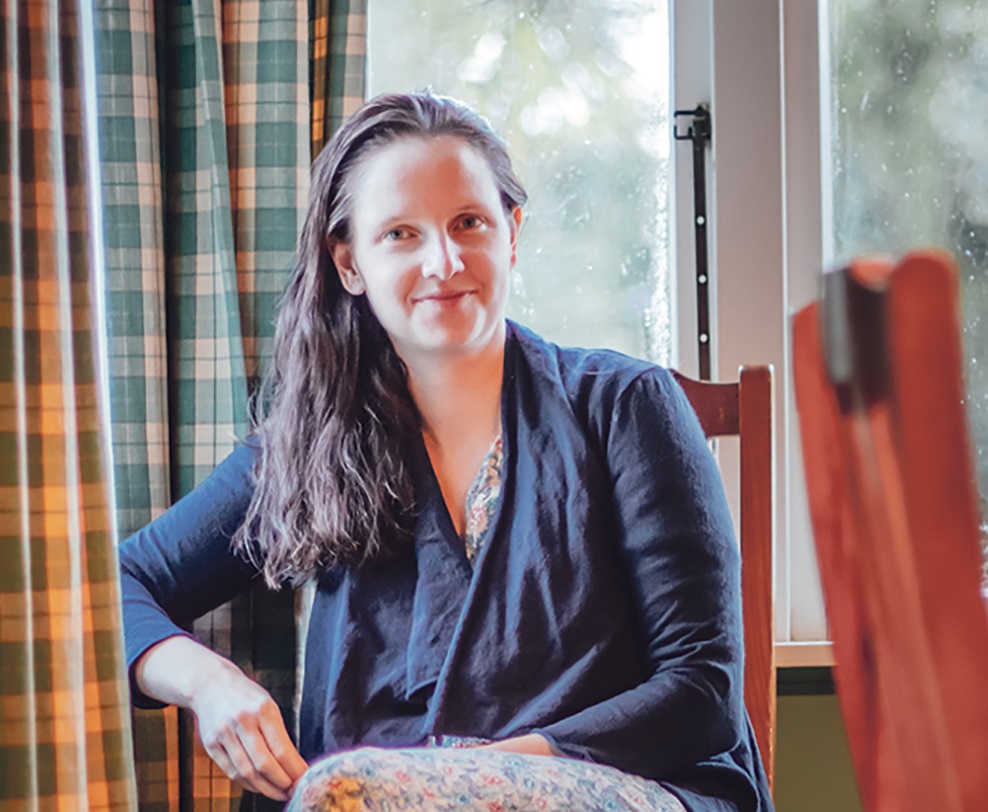 Manakau's Kristy McGregor is a finalist in this year's New Zealand Women of Influence awards thanks to her work in forming community and connectedness for rural women.
She has been nominated in the primary industries category that recognises leaders and innovators having a positive effect on the primary production sector.
Kristy moved to the small Horowhenua village in 2014 from remote western Queensland. She was surprised by the social isolation experienced by rural women, despite their geographic proximity.
The lack of connection gave Kristy the impetus to create Shepherdess: Nā te Wāhine, Mō te whenua - From the women, For the Land, an independent quarterly magazine of which she is editor.
"I was surprised, but honoured, to be a finalist alongside women that are achieving extraordinary things in their communities," she says. "You put your heart and soul into something, and the greatest honour is the joy and the warmth that it provides other people."
She says Shepherdess is made by a group of women working from farms, kitchen tables and small towns across New Zealand. In two years, the publication's circulation has grown to nearly 20,000, is sold in 400 outlets nationwide and has a digital community of 15,000 – mainly women.
"The overwhelming reason people follow Shepherdess is for community and connection, which shows us that we are doing something right and our mission to create a sense community within isolated areas of New Zealand is working."
There are 10 categories in the Women of Influence awards that celebrate the achievements of New Zealand women from grassroots to global achievements. The category winners and supreme winner will be announced at the awards dinner at Auckland in February.