News
Otaki Today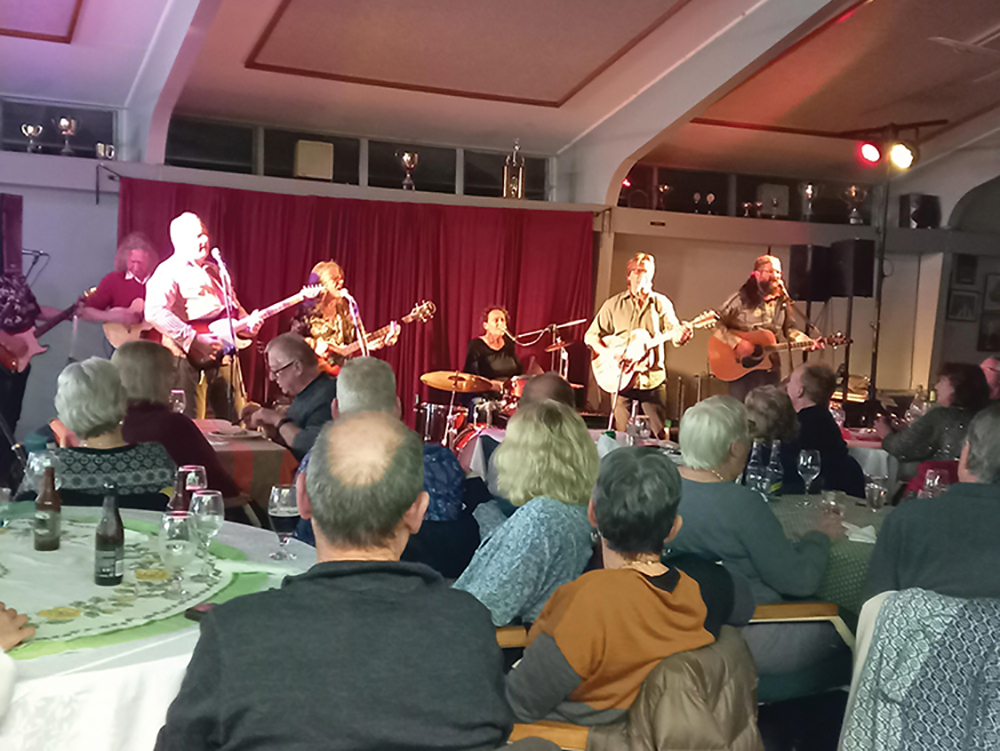 Ōtaki's golfers have been quick to "get back to normal" after the Covid-19 lockdown.
Golfers throughout the country were some of the first leisure and sports people to benefit from going to Level 3. They were able to play – with social distancing – but just without the flags and no chance of socialising at the 19th hole. Most sports had to wait a lot longer.
Ōtaki Golf Club even managed to enlist several new members during lockdown, many of whom had been through the junior programme.
Once the country was at Level 1, the club decided to celebrate "normal" golf by holding a fun competition that supported local businesses.
The entry fee was a $20 voucher bought from an Ōtaki business.
The competition was with a team of four playing 18 holes of ambrose, which is played over as many days as they wished, as long as they completed the competition by June 21. Of course there was a celebration End-Of-Lockdown dinner on the 21st at the clubhouse.
The winners of the gross, with a 69, were the team Hit and Hope – Peter Curling, John Draper, Robyn Gardner and Ward Tuite.
The nett winners, on 63, were the Mixed Herbs – Tracy Pearl, Alan Tucker, Raewyn Young and Rongo Reihana – who wouldn't disclose the particular herb that kept them relaxed enough to score so well.
The club also hosted Andrew London's Stationhouse Social Club on Thursday, July 2. The clubhouse was full and rocking, and the club hopes for a regular event on the first Thursday of every month. A two-course dinner and live music costs $45.