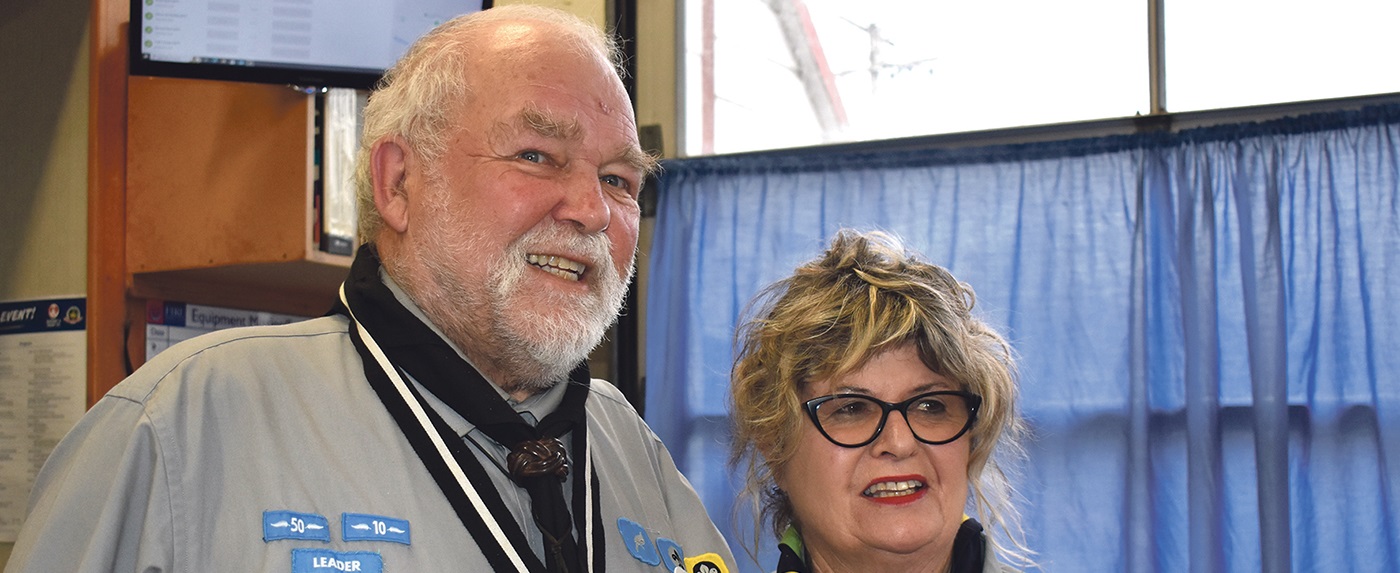 News
Otaki Today
Brent Bythell was honoured on August 16 for his 60 years in Scouts.
Although Scouts Aotearoa could not confirm it, it's believed that he is the first in New Zealand to ever achieve such a long period of uninterrupted service.
Fittingly, he was honoured with his long-service award in front of a big number of Scout leaders – including wife Annie and step-daughter Laurie Ann – and other guests at Ōtaki Fire Station. It was where two years ago he was recognised for his 50 years as a volunteer firefighter.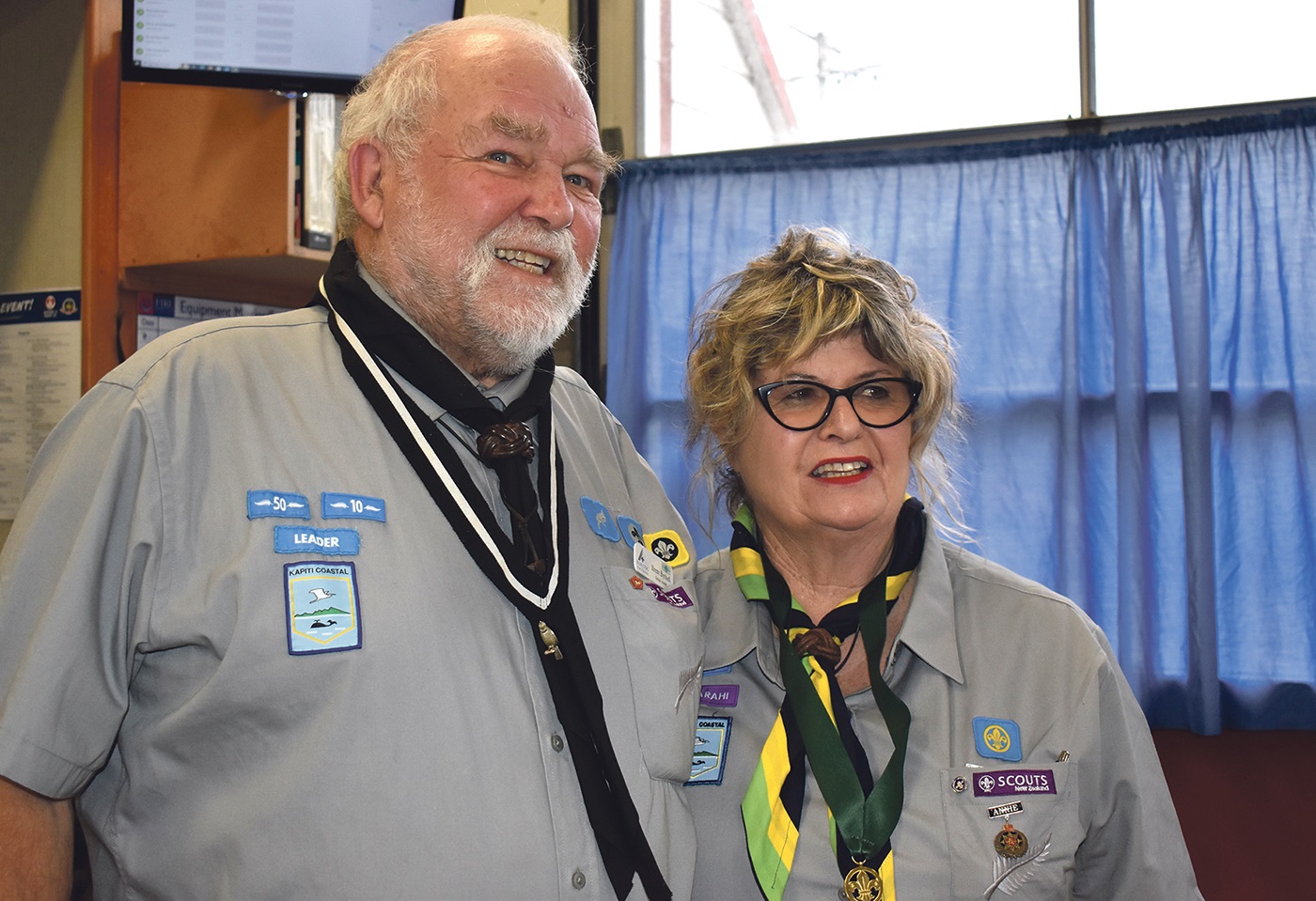 Brent began his Scouting journey in 1963 at Blenheim, and was involved in Scouts when he moved to Hunterville, then Shannon and finally to Ōtaki in 1972, where he worked at the BNZ bank. He has been presented with just about every Scouts award available, including the Medal of Merit and Chief Scout Commendation for meritorious service. He is a life member of Scouting Aotearoa.
In a speech to those gathered, he said he was grateful for the support of wife Annie, and genuinely loved every part of scouting.
"I've loved all six jamborees I've been to," he said.
He particularly remembered a trip to Antarctica in 1963, the same year he began in Scouts.
"That was an experience I'll always remember," he said.
OTHER STORIES
... loading ...