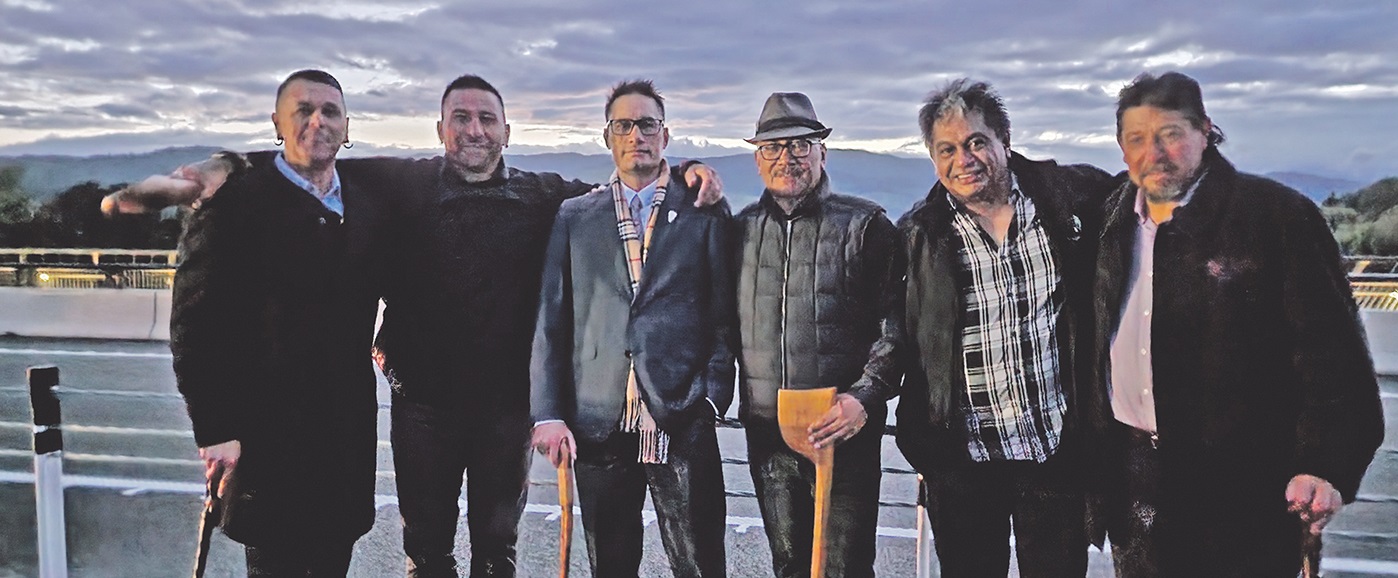 News
Otaki Today
The opening of the new expressway had the ribbon cutting with dignitaries and the media on December 21, but much earlier that day local iwi conferred their own whakawātea (blessing) on the road that cuts through their ancestral land.
About 4am, Ngā Hapū o Ōtaki representatives walked the expressway from Taylors Road to the Ōtaki River bridge, where they were met by groups from Ngāti Huia ki Katihiku, Te Ati Awa ki Whakarongotai, and Ngăti Toa Rangatira. Those iwi had begun the walk from Peka Peka, led by Kahu Ropata (Ngāti Toa Rangatira).
Kaumātua Rawiri Rikihana later announced that the name for the expressway would be Te Ara Tuku a Te Rauparaha.