Women's centre closes after funds dry up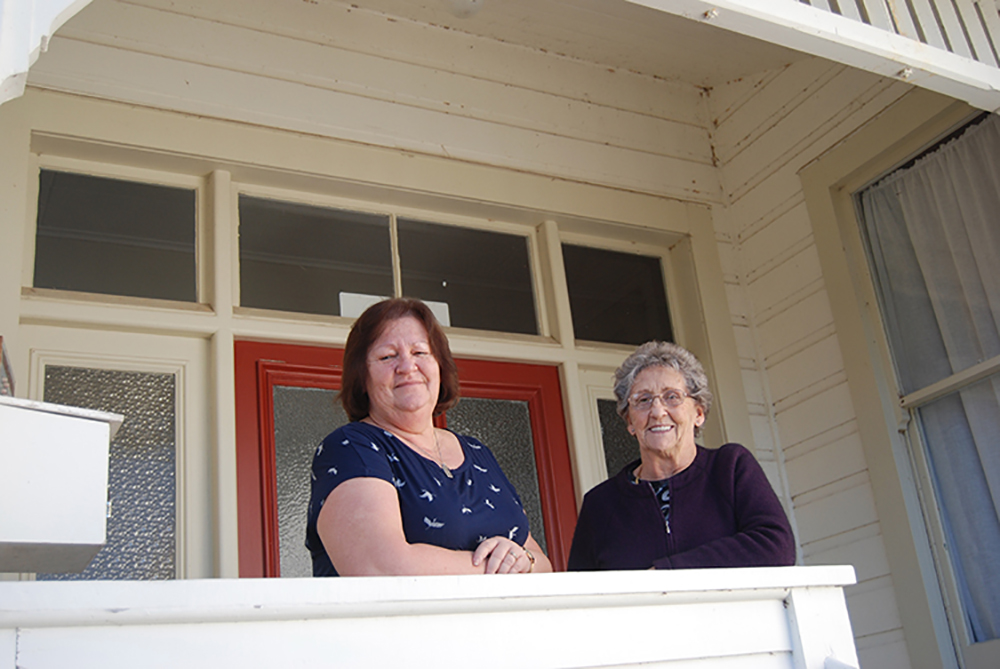 A funding drought has forced the closure of the Ōtaki Women's Health Centre.
In September Ōtaki Today reported that the centre was struggling to pay operating costs after funding began drying up for sexual and reproductive health services.
After 18 years, the PHO and MidCentral DHB decided between them last year to withdraw funding for sexual health services from December 31. The funding had been in place for 18 years.
The funding crisis was exacerbated after Ōtaki lost its ability to access Pub Charity money.
The centre, run by the Ōtaki Women's Health Group, has been operating in Ōtaki for 33 years. It closed on Friday, July 3.
Services such as cervical screening are available at the Ōtaki Medical Centre. Health services for younger people – aged 24 and under – are available once a week at Kāpiti Youth Services in Matene Street.
The MIdCentral DHB still provides adult mental health, children and adolescent mental health, and drug and alcohol services from the facility.
The Ōtaki Women's Health Group will continue meantime to manage the building that was once Ōtaki's Cottage Hospital and later the town's maternity hospital. An AGM of the group on July 24 is expected to discuss future services, including tenancy arrangements.
Centre co-ordinators Michelle Baker and Janet Murray are now redundant. Janet has been with the centre for 22 years; Michelle for 19. However, they remain philosophical.
"It's a shame for the women of Ōtaki for us to be closing, but we simply couldn't continue with the funding we had," Michelle says. "We lost the PHO funding and continued to provide services like cervical screening, but it was never enough to pay for power, wages and all the other things that go with it."
Janet says a big part of her and Michelle's work was related to, but not the core services.
"It's the counselling we've been able to provide for people who sometimes desperately needed it that will be missed," Janet says. "Someone would come in with a health problem, but when we started talking to them we found there were other important issues that had to be resolved.
"Sometimes it was simply a matter of someone to talk to, but we'd often link them up with other agencies that could help with a food parcel, pay for doctor visits or get a car fixed so they could get to work. We always tried to give people time – not to an appointment schedule."
The chair of the Ōtaki Health & Wellbeing Advisory Group, Adrian Gregory, says he will be raising the closure with the DHB.
"I wrote to the CEO back in 2018 about its decision to close the sexual and reproductive health services contract with the WHC, particularly raising concerns about the long-term implications of the change of contract for the health of young women in our community."
The Ōtaki Women's Health Group has a lease agreement with Land Information New Zealand (Linz) to lease the centre, with the group maintaining the facility.
The group has upgraded the interior of the building with paint, new carpet throughout and new curtains, entailing many days of work and plenty of the group's own money.
Other compatible groups and businesses have sub-let spaces within the building. It continues to provide a space for other community groups, such as Narcotics Anonymous, yoga and at times Barnardo's and Oranga Tamariki conferences.