Article
Otaki Today
The new leader of the local Toastmasters club, Neil MacInnes, is a long-time member of the international speaker-training organisation – but he never tires of it.
Neil, a Te Horo resident (below), took over as Toastmasters of Waikanae president on July 1. He hopes to bring new members to the club while maintaining its warm, positive atmosphere.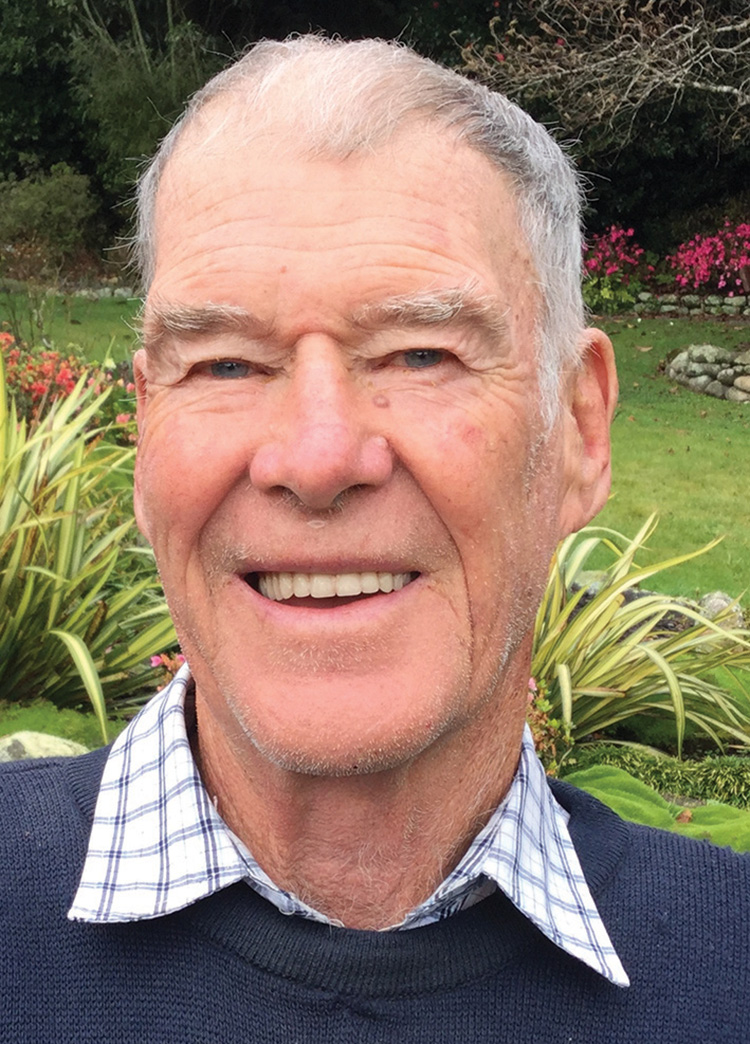 "There's a great range of experience in the club," he says. "The spirit is laid back and fun."
The twice-monthly meetings are a safe place for anyone to build confidence in how they present themselves in formal speeches, job interviews or meetings. These skills are especially crucial now, Neil says. "The job market after Covid will be a competitive place. Confidence in projecting yourself could well make the difference in a job hunt."
Neil joined Toastmasters in 1975 and always at a local club wherever he lived. Now retired from a career in printing and management, Neil finds that attending the twice-monthly meetings, giving speeches and evaluating other speakers, keeps him sharp and confident. He also loves learning from other club members as they tell their stories.
"I get motivated from hearing where people have come from and what they have accomplished in their lives."
He's seen many members follow a journey of growth in Toastmasters – breaking through nervousness and lack of confidence to bloom into effective speakers, listeners and leaders.
• Toastmasters of Waikanae also covers Ōtaki and Te Horo, and meets on the second and fourth Thursdays of the month in the Cardiff Room, The Waikanae Club, 8 Elizabeth Street, Waikanae. Visitors welcome. Phone 027 427 4623 for information.