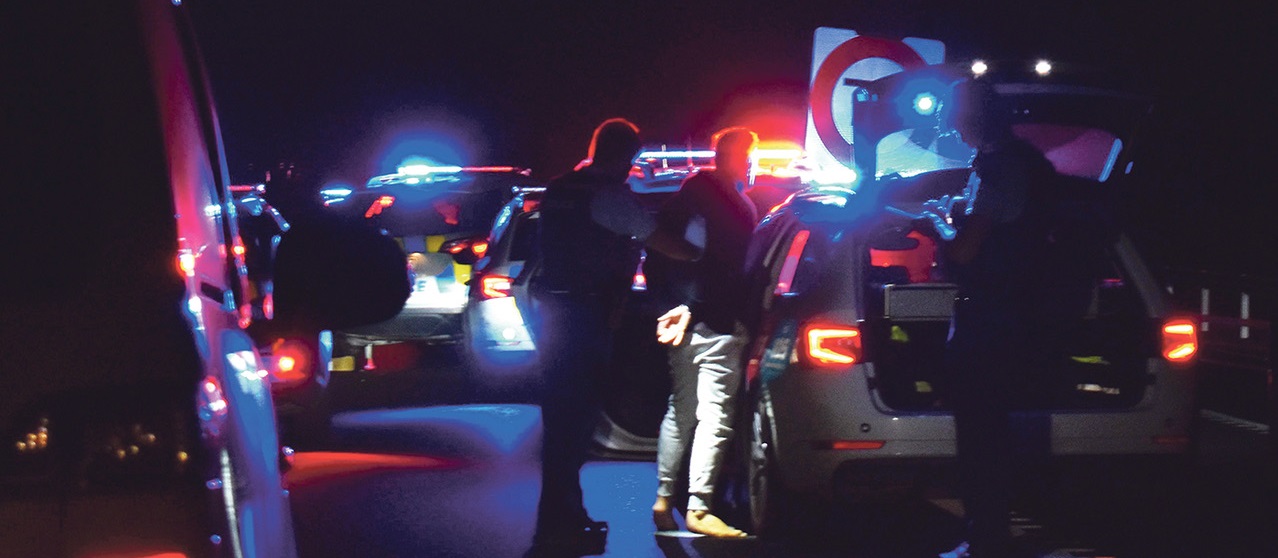 News
Otaki Today
A recent day in which an Ōtaki officer attended three family harm incidents and one motor vehicle accident before 11am illustrates the heavy workload local police are contending with – and the level of domestic violence in the town – says Sergeant Phil Grimstone.
Phil, who is the senior officer at the Ōtaki Police Station, says despite two new officers joining the team, one has recently moved on and he's still two short of the numbers he'd like.
"I've got five constables and myself, but I should have seven plus me," he says. "It's a challenge to attract and recruit front-line officers.
"We have three police houses in Ōtaki at a reduced rent, but they're all occupied so none are available to attract new staff."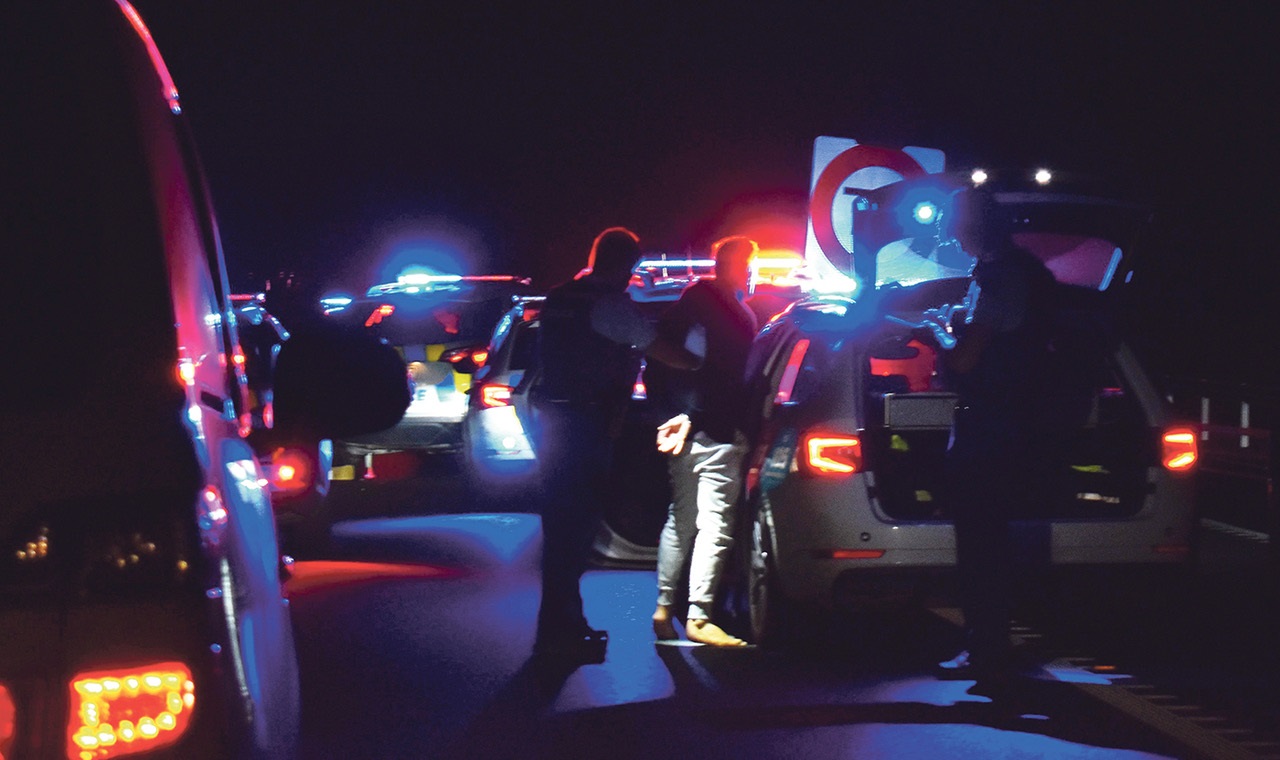 He's hoping a recent recruitment campaign will bring new staff on board, but a newcomer to the police needs to complete 16 weeks at training college and then have at least two years supervised work before being ready for the front line.
The Ōtaki station has support from colleagues in Levin, and even from Kāpiti police who, being part of Wellington, are under a different policing district. However Phil would much prefer to have local staff so the station can do more community policing and have a more visible presence in Ōtaki, rather than having time only to attend incidents and write up reports.
Much of Phil's police career has been working with victims of family harm. He's saddened to see that family harm incidents continue to be a big part of police work in the Ōtaki district.
Police are called to these incidents at the rate of more than one a day.
"We have about 35 incidents in Ōtaki every month, and the number is increasing year on year," Phil says. "These can be not only violence against a partner, but also involve kids or grandparents. It's right across the board."
He says incident reports are passed on to the family harm team in Levin.
"Every one of them is assessed for risk and followed up if necessary to see if other agencies could be involved to help. It might be MSD [Ministry for Social Development], Women's Refuge or Kāinga Ora, for example.
"Drugs and alcohol might be an issue, or overcrowding in the home. We're looking for early intervention to resolve issues as quickly as possible."
He urges people to call police if they are involved in or observe family harm.
"It can be confidential and the process is not so dramatic for victims nowadays. The big thing is to get help when it's needed."
Meanwhile, local police assisted in the arrest of a man at the northern end of the expressway late on Anzac Day. The incident closed the north-bound lane from Waikanae to north of Ōtaki for several hours.
The man allegedly stole a car from Porirua, which was seen by police in Kāpiti. Despite three tyres being spiked near Peka Peka, it was driven several kilometres on the expressway before it was stopped.
Sergeant Grimstone said the driver was considered a high-risk offender. He was charged with resisting arrest, unlawful possession of ammunition, dangerous driving, failing to stop, driving while disqualified, and unlawfully taking a motor vehicle. He was remanded in custody to appear in the Porirua District Court on June 14.
Other incidents recently attended by Ōtaki police include:
• A 34-your-old man was arrested on April 10 in a family harm incident and charged with assault with intent to injure. He was a patched gang member who had recently been released from prison. He was remanded in custody and due to appear in the Palmerston North District Court on May 9.
• In mid-March police went to a Maire Street address where they found 32 cannabis plants. A 50-year-old man was charged with cultivating cannabis and was scheduled to appear in Levin District Court on May 2.
• On April 20, a 56-year-old man was arrested inside an Ōtaki Beach holiday home and charged with burglary. He was to appear in Levin District Court on May 10.
• A search warrant executed on April 18 in Gawler Street, Te Horo Beach, led to the discovery of a quantity of cannabis heads and cash. Investigations are ongoing.
• At 3am on April 12, police observed a vehicle after it was reported as stolen from Ōtaki Beach. The driver failed to stop and the car was found abandoned in Kauri Street, Ōtaki. The occupants ran off, but two males, aged 17 and 19, were arrested. Enquiries about other occupants are continuing.
• Police were called to an address on State Highway 1 at Manakau on April 18 after a member of the public noticed suspicious activity. Two vehicles were stopped as they were leaving the property and four people arrested, all for unlawfully being in a building.
The 56-old male driver of one car was also charged with driving while on a suspended licence – his vehicle was impounded. A man, 40, was found to have a warrant for his arrest, and the vehicle he was driving was stolen. Another man, 27, and a woman, 42, were charged with being unlawfully in a building.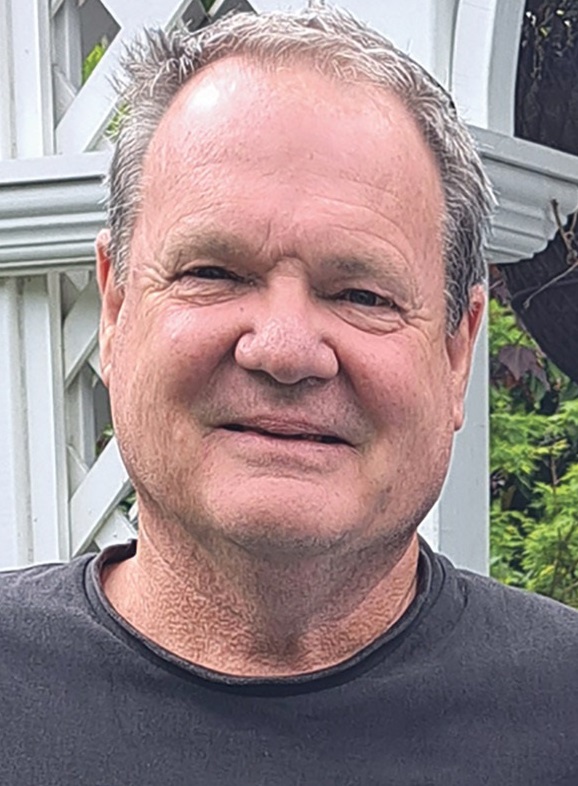 Ian Carson is editor of Ōtaki Today.

OTHER POSTS FROM THE EDITOR
... loading ...