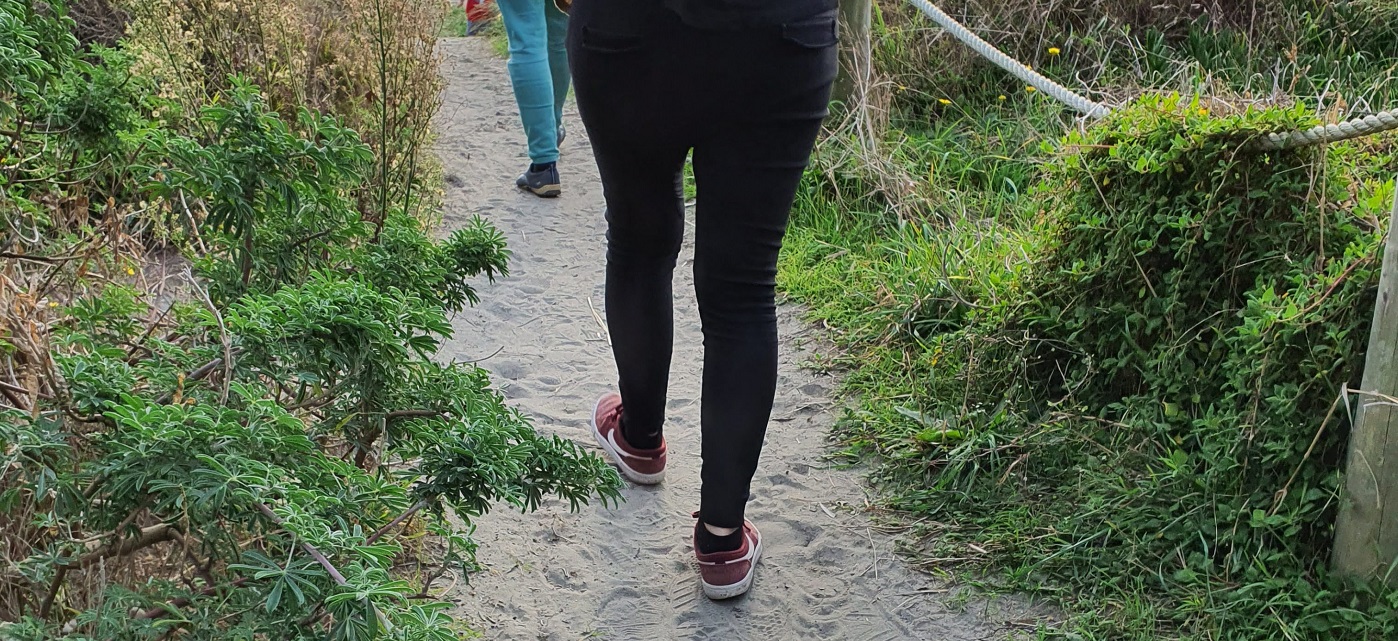 News
Otaki Today
Ōtaki police are keen to see local people serving with them in the community.
A recruiting campaign is under way with the aim of encouraging locals to join up now, get their training and return to the district where they might have grown up and have whānau.
Ōtaki sergeant Phil Grimstone says police recruits often want to return to familiar territory when they've completed their training.
"They tend to want to be in the area they know, and local knowledge can be very useful in police work," Phil says. "It's also a factor in retaining staff – they're more likely to stay in the police longer when they're comfortable with their job location."
Ōtaki is the southern-most town in the Central Police District, which encompases an area that stretches from the North Taranaki Bight across to Ruapehu, south to Otaki in the west, and across to the Tararua Range in the east.
Meantime, a new Manawatū area commander has been appointed. Inspector Ross Grantham, has 44 years of experience in the police. He has worked in the CIB (Criminal Investigation Bureau) on many investigations into serious crime incidents.
OTHER STORIES
... loading ...