News
Otaki Today
The lack of any bus service is frustrating Te Horo locals who see the 290 bus between Waikanae and Ōtaki cruising past them on the expressway.
The 290 stopped at Peka Peka and Te Horo until 2015. Since the expressway opened in December last year, the buses have mostly travelled on the expressway, despite operator Metlink saying the buses are contracted to operate along the old state highway.
There are no expressway off/on ramps at Te Horo.
Because of safety issues regarding traffic volumes in 2015, the stops in Te Horo and Peka Peka ceased.
"Metlink initially worked with Waka Kotahi to re-establish these stops, but due to the safety issues our request could not be accommodated," Metlink group manager Samantha Gain told Ōtaki Today. "We understood that once the expressway opened, traffic volumes would be reduced and we would be able to safely establish bus stops.
"Now that the expressway has been completed, Waka Kotahi are going through a revocation process to ensure the old state highway is in an approved state before transferring ownership to the local roading authority (KCDC). As part of this, Metlink are working with the engineers involved to establish several bus stop pairs along route 290 to expand coverage between Ōtaki and Waikanae, including Te Horo and Peka Peka."
Waka Kotahi has said revocation works won't start until at least early 2024. However, Samantha says once the works plans have been completed, Metlink will look for an interim solution for Te Horo and Peka Peka.
"It has always been Metlink's intention to reinstate bus stops at Te Horo and Peka Peka once permitted."
She says the 290 doesn't stop at Te Horo Beach due to the additional travel time this would add for Ōtaki passengers connecting with trains at Waikanae.
"To reflect current public transport provision, Te Horo and Peka Peka residents pay a discounted rural transport rate, while Ōtaki residents pay a higher urban transport rate."
Te Horo resident Gerard Zwartjes says he's frustrated at the bureaucracy.
"I can't believe how a simple request for a passing bus to pull over along it's designated bus route and pick up those locals who want to benefit from a bus service, can't because bureaucracy deems it currently impossible," he says. "There's a perfectly usable local road that everyone else uses except the buses, which ply the expressway instead. I've never struck something so absurd."
The Te Horo Beach representative on the Waikanae Community Board, Michael Moore, says locals have been asking for a Te Horo bus connection for years.
"They include former Ōtaki Ward councilor James Cootes, Ōtaki Community Board member Chris Papps, and Te Horo residents Colin Davies and Gerard Zwartjes.
"Now that the expressway is open, there is no reason not to reinstate a hail-and-ride bus service to include the Te Horo Beach community. But Metlink say they need to wait until the old state highway will be resurfaced and responsibility returned to the council.
"We're not asking for bus stops, just a service that drives in and out of the beach settlement."
He says it's been eight years since the bus stop at Hyde Park was removed, and the highway revocation process will not be completed for at least another four years.
"Why Te Horo residents should have to wait more than12 years for a bus service, that drives along the highway several times a day, is beyond bureaucratic madness."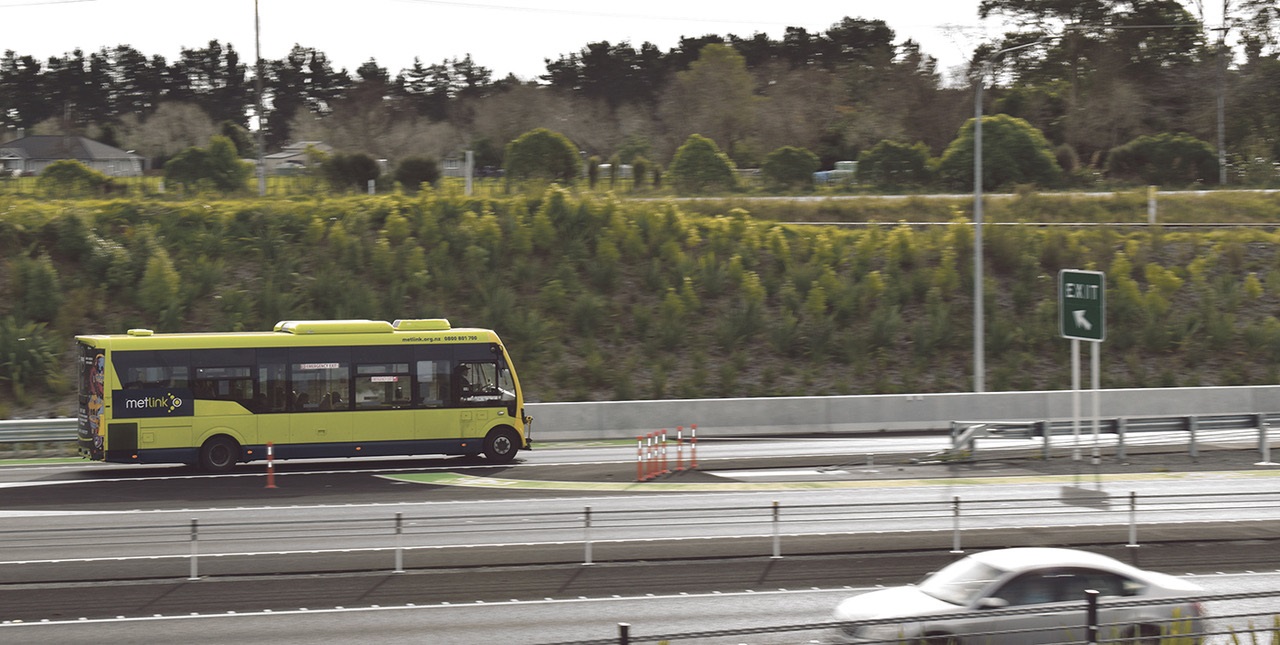 OTHER STORIES
... loading ...