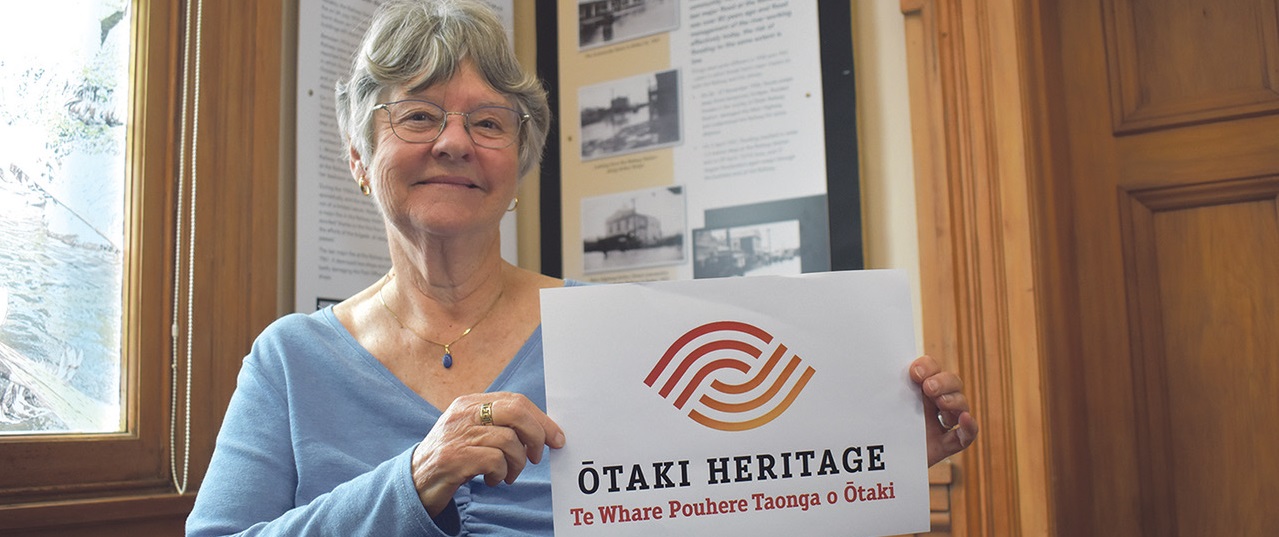 News
Otaki Today
A new entity promoting the heritage of Ōtaki was launched at the AGM of the Otaki Museum on Sunday (October 8).
The museum – formal name the Otaki Heritage Bank Preservation Trust – has merged with the Ōtaki Historical Society to form Ōtaki Heritage – Te Whare Pouhere Taonga o Ōtaki.
Both organisations have operated from the museum building in Main Street for several years. The OHS was established in 1977; the museum trust in 2003.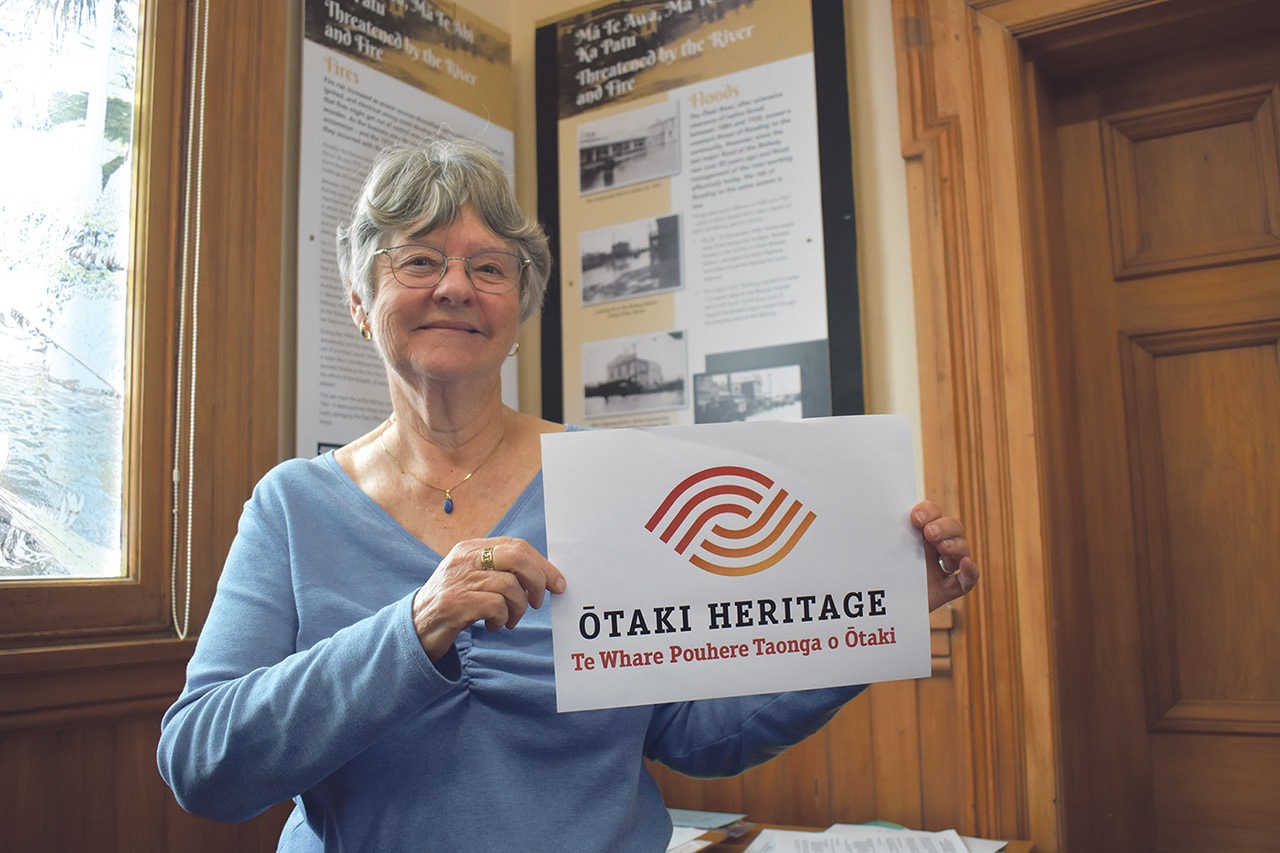 Judith Miller, previously chair of the museum, is the chair of Ōtaki Heritage.
Also launched at the AGM was the 2023 issue of the Ōtaki Historical Journal, the 44th and last to be produced by the OHS before the new entity takes over.
The museum itself is housed in the former Bank of New Zealand building, built in 1918. It is one of the most historic and prominent buildings on Main Street. Ōtaki Borough Council operated there from 1967 to 1989, and it was the local service centre of Kāpiti Coast District Council until 1998.
The museum has presented a wide range of exhibitions featuring aspects of Ōtaki's history. It holds an extensive collection of objects, photos and documents relating to Ōtaki history, which are available to everyone.
The OHS has been an important part of Ōtaki life for more than 40 years, sharing information about the district's history with public talks, field trips, the annual historical journal and by responding to queries.
Judith said the two organisations decided to combine so Ōtaki's stories could be told more effectively.
The 2023 journal covers a variety of topics, including the archaeology of the Peka Peka to Ōtaki expressway that uncovered Ngāi Tara artefacts from the 1500s. There are also articles about the soldier settlement farms at Te Horo after the First World War, an entrepreneur in the early 20th century, and the development of the Sunny Ōtaki brand name.
Journals are on sale for $20 at Ōtaki Museum, Ōtaki Bookshop, Ōtaki Post Shop, and Books & Co, plus through otakiheritage.org.nz
OTHER STORIES
... loading ...