News
Otaki Today
Four new volunteer officers will be part of a local team operating a new Hato Hone St John first response unit (FRU) based at the Ōtaki station.
Due to start on November 25, the unit will be dedicated to the immediate Ōtaki community. With all the volunteers and any off-duty staff all living close to the station, call-out times in the district are expected to be reduced.
It will provide resilience during medical emergencies and support transporting ambulances from Ōtaki, as well as the Horowhenua (Levin and Foxton) district as needed.
The unit is a fit-for-purpose vehicle that is smaller and more nimble than a traditional ambulance, and is ideal for narrow roads and difficult terrain. It's especially suited to first responders working outside metropolitan areas.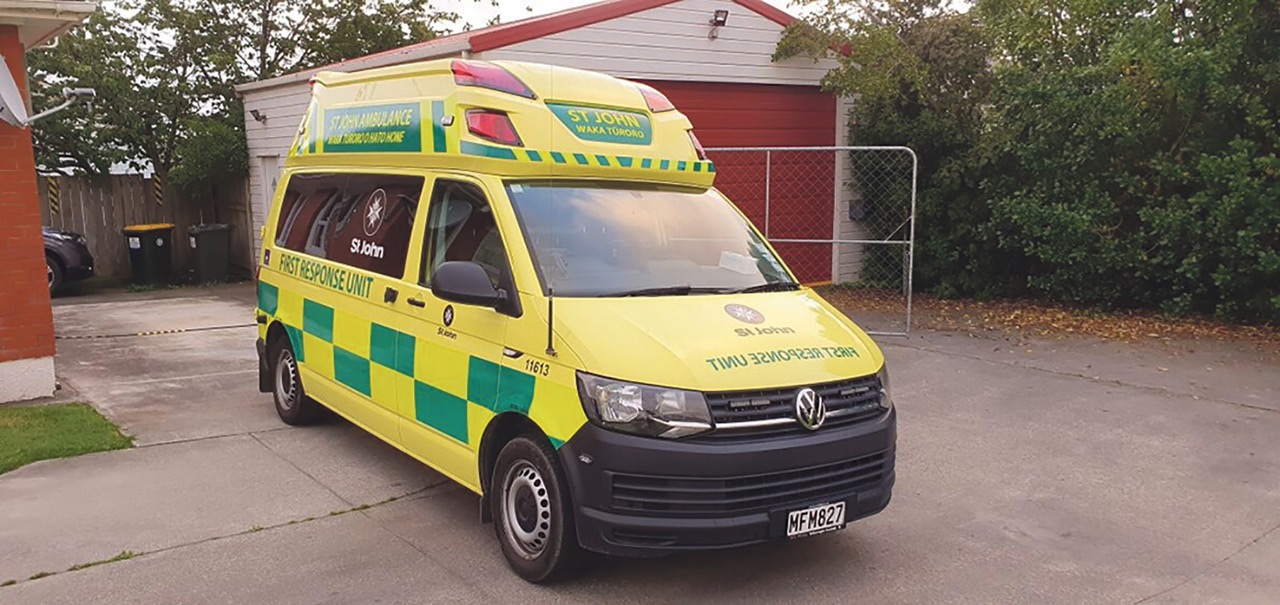 Its dedicated team of volunteers will respond to incidents, and assess and treat patients until a transporting ambulance is available.
Hato Hone St John is looking to recruit more volunteers for the FRU in the new year.
For information about volunteering, contact Hato Hone St John group operations manager (Horowhenua) Lynne Chapman, at lynne.chapman@stjohn.org.nz
OTHER STORIES
... loading ...