News
Otaki Today
The Ōtaki to North Levin expressway might not be completed by the end of the decade if roading priorities for future governments shift in favour of infrastructure repair in the cyclone-ravaged north.
It's a concern for some locals as they view with sympathy the recent devastation of large swathes of the northern and eastern North Island – and the resulting loss of life.
Cyclone Gabrielle brought into sharp focus the fragile state of the nation's roading. A rebuild will be expensive. The question is being asked as to whether the money and the will remains to build the Ōtaki to North Levin (Ō2NL) expressway when other areas of the country need attention.
If stacked up against a new and more resilient highway between, say, Napier and Gisborne, Ō2NL might have the feel of a "good-to-have" project, rather than a "must-have".
There are also indications that budget projections for Ō2NL might balloon out as a result of rising material and labour costs.
However, for years local and central government politicians on all sides of the fence have seen the need for a safer road out of Ōtaki. Its treacherous nature has seen a string of horror crashes in recent years, including several fatalities, which have resulted in a programme of targeted road improvements and lower speed limits.
But these are temporary fixes, and an expressway similar to what we now experience south of Ōtaki would bring significant safety benefits. Along with Transmission Gully and the Kāpiti expressway, it would also further reduce travel times north of the capital city.
Waka Kotahi, which administers the state highway network, told Ōtaki Today its current focus was on reconnecting communities by repairing the state highway network in the Gisborne and Hawke's Bay regions.
A spokesperson said Ō2NL's funding sat with the minister of transport and the Ō2NL team was continuing to work towards the timeline for the New Zealand Upgrade Programme (NZUP).
The programme has investment of $6.8 billion for what Waka Kotahi says is to deliver 20 major projects "that support a shift to greater transport choice with a balanced investment in public transport, new or upgraded roads and walking and cycling. KiwiRail is delivering six rail projects."
The spokesperson said Cyclone Gabrielle had highlighted resilience issues facing the state highway network.
"It is a key outcome of the Ō2NL new highway to improve the resilience of the fragile SH1 network that connects Wellington to the north."
Approached for comment, National's candidate for the Ōtaki electorate, Tim Costley, said he was still a firm believer in Ō2NL and "continually frustrated by how delayed and deferred this project is by Labour".
"It should have been half way through construction by now and then we wouldn't be having this conversation. Labour is clearly not committed to this project – they have an allergy to roads and haven't started and finished any major highways in their six years in office."
He said the government needed to be up front about the cost blowouts of the NZ Upgrade Programme and what this meant for Ō2NL.
"If Labour hadn't cancelled the road twice it would be well into construction by now and the cost would be a lot less.
"National sees Ōtaki to North Levin as critically important to create a safer, more resilient and efficient state highway network. I drive this road every single day and I've been stuck behind far too many fatal accidents, and I've seen first-hand the terrible cost paid by a lack of investment by Labour in this road.
"There is also a significant rebuild required on the East Coast following cyclone Gabrielle, and clearly the government books are not in a great state, which complicates this."
Ōtaki MP Terisa Ngobi said she was confident her government was committed to delivering the project along the full corridor from Ōtaki to north of Levin.
"There is $1.5 billion allocated for delivery," she said. "There are cost pressures, as there are with all projects at the moment, and we are simply looking at how we manage that."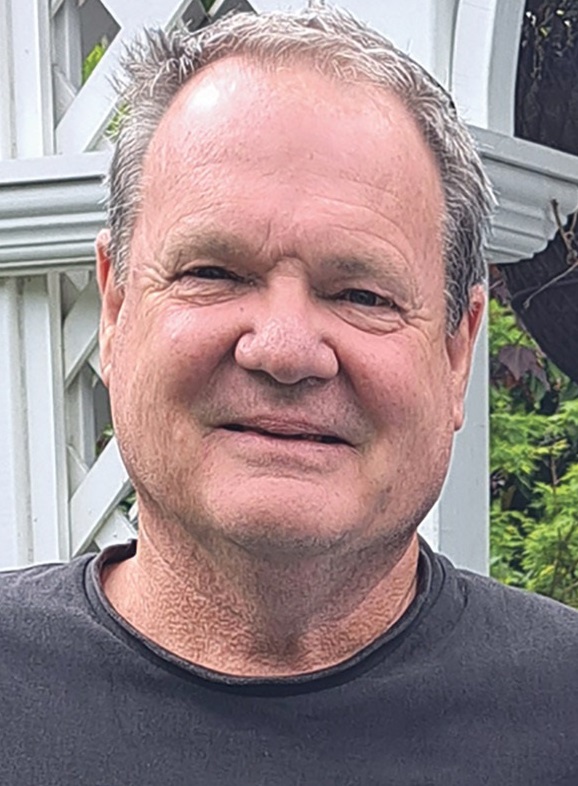 Ian Carson is editor of Ōtaki Today.

OTHER POSTS FROM THE EDITOR
... loading ...