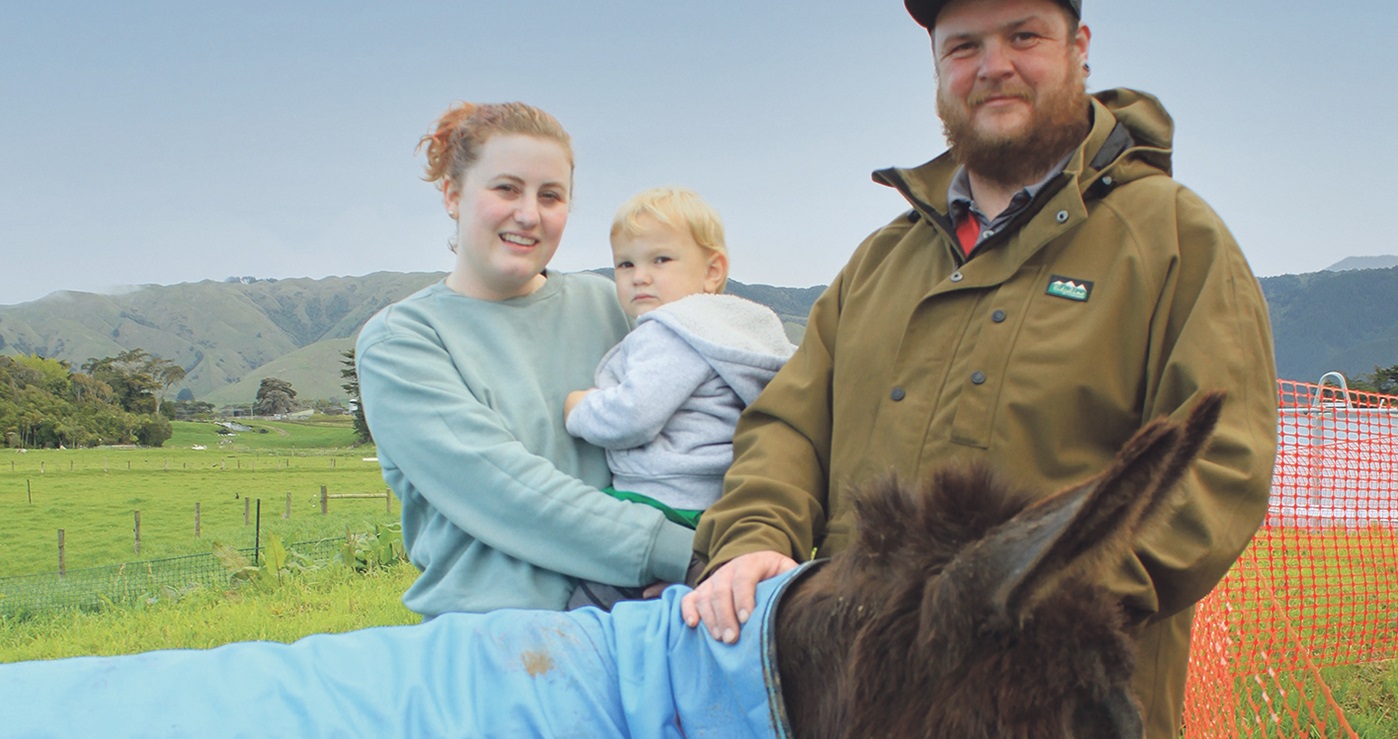 Hapless Henri the letterbox goes postal
It happened in broad daylight. It was a bright, otherwise normal Monday morning, and about 1pm on October 4, a dastardly crime of jackass proportions occurred right under the eyes of Te Horo residents.
The results of the brazen daylight postal robbery, however, didn't go unnoticed by hundreds of fuming locals.
"We had only installed our new letterbox a week ago and everyone seemed to love it," Bodie Sweetman of Te Horo Beach Road said. "Someone told me they'd gone past at 12.45pm and it was there, then Mum texted me just after 1pm to say Henri's tummy was gone. It was made by my mum, and modelled on our donkey, Henri, who had some extensive vet care."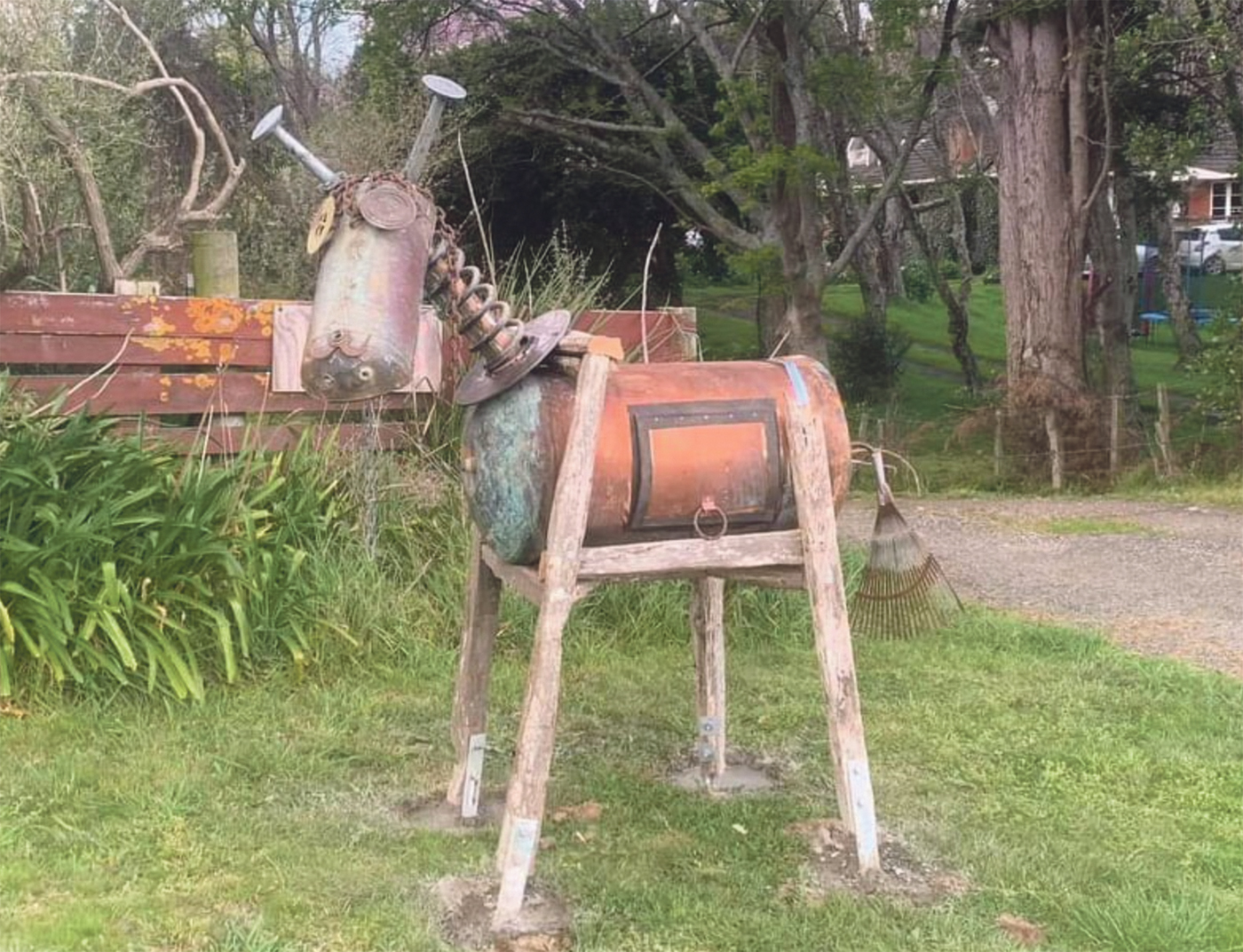 The remains of hapless Henri the letterbox were strewn across the roadside lawn in tatters.
Bodie's mum, Erin Simpson, is a veterinarian at Riverbank Vets, and performed surgery on the real-life donkey, who is now is living on the Sweetman's five-acre rural property for recovery and retirement.
When Bodie discovered her "donkey letterbox" was gone, she shared her story on the Te Horo community Facebook group: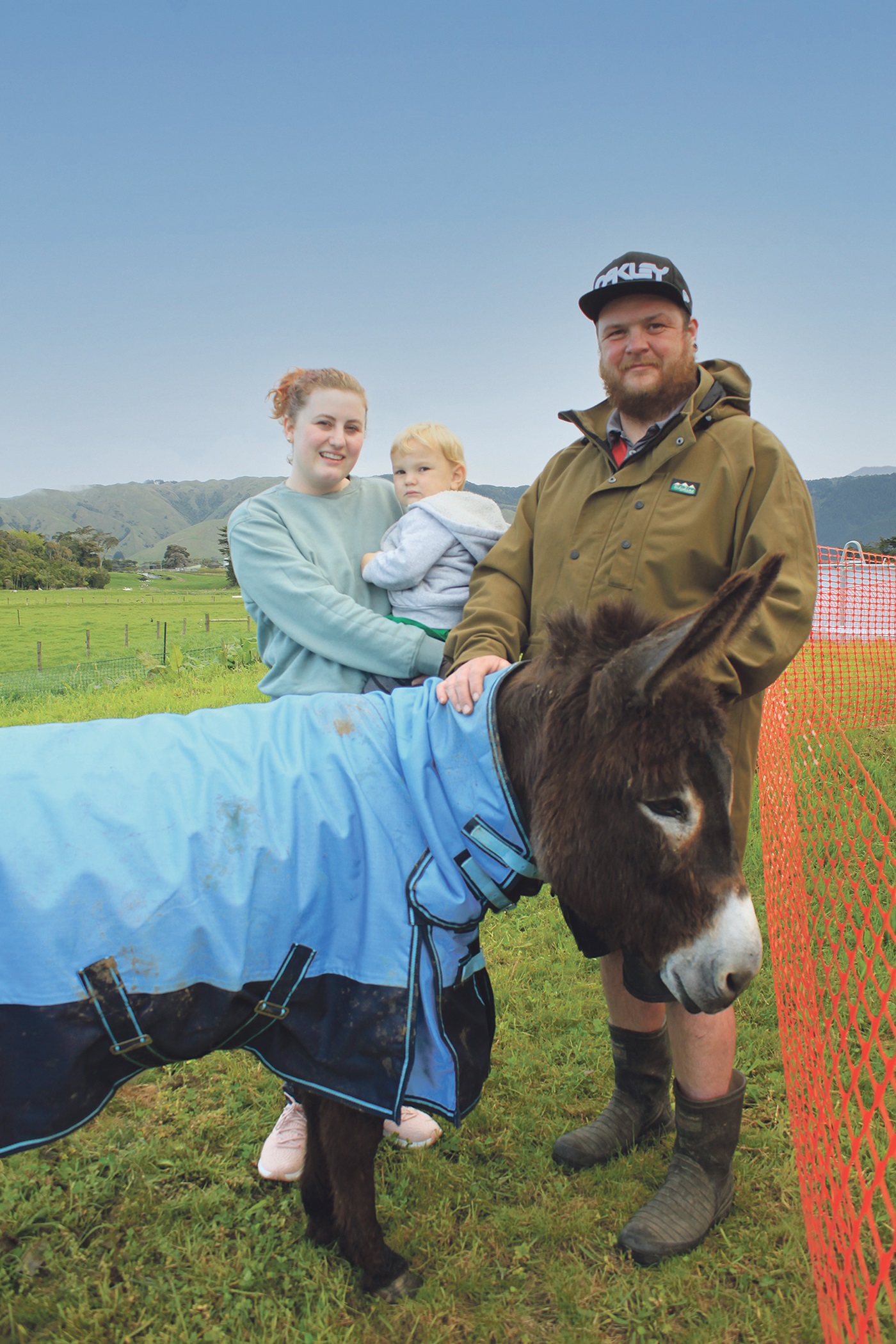 "Shame on whoever stole our letterbox. My 2-year-old Gus is gonna be gutted. Do better."
An outpouring of disgust, anger and support followed online.
"It always made me smile as I know how much Gus loves the neighs," Ande Hakaraia said.
"That's just awful, I have been admiring that as I've been travelling up and down the road. Was a great looking letterbox!" Jo Gray said.
Julie Anne Muir compared the heisters with those who have tampered with the art on Te Horo's infamous pink stump along the beach.
"It pays not to stick your neck out too much these days, there's lots of self-entitled low lives around. How many times have the gorgeous little artworks on the pink stump been removed?"
Another resident, Bronia Walker, called it the "coolest letterbox ever".
Locals have offered a replacement header tank cylinder for Henri's belly. The original was copper, perhaps the reason it was targeted.
Bodie's partner, Stu, said the letterbox gained a lot of notoriety in its short life.
"We had a number of locals tell us people were posing next to the letterbox getting a photo."
Henri's creator was disappointed that someone would attack the artwork.
"It was a bit ballsy to take it in the middle of the day," Erin says. "We only managed to rescue the head, but the rest, including the tail, made from a rake, was stolen."
Erin is also a volunteer with the Te Horo Rural Fire Brigade that runs a scrap metal donation depot as a fundraiser. Her partner, Bryan Sutton, is the fire chief.
The theft has been reported to the police.
"We have a couple of leads. Who knows, this could be a beautiful reunification story. We'll rebuild it out of something," Bodie says.