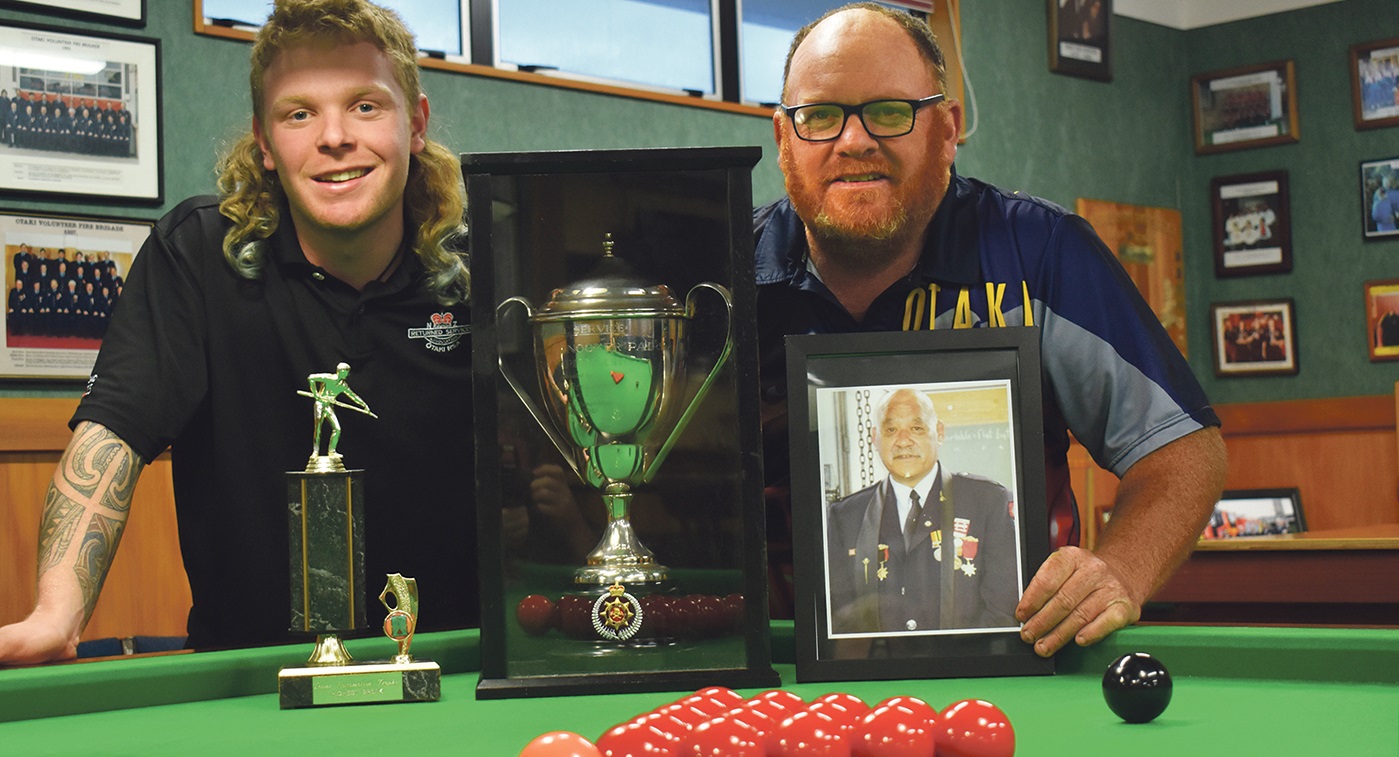 Firefighters tournament won for Richard
Donnie Watson and good mate Richard Taratoa had the national fire service snooker championship in their sights.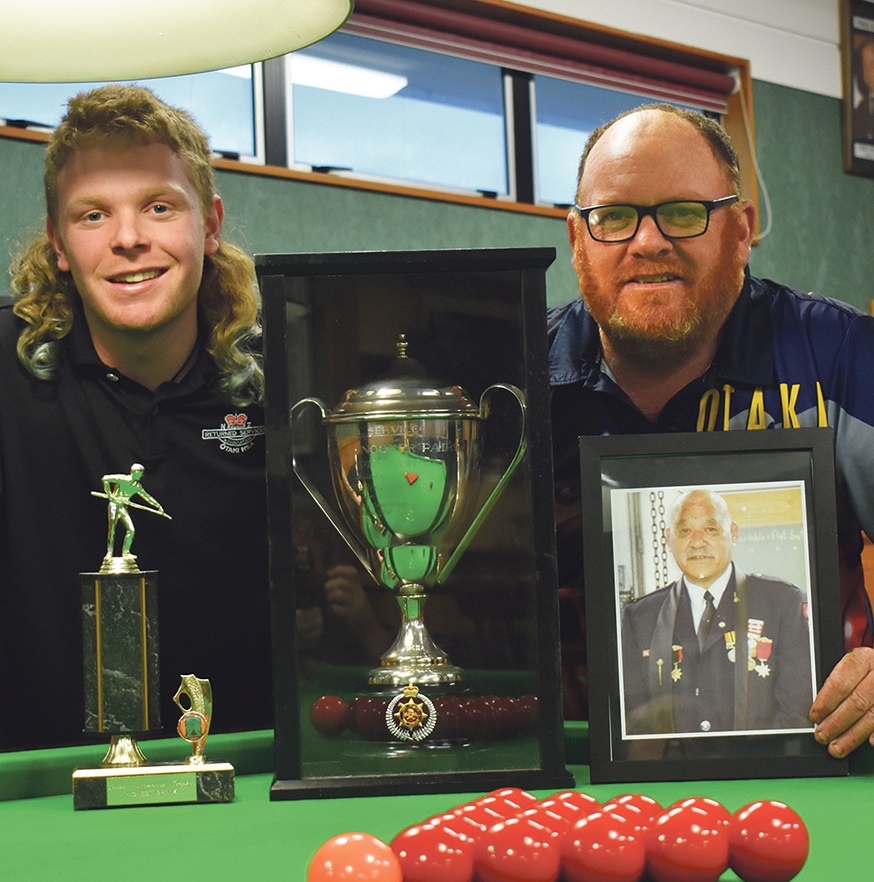 Then Richard died suddenly on July 14, 10 days before the tournament. In stepped Donnie's son, Blane. Before they left for the games in Hawera, Donnie's dad, Don Sr, told Donnie: "You know what you have to do, don't you?"
It was clear that a win was what was needed as a fitting tribute to Richard. And that's what the father-son pair did.
On the weekend of July 24-25, they blitzed the field, open to professional and volunteer firefighters from throughout the country. Blane also took the prize for the highest break.
"Richard was a fantastic mate," Donnie says. "We were looking forward to the tournament and he reckoned we could win it. Now we've done it. He'd be really chuffed."
Donnie says Richard was a special person in the Ōtaki brigade, often underestimated for his dedication.
"He was an organiser. It's only now we're realising how much he did. It will probably take four or five of us to do what he used to do. He's left a big hole at the brigade."
Donnie says Richard might have been seen by some of the younger members as the sometimes gruff bloke at the bar with a beer in his hand, but they didn't necessarily know that he'd been in the night before cooking, or planning for an event all week.
"We even found he'd booked and already paid for the accommodation at Hawera!"