News
Otaki Today
The family of Ōtaki man Peter Tuhi say they have "mixed emotions" with the release of an Independent Police Conduct Authority (IPCA) report that said Peter died after a police officer used a "dangerous technique" to take him to the ground.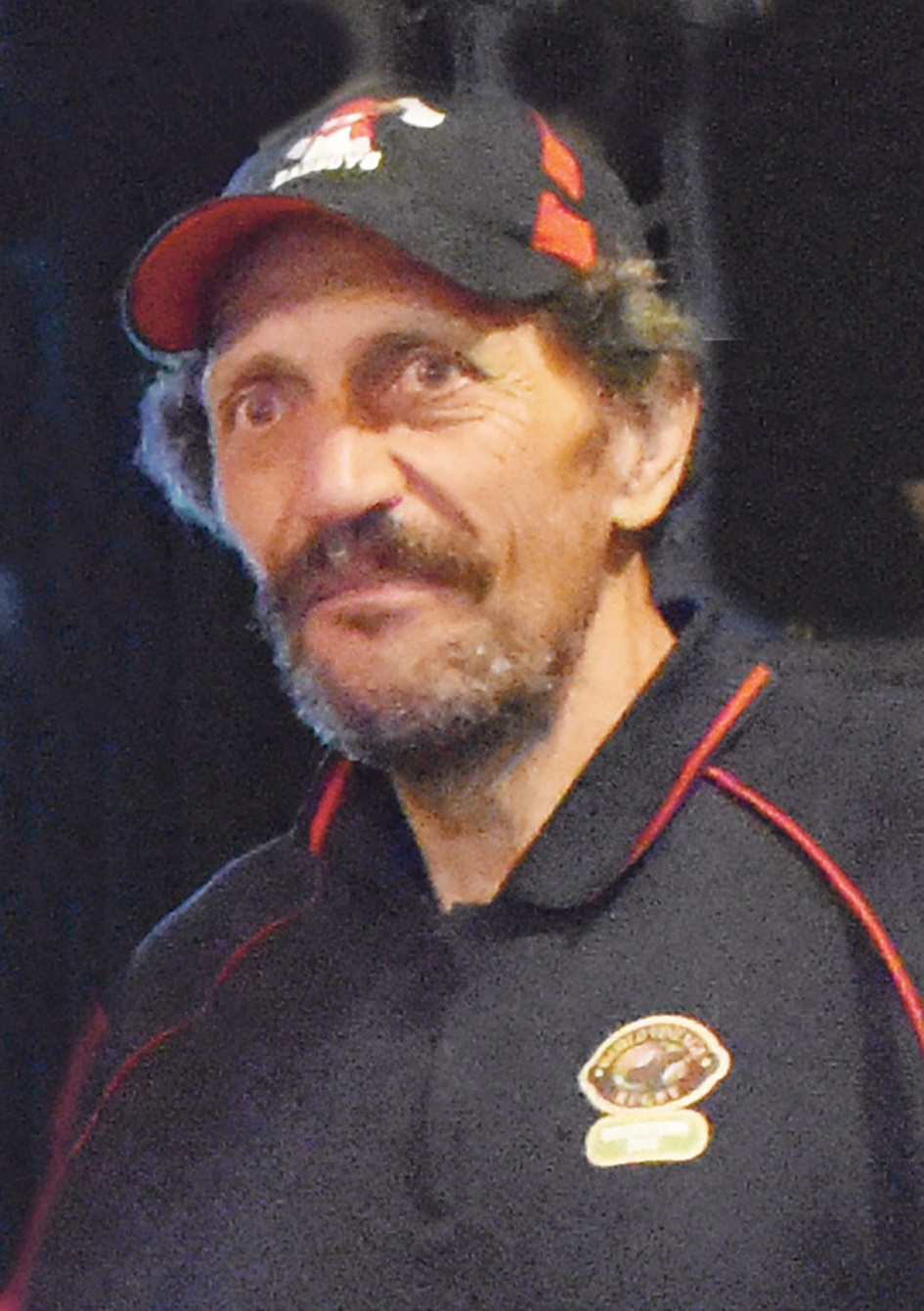 Peter died in hospital on December 22 last year, after an arrest in Levin the day before by a police officer. The report, released on April 13, said the arrest was justified, but the officer used a dangerous technique to take Peter to the ground to restrain him.
"The use of force was disproportionate and unreasonable given the level of resistance and risk posed by Mr Tuhi," the report said.
It further said the officer used what resembled a "spear tackle" and Peter "fell forward hitting the asphalt, headfirst". It found the officer immediately provided appropriate medical care.
The family told Ōtaki Today the IPCA's findings returned them to a mixed state of emotions.
"It has been 16 months since that day in December 2021 and every day we are presented opportunities to reflect on the many ways Dad's absence is being felt. We have met with both the IPCA and police to assist with their lines of enquiry, which now leaves the matter with the coroner for a decision on what the next step will be. In the meantime we continue to follow the processes of 'the system' before us."
The family had an unveiling for Peter on March 4 on Whakamarama Marae at Waikeria, near Te Awamutu.
They say he was remembered for his life of service to family, community, sport and being "a bloody good mate".
"We extend our appreciation to all those good mates, extended whānau and friends who prop us up when the process becomes arduous. Dad was never one for shortcuts, but was always pursuing what was fair and right."
Peter was well known in Ōtaki as a hard worker willing to help with tree-felling and other arborist work. He was in the 1970s and 80s a "roadie" for the nationally renowned Ōtaki band Summer Breeze.
OTHER STORIES
... loading ...