News
Otaki Today
Māoriland Film Festival is one of only four organisations throughout the country to receive $100,000 in funding from the Government's new Creative and Cultural Events Incubator.
"We are powering up," says Māoriland director Libby Hakaraia. "The funding recognises not only the hard work of the past six years, but also flies the flag for Ōtaki and the Kāpiti region because we're hosting an event now recognised as significant in the arts and cultural space."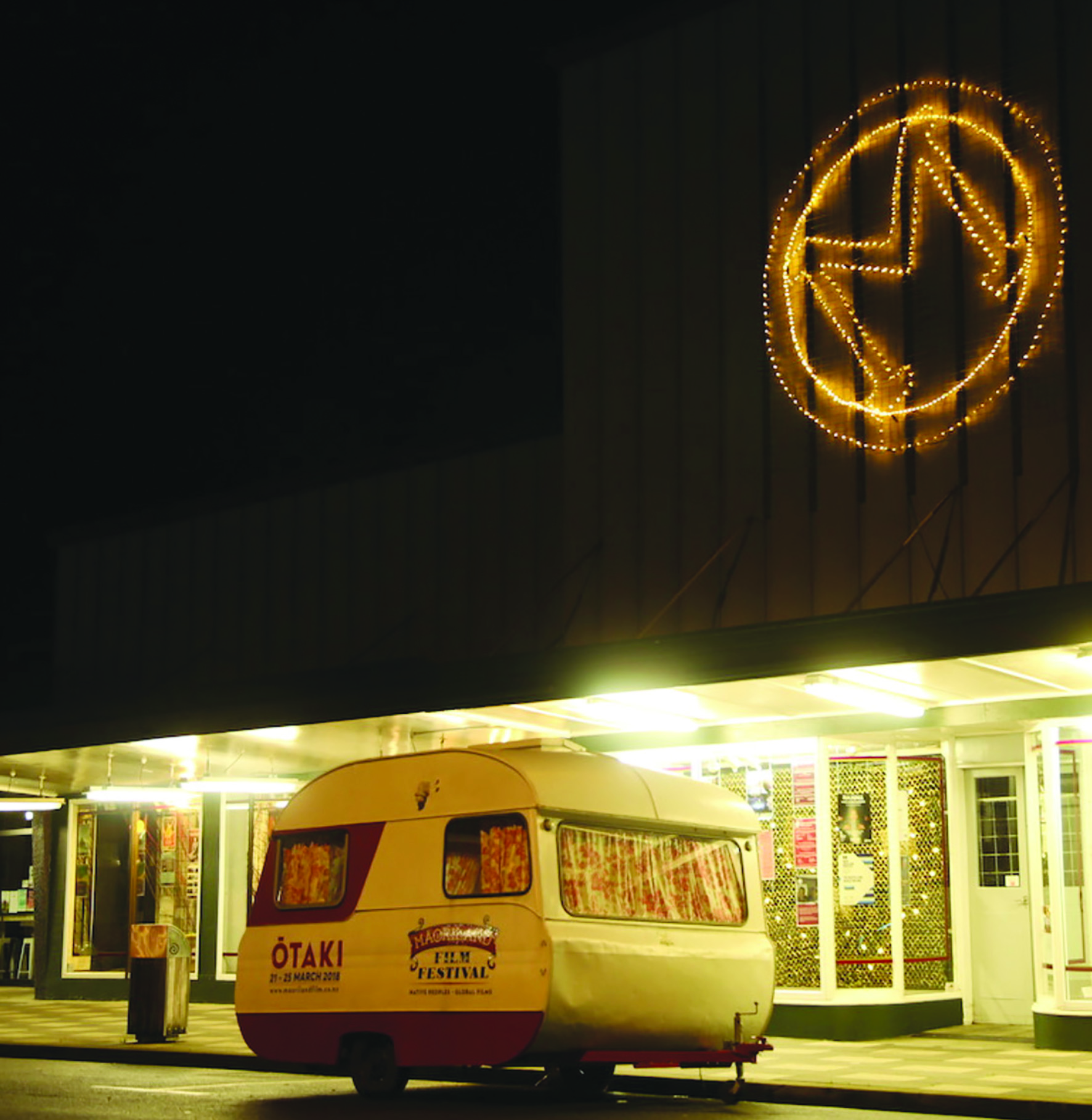 The funding won't be used for operating the Māoriland Film festival, but rather to grow the human capacity to grow the event to be larger and to become self-sustainable.
Māoriland was asked to submit a growth plan for its annual festival to the NZ Major Events fund in late 2019.
"In this plan we had to articulate why we believed Māoriland had what it takes to be a major arts and cultural event," Libby says. "We spoke of how our secret ingredients were our community and our landscape, that these were unique factors that had enabled us to establish MFF from no funding to what it had become in 2019.
"Internationally Ōtaki was on the map and we were now ready to let the rest of New Zealand know about it."
Māoriland was then invited to an interview in January and in February invited to submit an application, which was successful.
Libby says the funding will allow Māoriland to announce new jobs and partnerships in coming months "to get word out there about Māoriland Film Festival 2020".
The 2020 festival was disrupted by Covid-19 in March, but Māoriland has forged ahead with a "remounted" festival from September 24-27.
"We won't be able to have international film-makers present – 91 overseas film-makers were travelling for the MFF2020 in March before the event was postponed – but we will be able to celebrate with our national visitors and show them why Ōtaki is the greatest little film town on the planet," Libby says.
"We will finally be able to screen four days of fantastic films to our community and to New Zealand visitors, and Ōtaki will be able to show the manaakitanga that has gained the admiration of the film festival circuit."
Events funded by the Creative and Cultural Events Incubator are expected to be on a pathway to becoming internationally significant and financially self-sustaining.
The new incubator recognises that creative and cultural events have been under-represented in the portfolio of the Major Events Fund.
The majorevents.govt.nz website says unlike sports events, global exemplars of major creative and cultural events are generally home-grown.