News
Otaki Today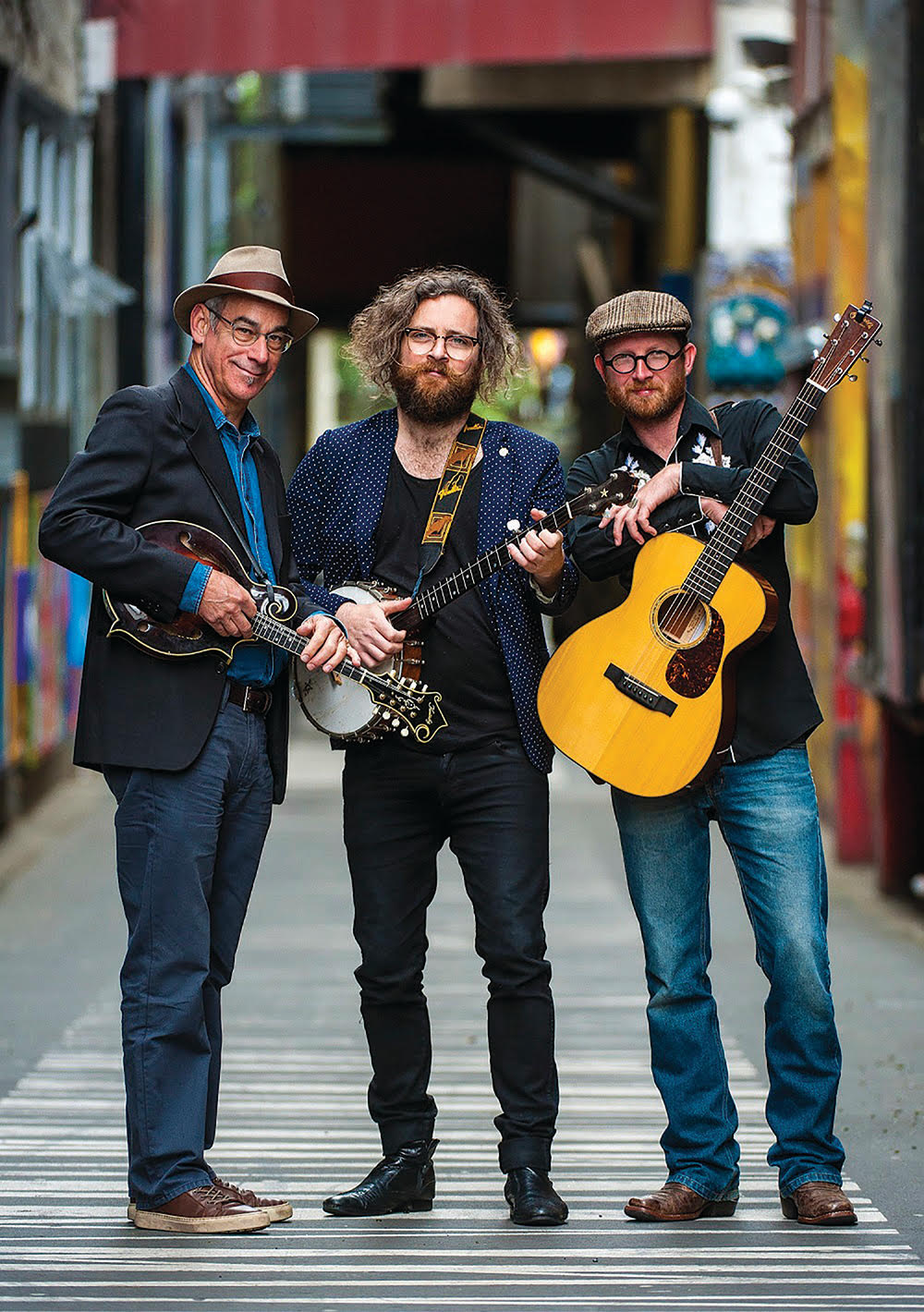 Organisers of the Kāpiti Food Fair have partnered with Coastella and youth organisation Zeal to provide entertainment on two stages at this year's fair.
The fair runs rain or shine from 10am to 4pm on Saturday December 5 at Mazengarb Park in Paraparaumu. It attracts at least 22,000 visitors with up to 250 vendors of packaged foodproducts and ready-to-eat delights. There's also a licensed Tuatara Bar, free kids zone and face painting.
Even crowd-friendly dogs on a lead are welcome.
"We're super excited to collaborate with Coastella co-founders Gerry Paul and Paul Brown," says Helene Judge, co-owner of the Kāpiti Food Fair. "Good music and the magic of summer, along with amazing food and beverages, go together in perfect harmony, so Coastella has brought together a line-up not to be missed."
The Coastella stage line-up includes: singer songwriter Ebony Lamb who's taken folk-alt-country to a whole new level; T-Bone blending good-time Americana; three-piece KITA playing vintage rock, touches of modern jazz, pop and soul, and warm hints of synth into a singular style; brass band Richter City Rebels who blend RnB, soul, hip-hop, jazz and funk; and Medicinal Māori Music, tastefully mixing the new and the old with soulful reggae/dub grooves and bouncy hip-hop beats
The Zeal stage will have an extensive lineup of quality acts. Zeal Kāpiti is a local youth organisation where our young creatives gather to practise their art and create new works, all while learning from each other.
The Zeal stage line-up includes: That 80's Band; Dragon Scales Music; GloryBox; Devon Welch Music; Jeep Road; DAPA (Dream Academy of Performing Arts) offering more than 10 genres of performing arts; Kāpiti Community Choir; and the Andrew London Trio.
The Kāpiti Food Fair was established in 2008 and has become a major community event in the Wellington region. It is now privately owned and operated by Helene Judge and Jeanine van Kradenburg, with the aim of bringing visitors into Kāpiti for "a fun, tasty day out with good friends, good times and good food".