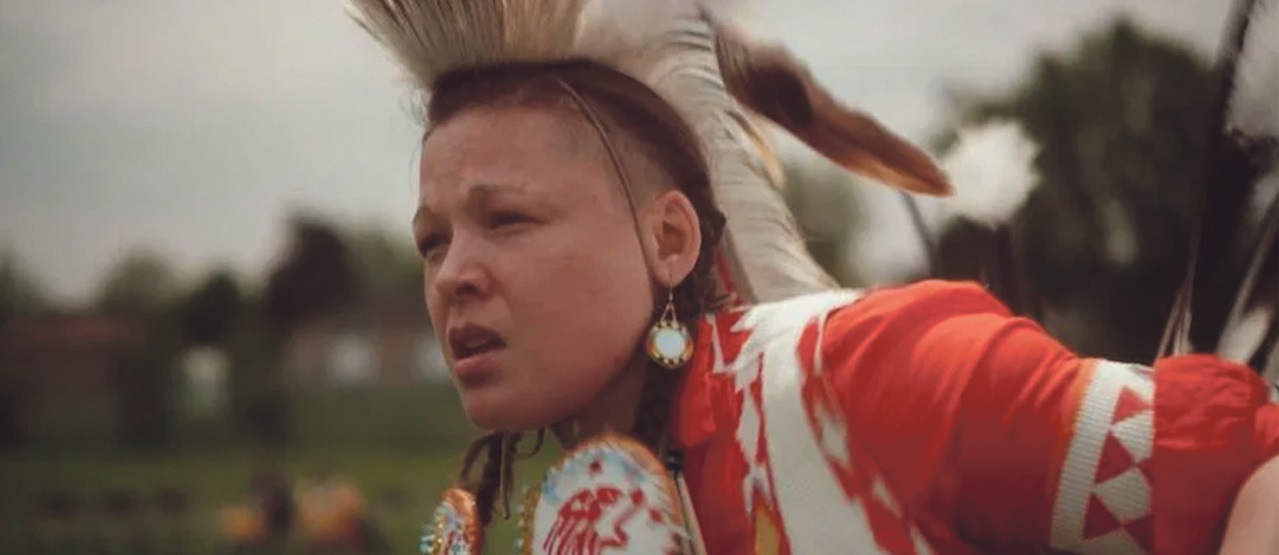 News
Otaki Today
Short films are a popular feature at the Māoriland Film Festival, and none more so than the impressive line-up secured for the 2021 event due to begin on March 24.
The films, by international indigenous film-makers as well as talented film-makers in Aotearoa New Zealand, this year total more than 60, with 18 nations represented.
Māoriland, now presenting its eighth annual festival, is a premier venue for many film-makers. It is the Southern Hemisphere's biggest international indigenous film festival, run across five days.
The categories of short films at Māoriland 2021 are:
Wairua Shorts
10am March 25, Māoriland Hub
Every living thing, including the land, mountains, rivers, oceans has a wairua – a spirit existing beyond death. This collection of short films speaks of the wairua within and around us.
Whānau Shorts
12.30pm March 25, Māoriland Hub
Whānau. Family, whatever its shape, provides the thread that resonates through all these stories.
Aotearoa Shorts
2.30pm March 25, Memorial Hall
Shorts made in Aotearoa in 2020. These include the Māoriland NATIVE Slam V films, made in the days leading up to the 2020 Covid-19 lockdown.
Whenua Shorts
10am March 26, Māoriland Hub
Papatūānuku sustains. But we need to protect her. These short films encompass the ways Indigenous nations recognise the relationship between land and people.
Whakapapa Shorts
12.30pm March 26, Māoriland Hub
We are all connected by whakapapa to our ancestors and each other.
Rangatahi Shorts for Tamariki – Islands of Mystery (Te Reo Māori)
10am March 27, Māoriland Hub
Josh and his dog crash back 700 years, to a mysterious land where taniwha roam and ancient warriors rule. This is the world premiere of the popular NZ animation series Island of Mystery in te reo Māori, as voiced by tamariki from Ōtaki!
Haumaru Shorts
11.30am March 27, Memorial Hall
Films made during the 2020 Covid-19 lockdowns around the world. Parental guidance recommended.
Bingo Shorts
6.30pm March 27, Māoriland Hub
Love playing Bingo? Really love short films? In this session, you can do both and win prizes, too! Bring a pen.
Wai Shorts
11am March 28, Māoriland Hub
Nothing can exist without wai. The theme of water runs through all these stories.
Meantime, Māoriland is looking for kaitūao (volunteers) for the festival dates of March 24-28.
Support is needed in a myriad of ways – ticket sales, ushering, parakore, keeping the whare clean and tidy and providing support to kaimahi as they bring the festival to life.
Organisers are also looking for kaihapai – rangatahi from the community who support Ngā Pakiaka to look after the needs of audiences at the venues. This might include ushering, opening screenings and assisting with filming and social media.
To sign up as a volunteer, visit the Māoriland Hub in Main Street, or fill in a form at maorilandfilm.co.nz Book tickets at maorilandfilm.co.nz or through iTicket.co.nz