Article
Otaki Today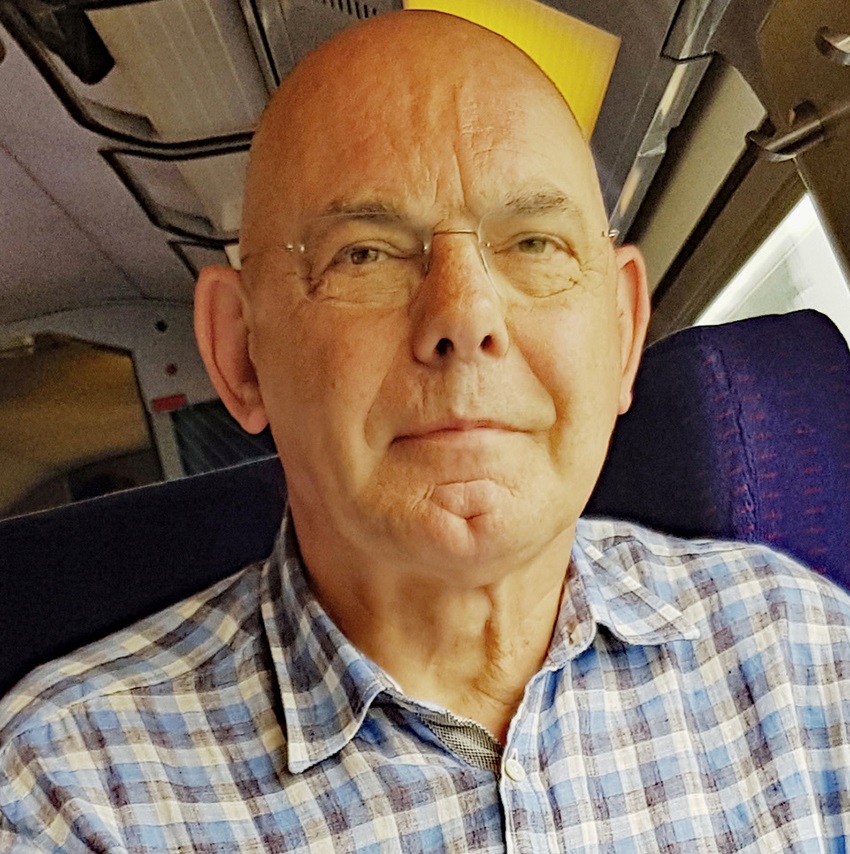 The future of Ōtaki's health and well-being services is secure, despite the disappointment that no Ōtaki representative is any longer at the MidCentral DHB table.
The community thanks Ann Chapman for undertaking that role for the past 19 years.
However, our local health system, along with the co-ordination and delivery of our health services, actually lies in our own hands. We have several local bodies and groups that collectively contribute to this – for example, the Ōtaki Health & Wellbeing Advisory Group (Ohwag) has a strong strategic relationship with MidCentral and actively advocates for improvements to services, in particular for services to be located and delivered in Ōtaki and Te Horo.
Ohwag works in tandem with Te Puna Oranga o Ōtaki (TPO) and the Ōtaki Medical Centre, who are directly involved with co-ordinating and integrating health services across our part of the district. And of course, others such as the Women's Health Centre, Ōtaki Community Board, Community Network Forum and other local organisations such as Rotary, which is working with colleges to support the mental well-being of our rangatahi, and many others.
So, what's actually happening to enhance the future of healthcare in Ōtaki? Well, we are all understandably interested in the access we have to health services, and our first port of call is usually our GP.
Ōtaki Medical Centre has been energetically working to recruit an additional GP for the practice, looking nationally and internationally.
Ward councillor James Cootes and I, as chair of Ohwag, have stepped forward to support those efforts, advocating for a more effective campaign of GP recruitment regionally and, closer to home, a marketing campaign to showcase our town, our district and the great array of opportunities they offer for living and working here.
In response to recent Facebook posts, TPO, in conjunction with the Ōtaki Medical Centre, will be holding two community forums for people interested in contributing to the development of Ōtaki's health services. Depending on the success of these forums they could become a regular event.
And the new memorandum of understanding between the two DHBs, signed just a few months ago, has brought greater choice for Ōtaki residents, giving them access through GP referrals to "planned care" services at Wellington Hospital.
A leaflet explaining how this works was widely distributed to almost all homes in Ōtaki and Te Horo, but if you haven't seen that, drop into the library or the medical centre and pick up a copy.
More specifically, Ohwag represents Ōtaki on the mental health and addictions initiative, Unison, which is leading inter-agency initiatives to expand services locally, particularly after-hours, and ensure equity for Māori and Pacifika. Ohwag has also participated in the first of a series of workshops to improve MidCentral's "planned care" services (medical and surgical care for people who don't need to be treated right away, along with follow-up appointments) both at the hospital and in our community – more of this as the work progresses.
Recently we started working with MidCentral's Aged Care and Rehabilitation division to improve hospital-to-home and community rehabilitation, particularly for older people and those who are frail. And we've participated in a hui on "virtual health", delivering health service using new digital technologies.
There is, inevitably, much more happening in the health space in Ōtaki and nationally, with a nation-wide review of our health and disability system to be published next March.
However, I hope this preview of the future has shown that we in Ōtaki are being proactive in driving and delivering a positive health future for our community.
I will be writing an occasional column in Ōtaki Today to keep readers up to date with developments.